Check out the new items being added to the cash shop this week and the new chance pack available for a limited time!

---
Start: 11/23/17 @9:00AM PT
End: 11/29/17 @11:59PM PT
---
New items
Arbor Granduer [F, M & G]
Outfit (1000 Sycee) & Hat (500 Syyce)

Red Fox (1500 Sycee) & Sika Deer (1500 Sycee)

Chime Wave (800 Sycee)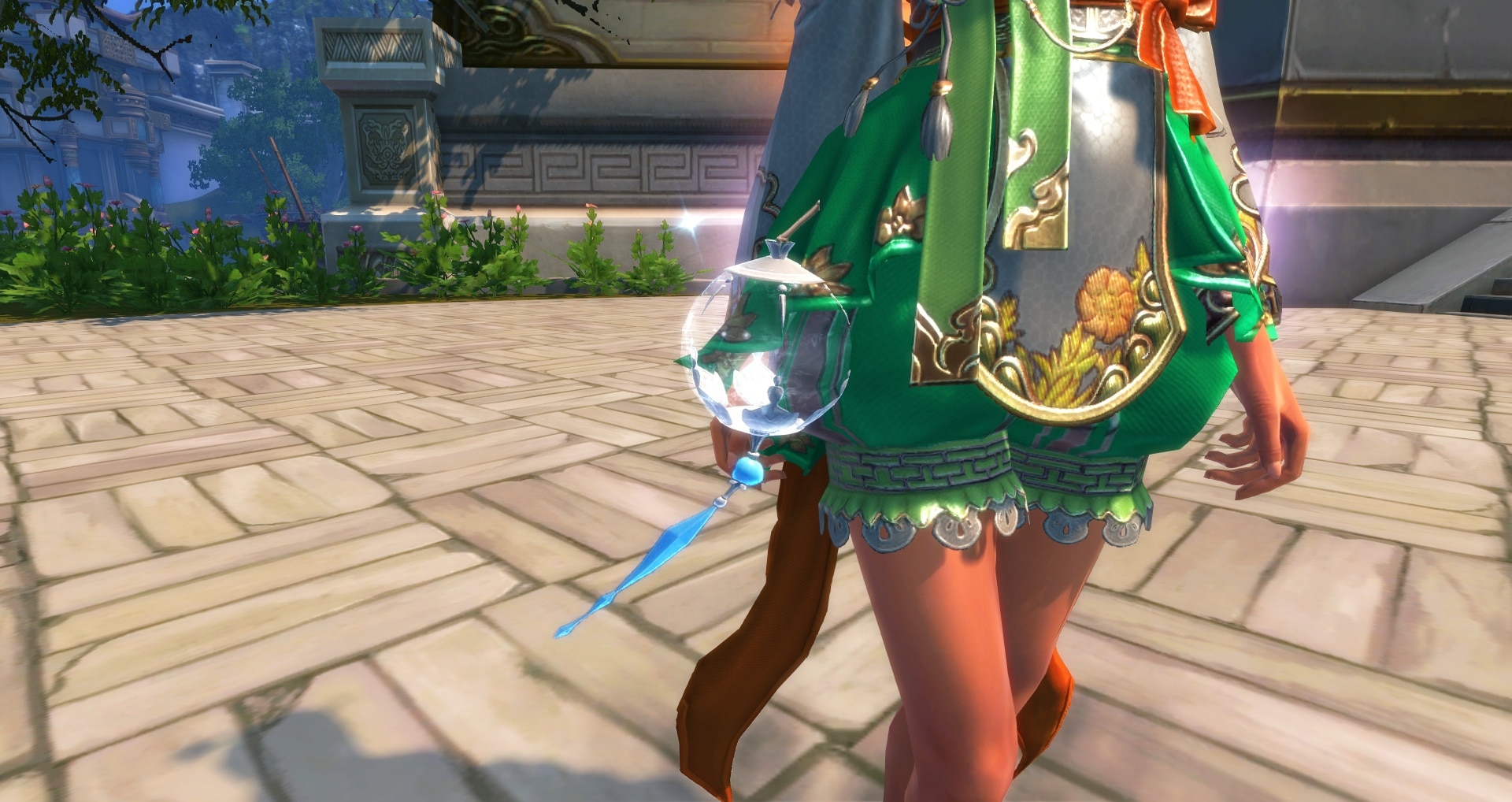 Chance Packs

* Click for details
---
Become a Swordsman Hero today for exclusive mounts, fashion items, and more! Also be sure to like us on Facebook, follow us on Twitter, and subscribe to our YouTube channel for the most exclusive giveaways, fan content, and announcements!