Hammer of Kunlun has launched! Embark on a new journey in Jianghu to discover lost powers of the Kunlun gods!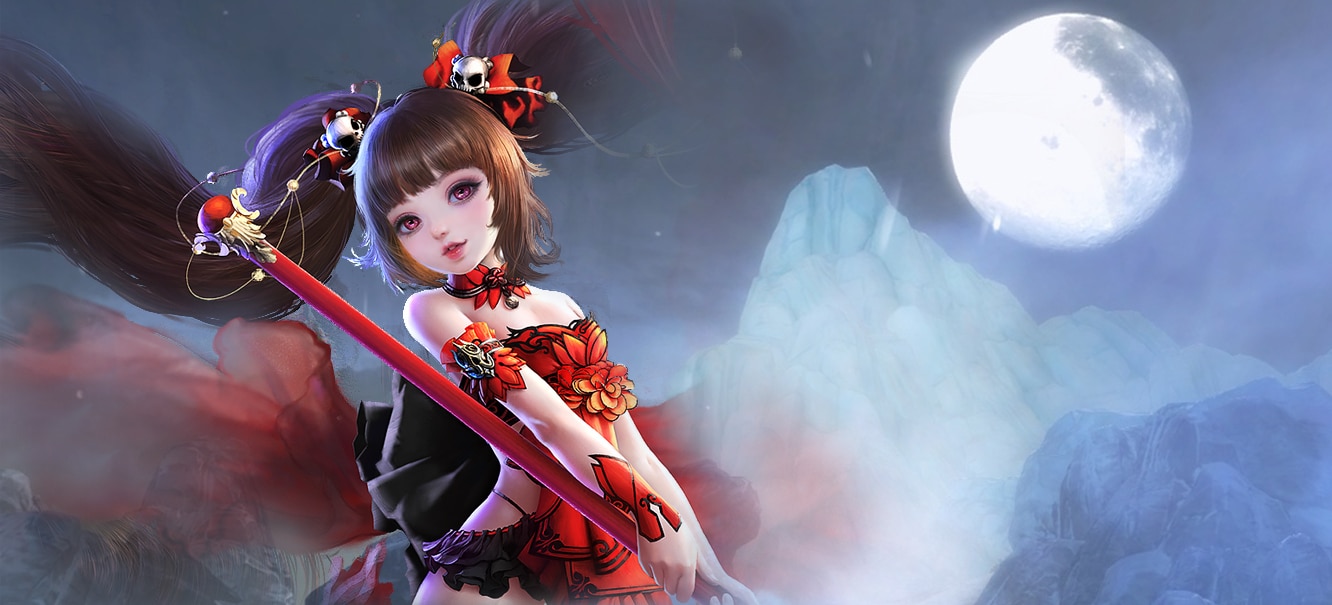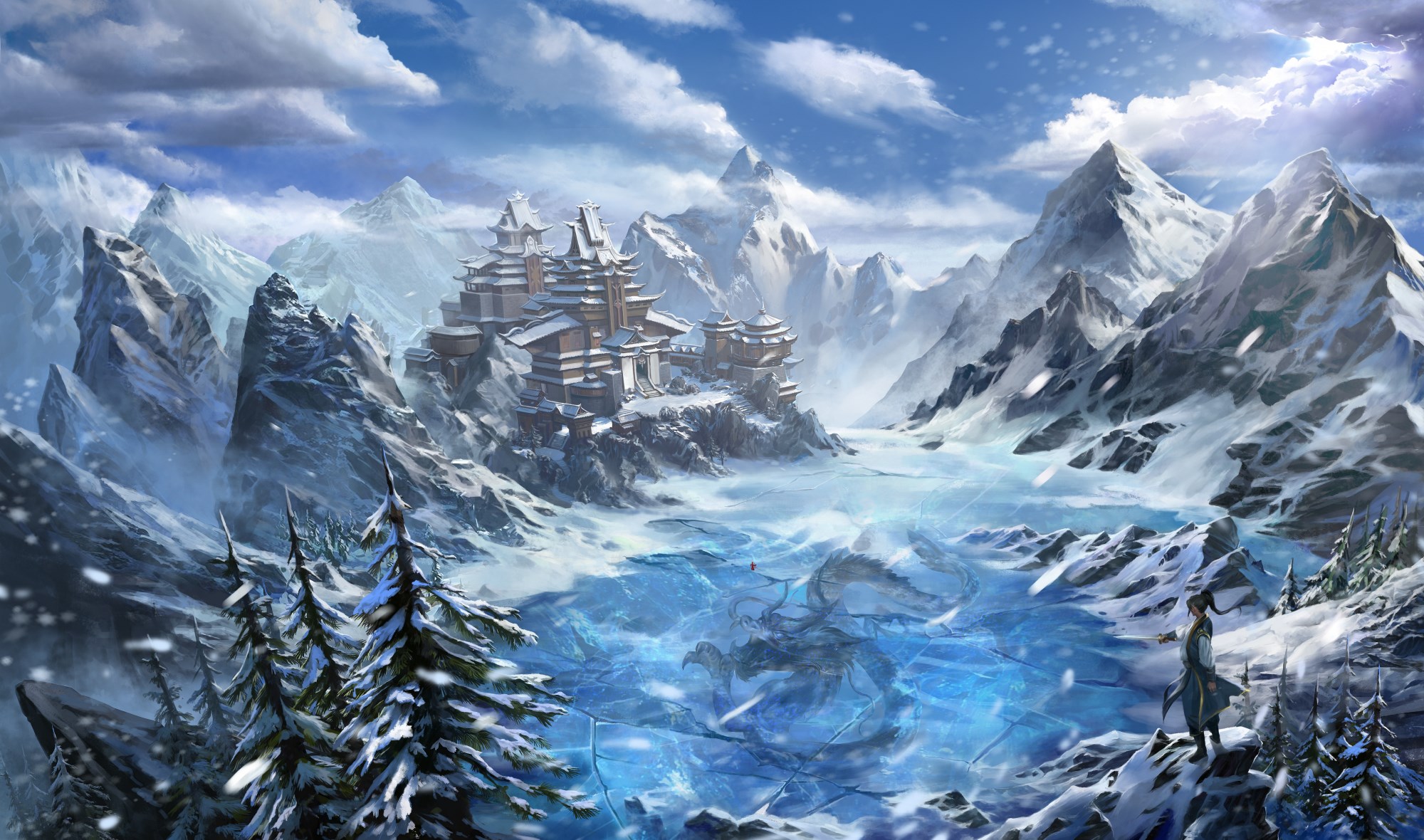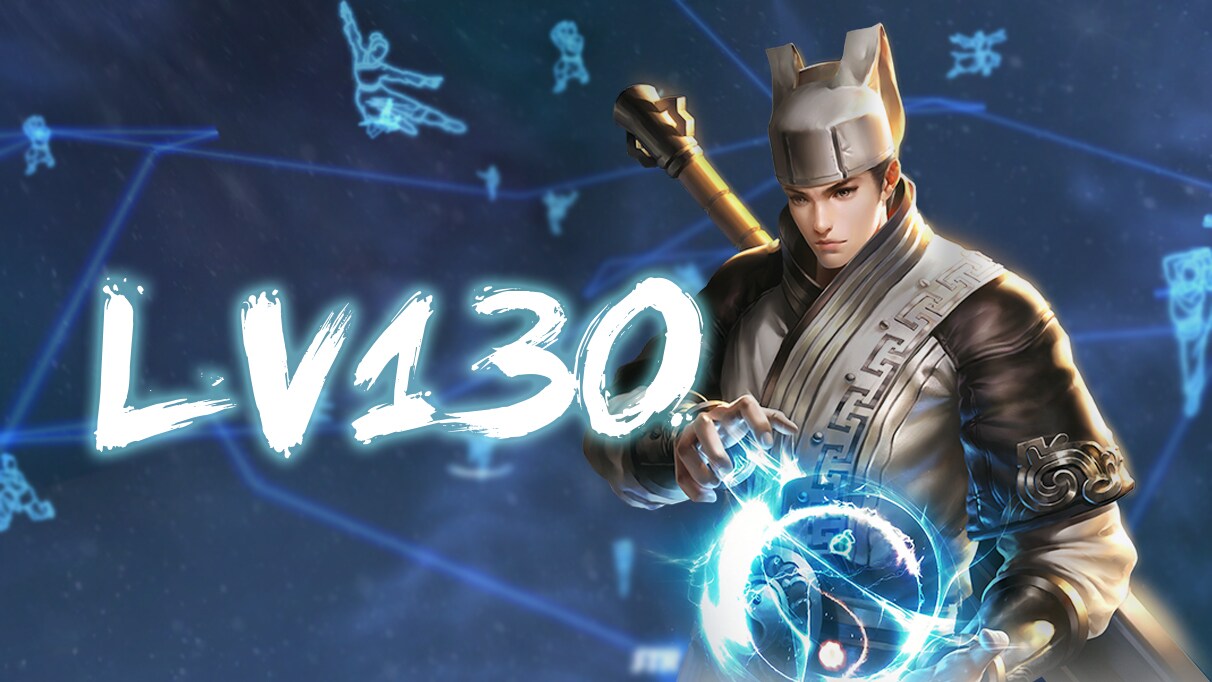 Get Your Booster!
Redeem this code for a Big Sacred Spirit Pill to get permanent x30 EXP until LV120: KchgrK47
Redeemable twice per account.
Expires on November 30, 2017.
Please visit the official Swordsman forums for full patch notes.
Thank you for your continued support. We will continue to bring new content and improvements to the game!
---
Become a Swordsman Hero today for exclusive mounts, fashion items, and more! Also be sure to like us on Facebook, follow us on Twitter, and subscribe to our YouTube channel for the most exclusive giveaways, fan content, and announcements!