Check out the new items being added to the cash shop this week and the new chance pack available for a limited time!

---
Start: 11/2/17 @9:00AM PT
End: 11/15/17 @11:59PM PT
---
New items
Brawler Fashion (F and M)

Emerald Phoenix Fashion (G) & Whitejade Ivory Fashion

Scorpion & Black Leopard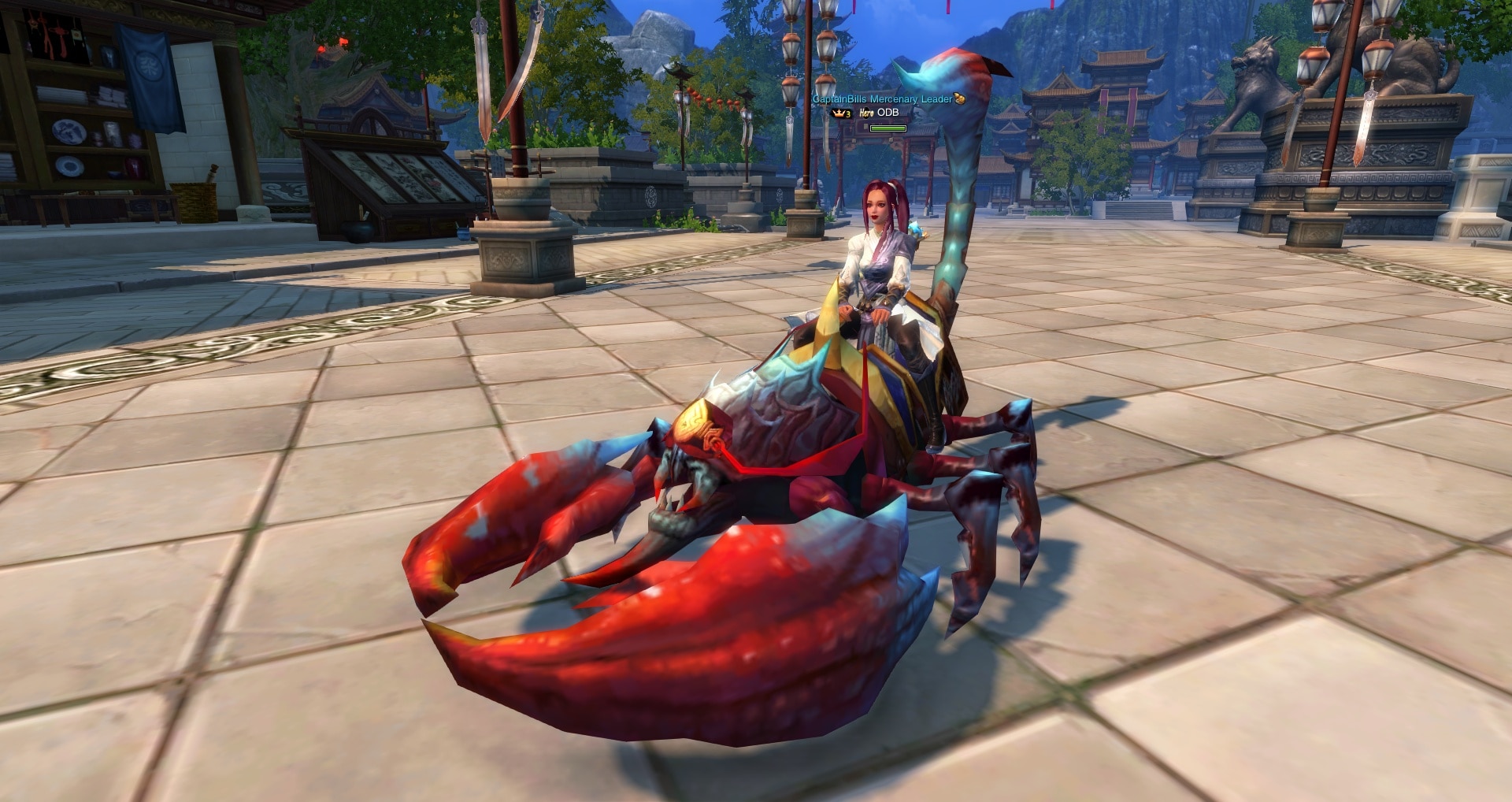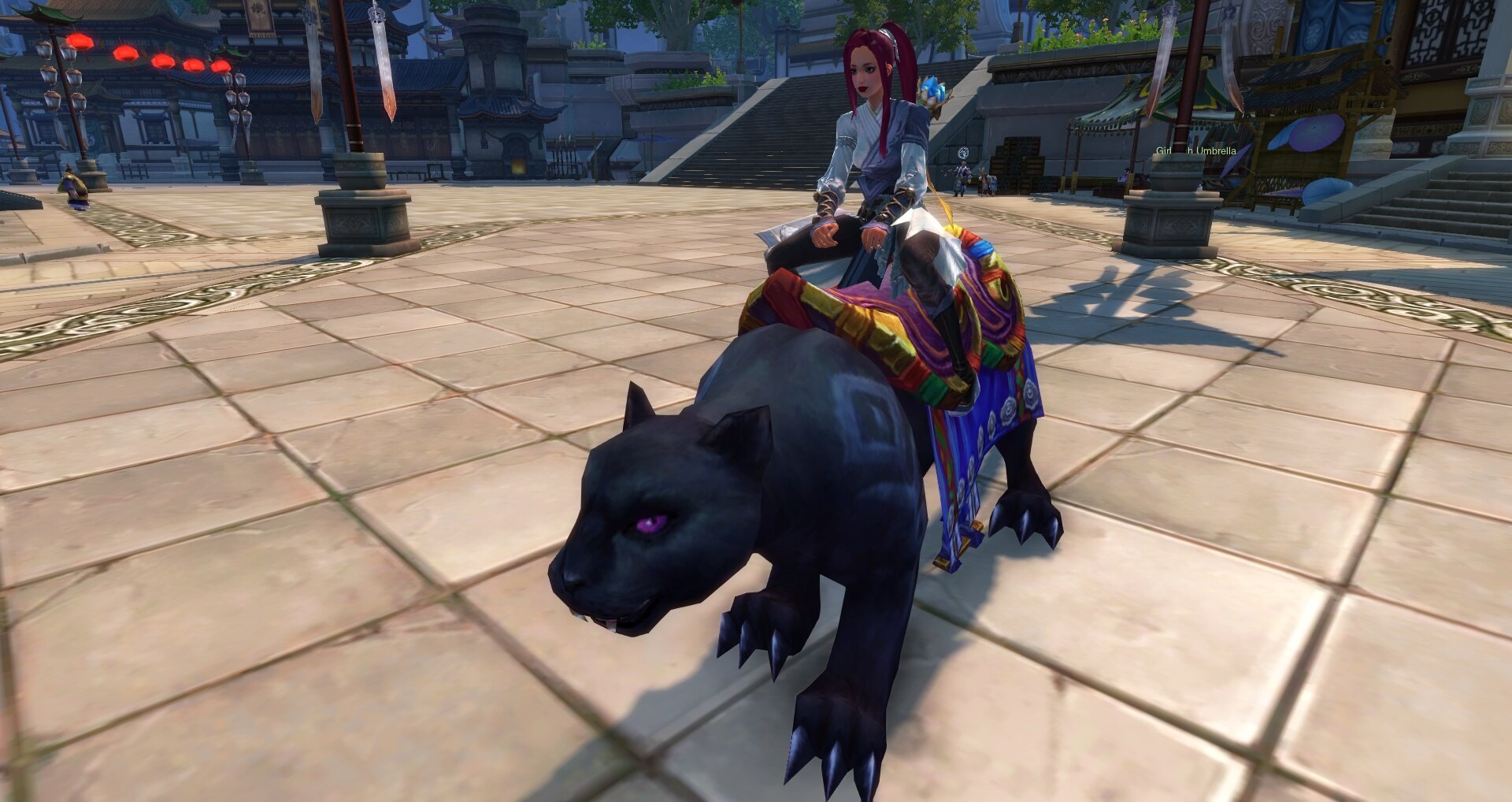 Chance Packs

Chest of Stars
Southern Poem Outfit & Hat (M, F or G)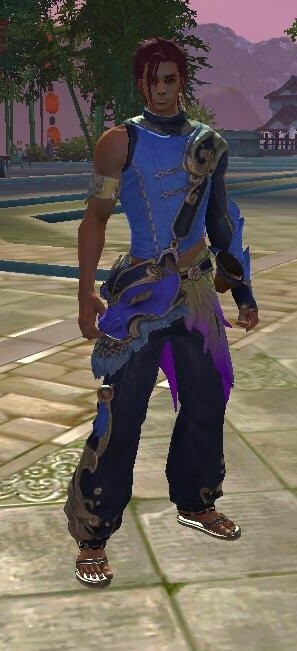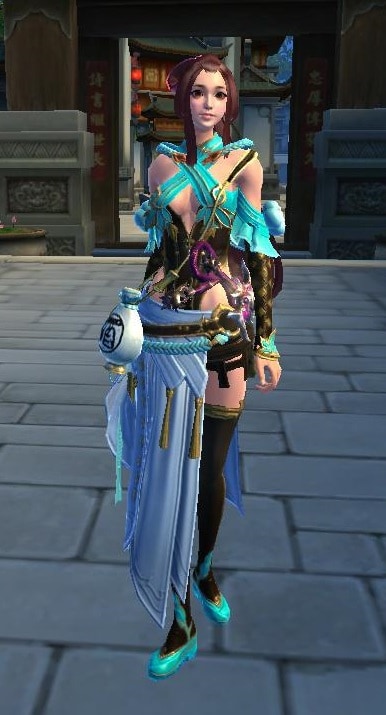 Celestial Mercy (Umbrella)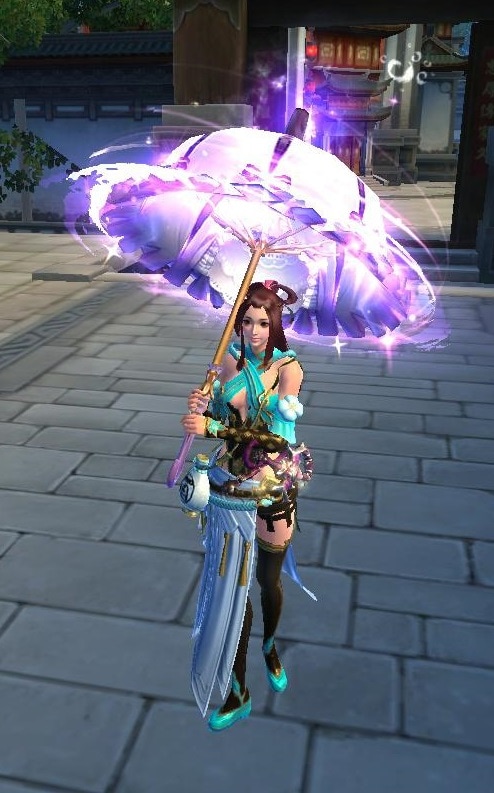 Ebony Stallion
Thorn Coral VI
Horn Coral VI
Disabling Potion
Silver Wire IV

Glittering Glass Pack:
Glass Weapon Exchange Pack

Sun Shard Weapon Pack

Moon Shard Weapon Pack

Jade Shifter Charm

Stardust

Gem Fusion Agent

Divine Essence

Divine Jade
And more!
---
Become a Swordsman Hero today for exclusive mounts, fashion items, and more! Also be sure to like us on Facebook, follow us on Twitter, and subscribe to our YouTube channel for the most exclusive giveaways, fan content, and announcements!