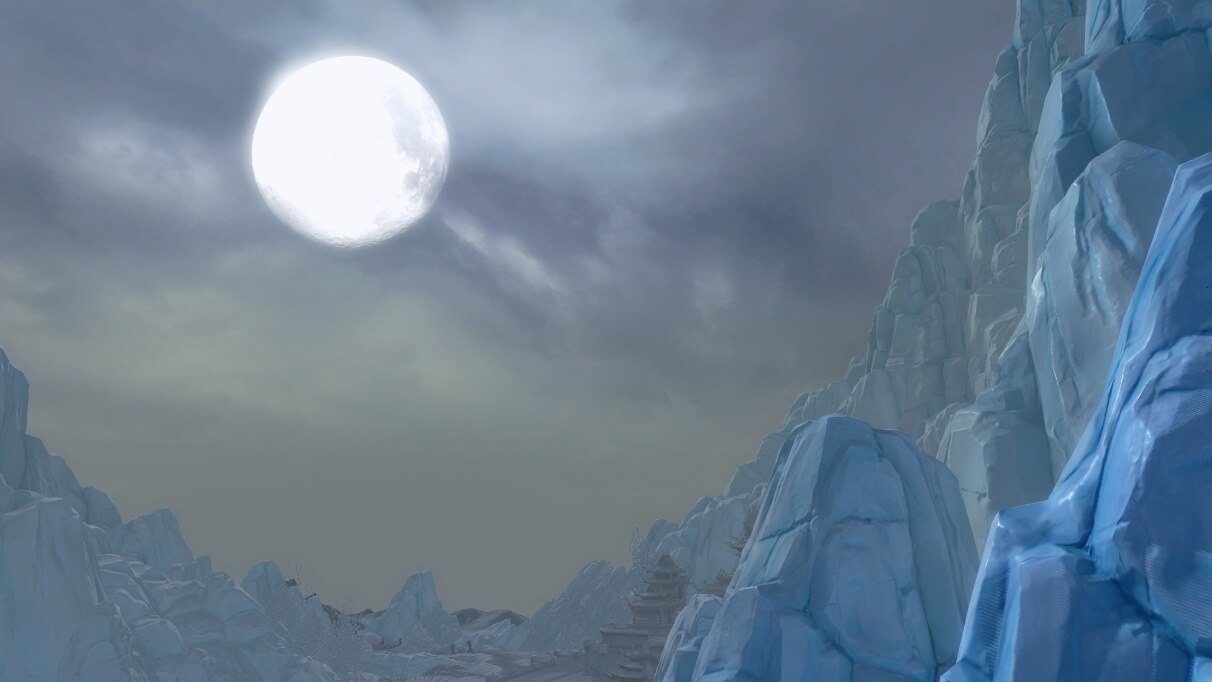 The legendary Kunlun Mountains, once a fabled paradise and home to the gods, is now a cold and unforgiving wilderness enshrouded by an eternal frost. Life is scarce here save for a tribe of warriors that, for generations, have chosen to remain to protect what little that remains from the gods.

Until now, their existence and inheritance are known to few, and even fewer have proven worthy to step foot in these sacred grounds. That is all about to change as the stars align to part the clouds that kept the lands hidden, and new powers and discoveries await for only the most intrepid of Swordsmen.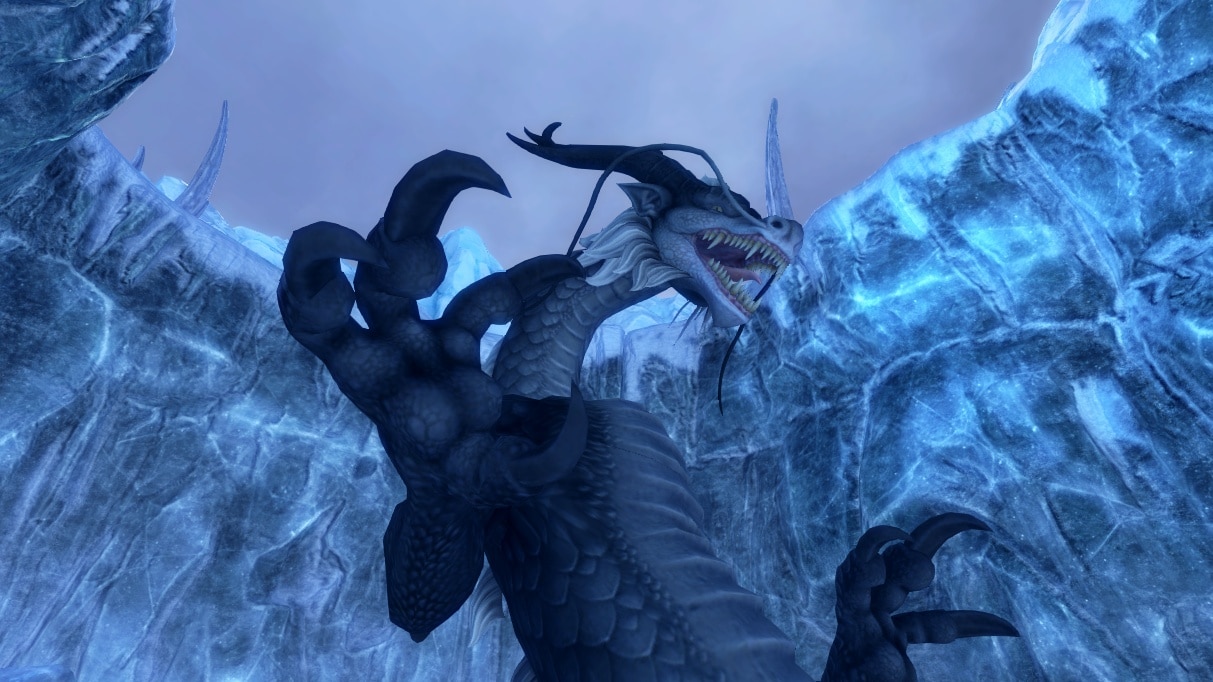 Kunlun Mountains will reveal itself to Jianghu soon along with other exciting adventures!
---
Become a Swordsman Hero today for exclusive mounts, fashion items, and more! Also be sure to like us on Facebook, follow us on Twitter, and subscribe to our YouTube channel for the most exclusive giveaways, fan content, and announcements!