Check out the new items being added to the cash shop this week and the new chance pack available for a limited time!

---
Start: 10/19/17 @9:00AM PT
End: 10/25/17 @11:59PM PT
---
New items
Ghost Den (F or M)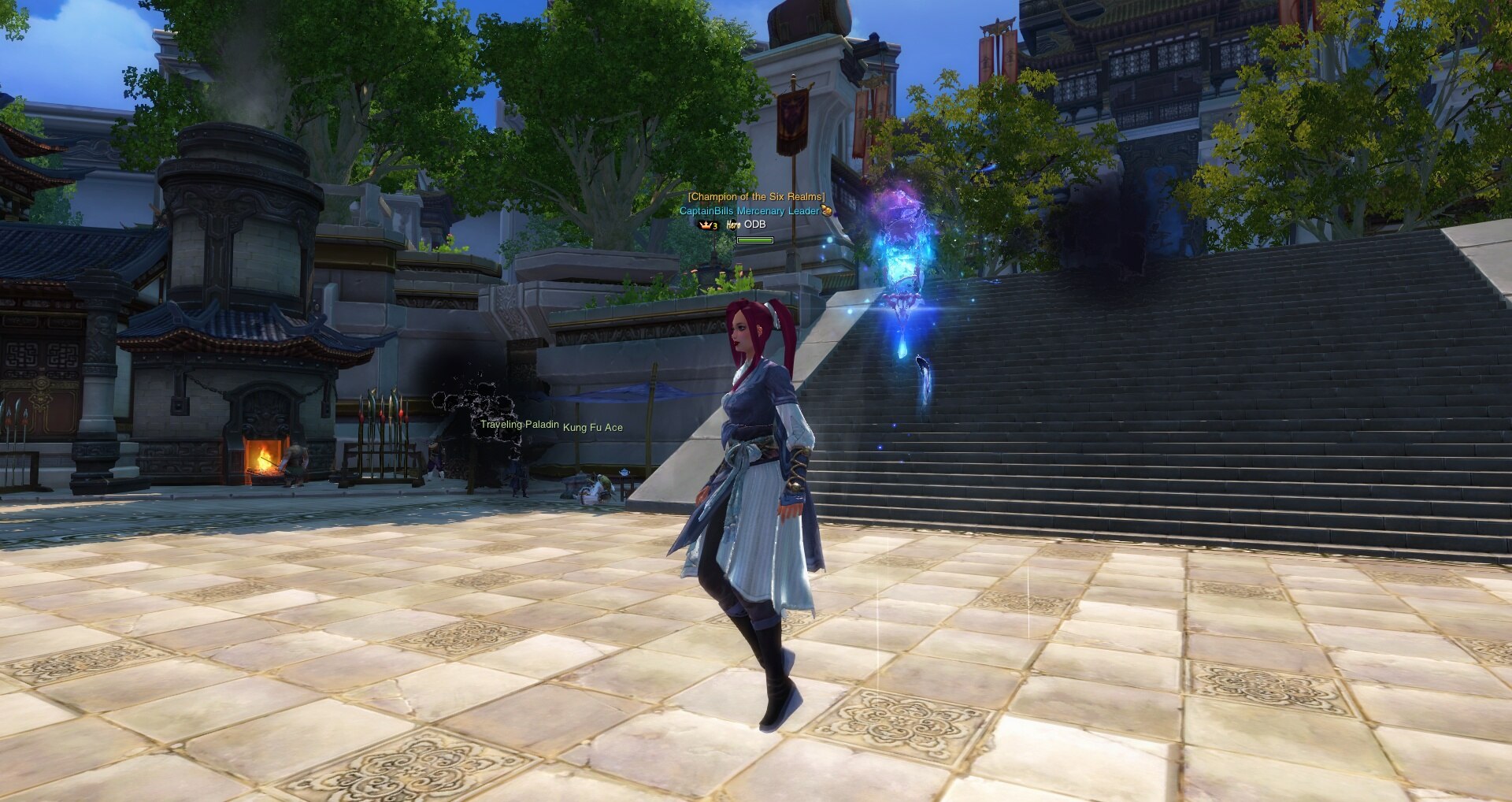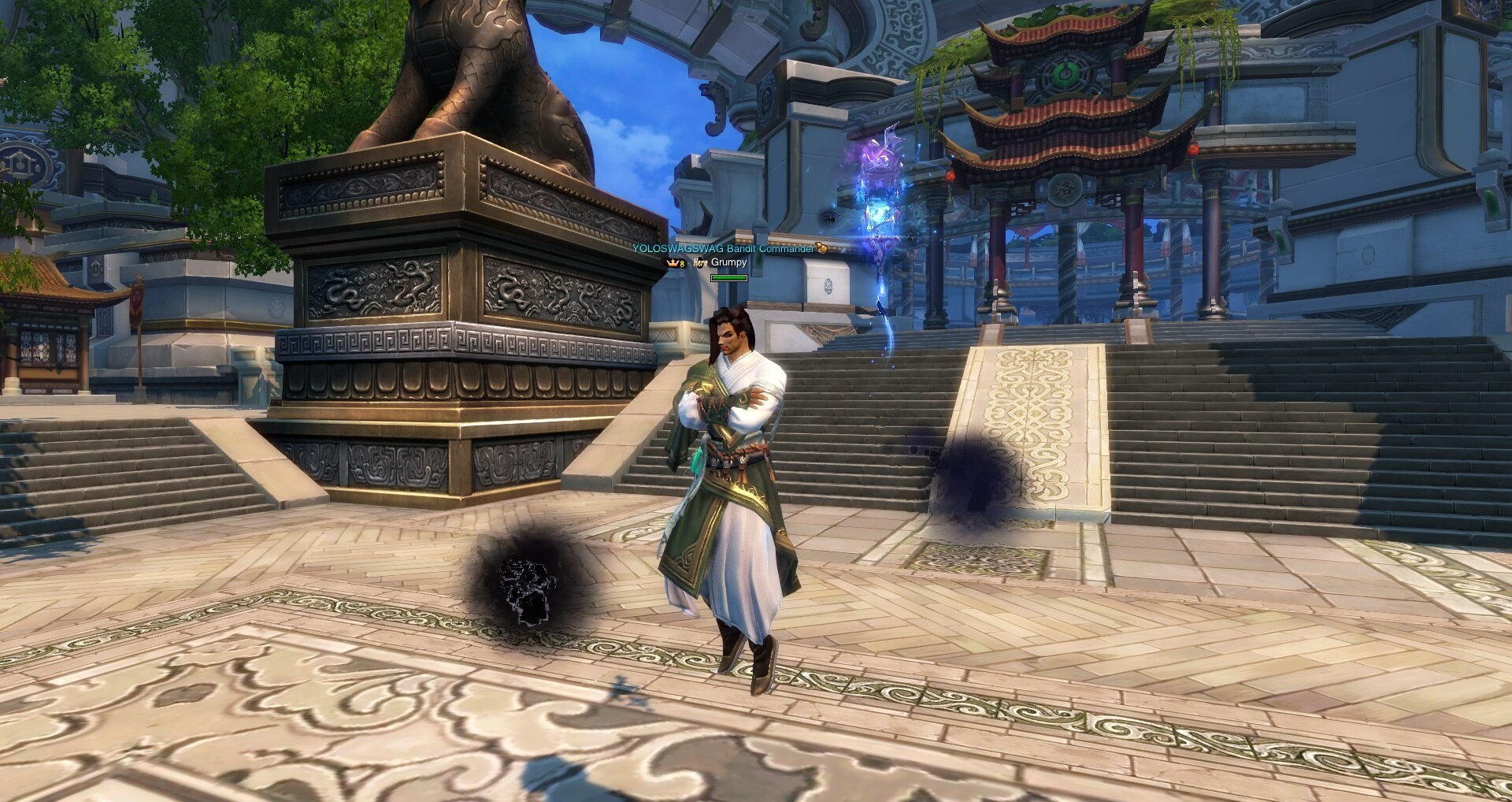 Vicious Pumpkin (F or M)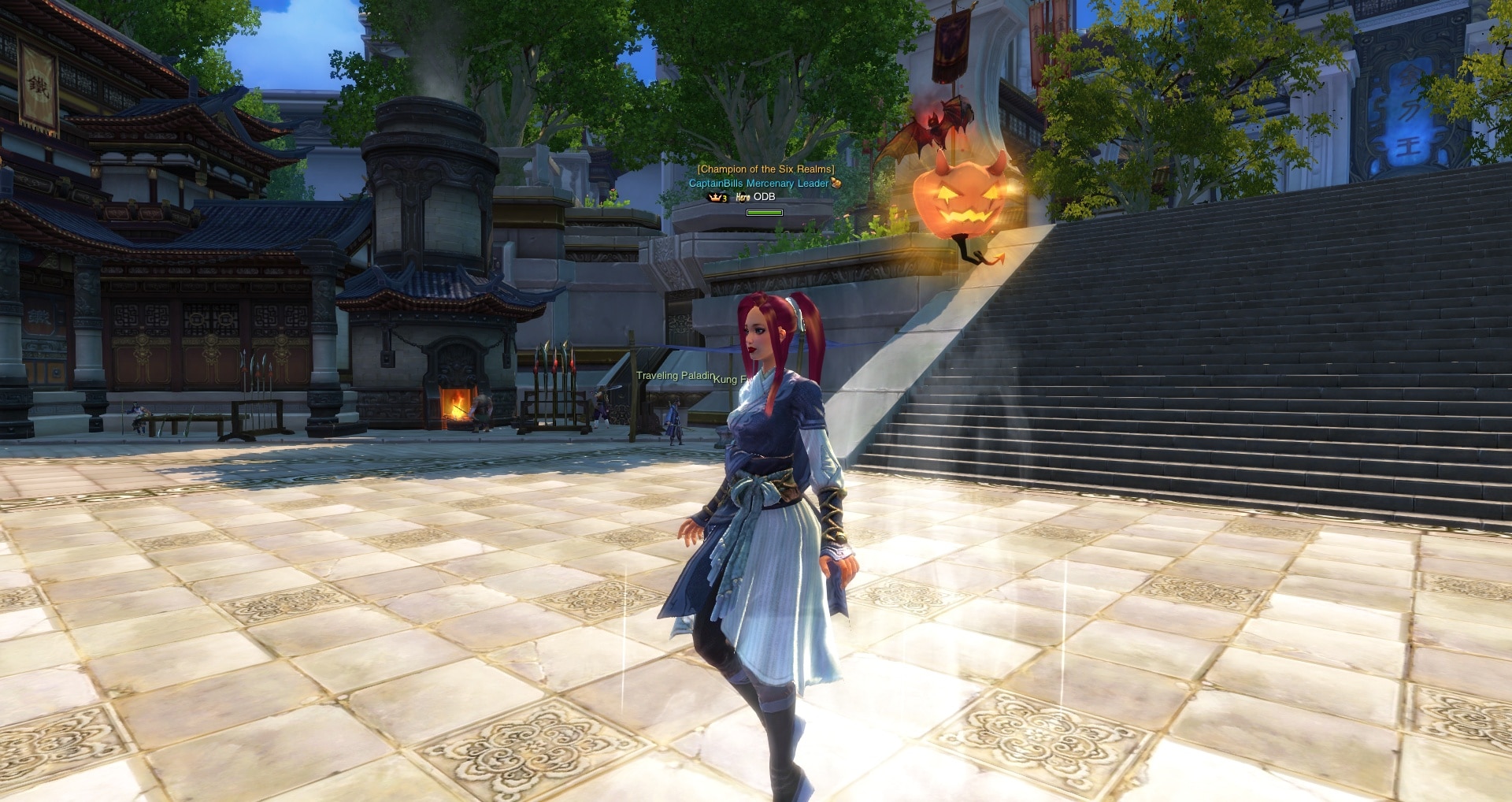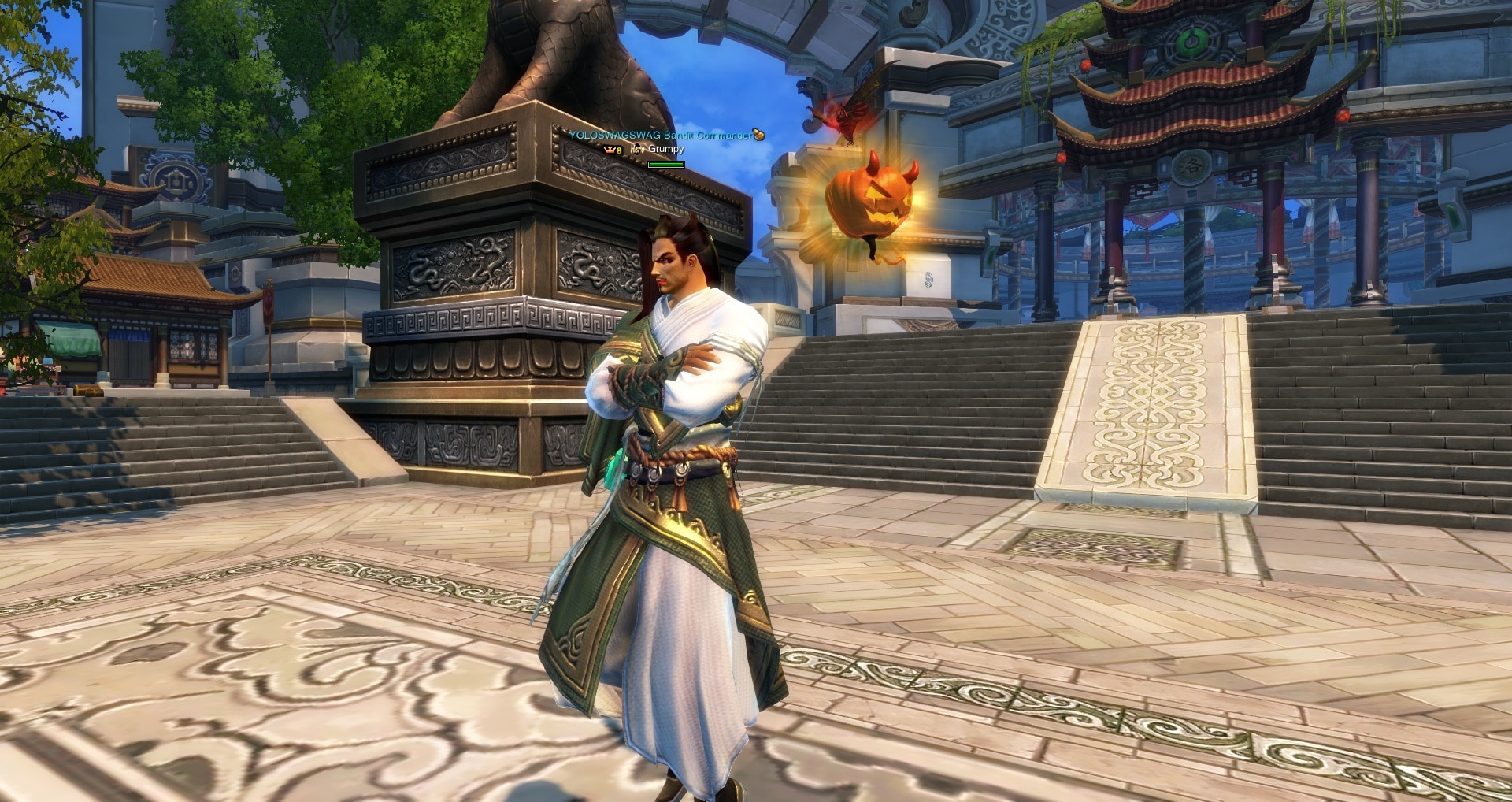 Scorpion King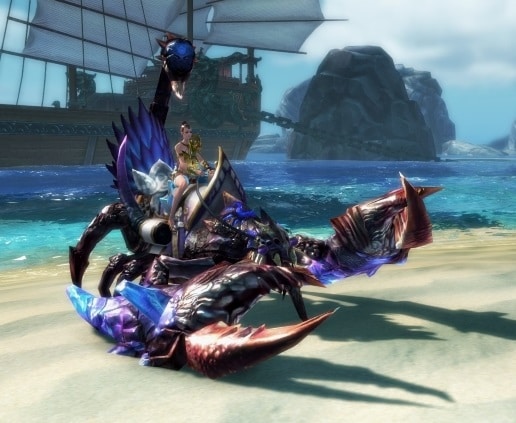 Bright Night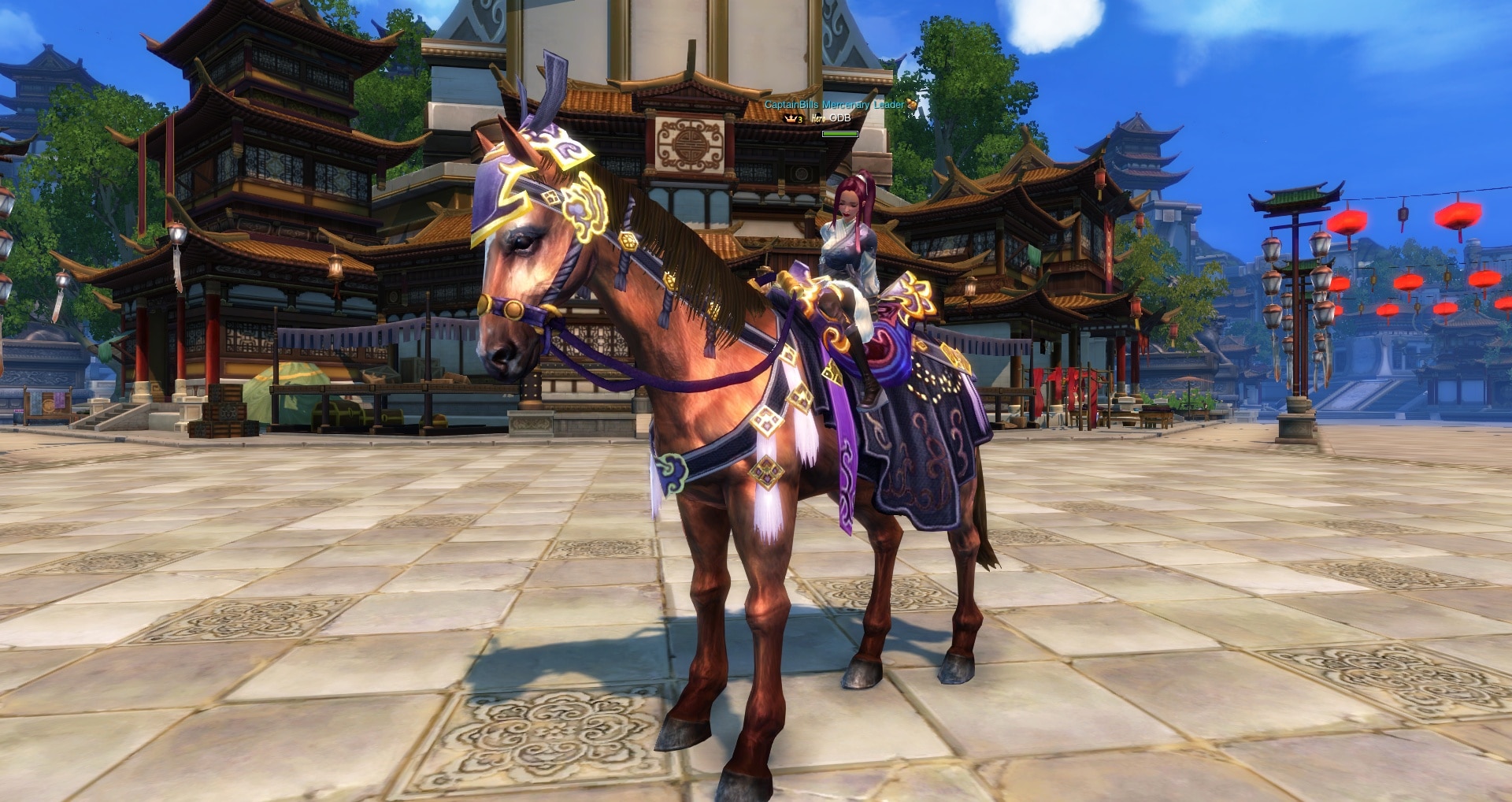 Magical Master Outfit & Hat (F or M)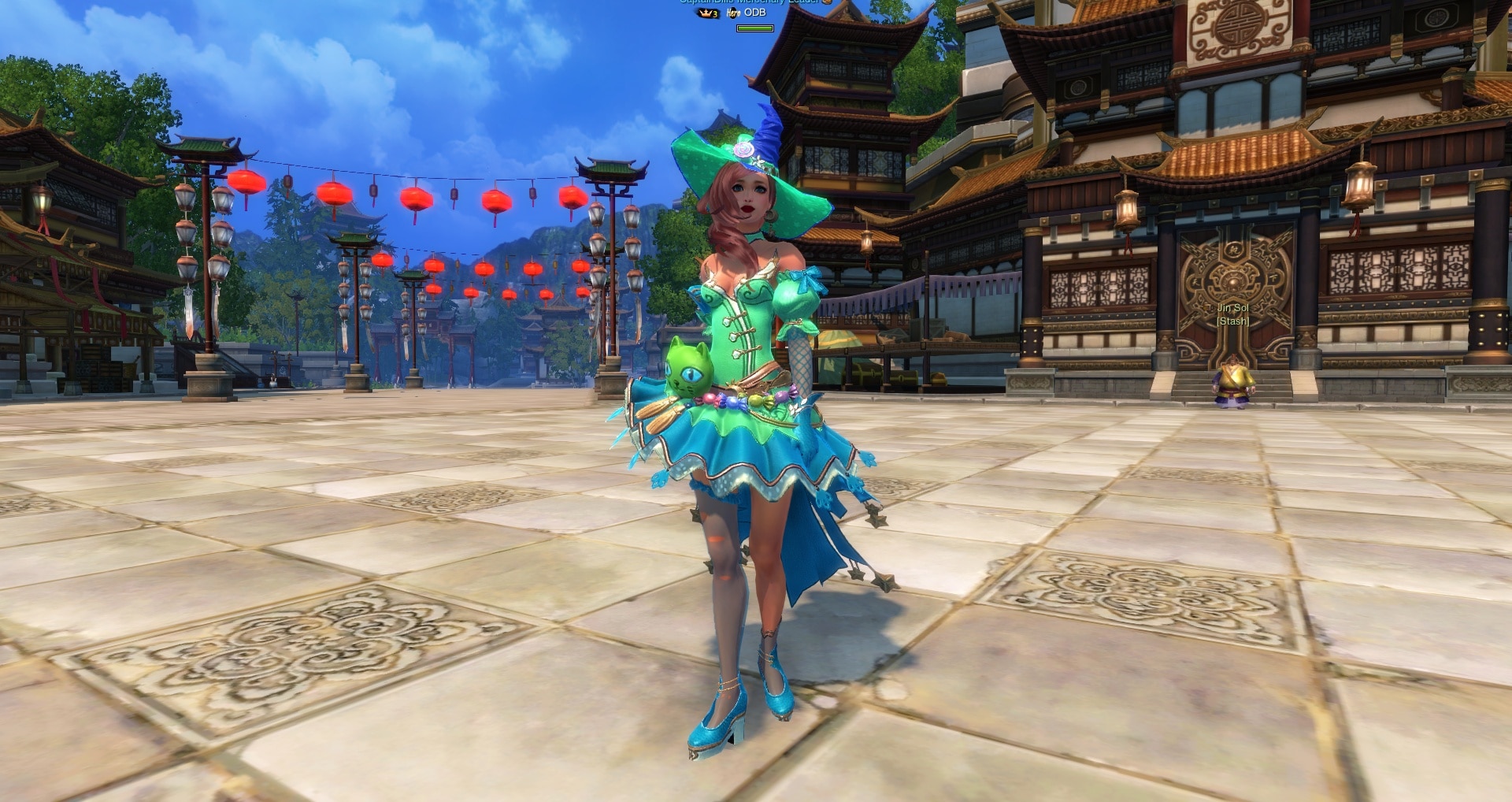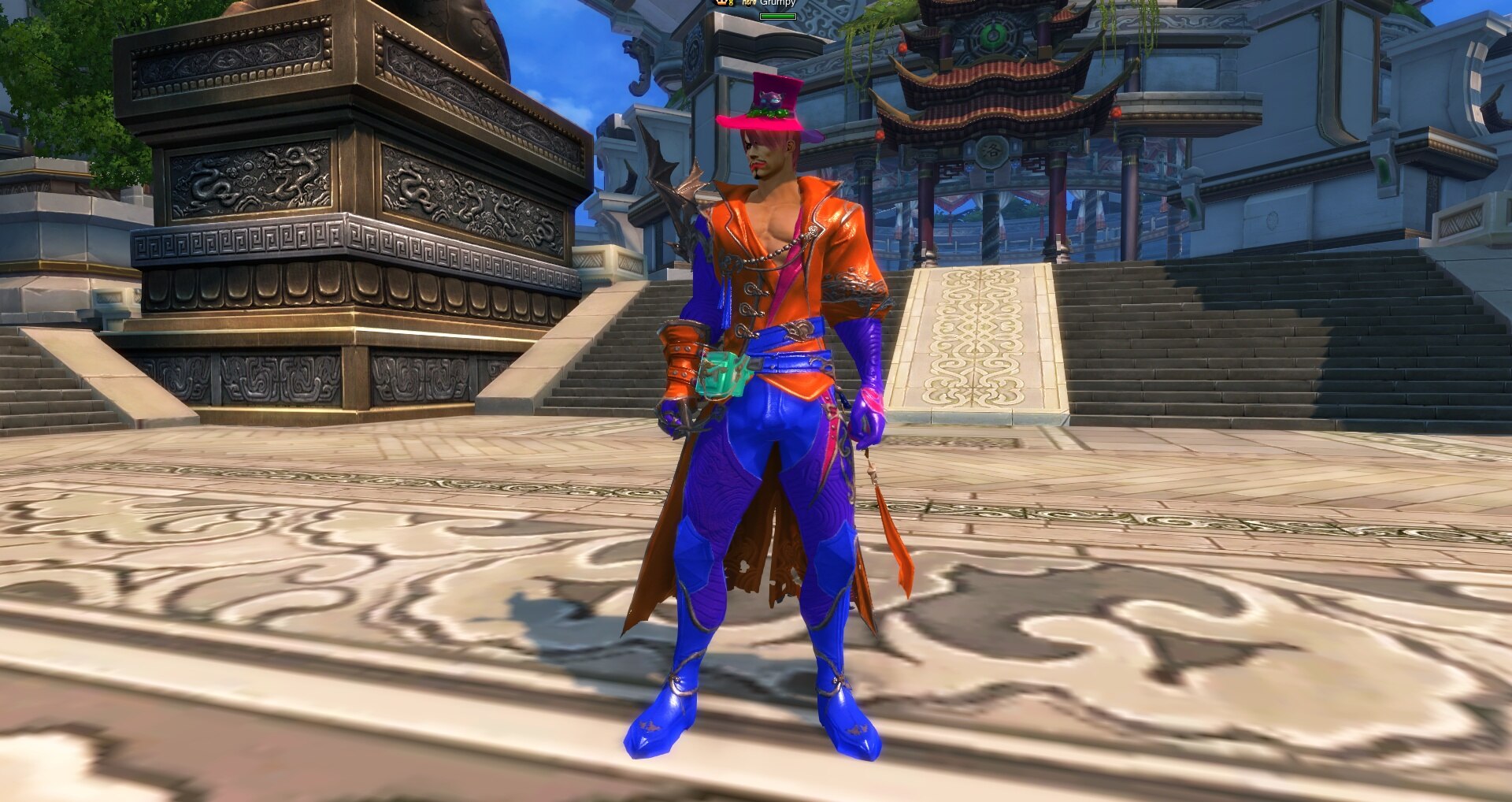 Royal Court Fashion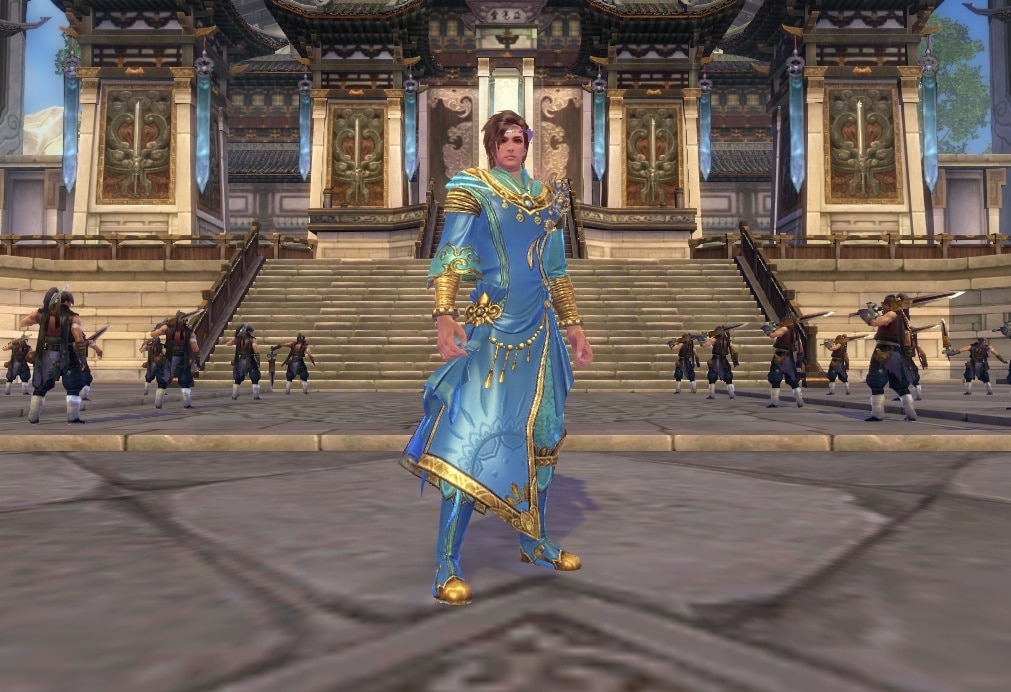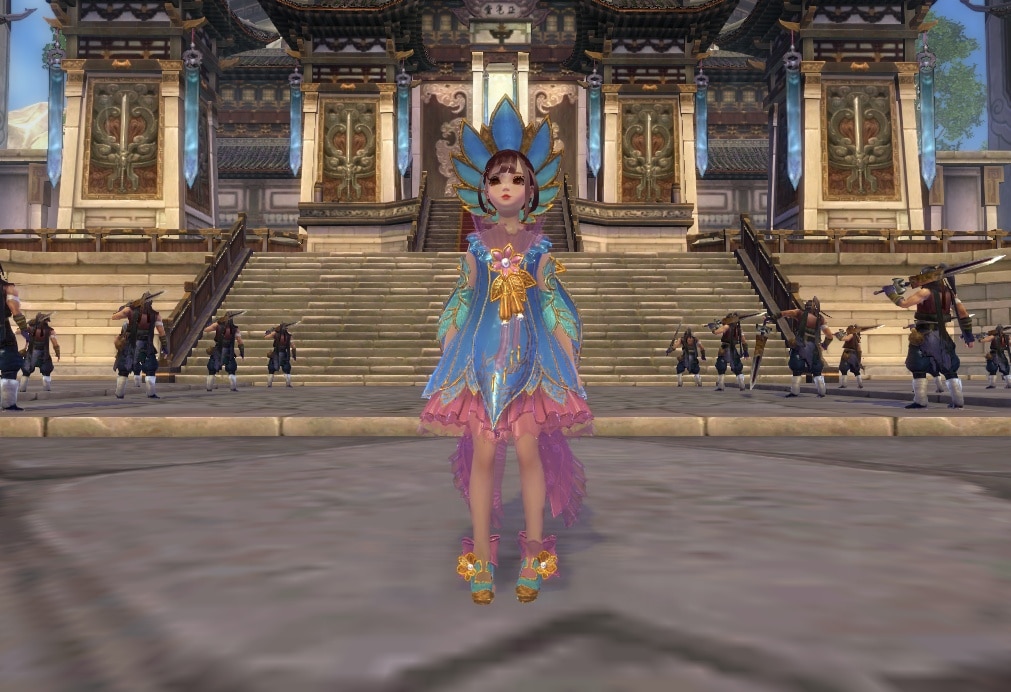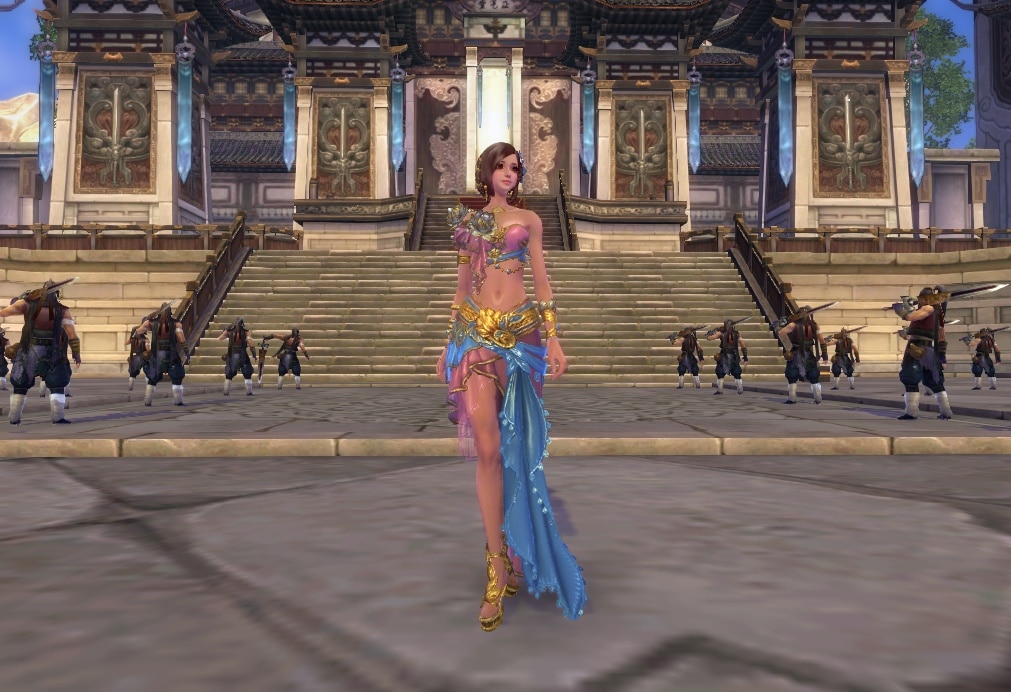 Dream Fragrance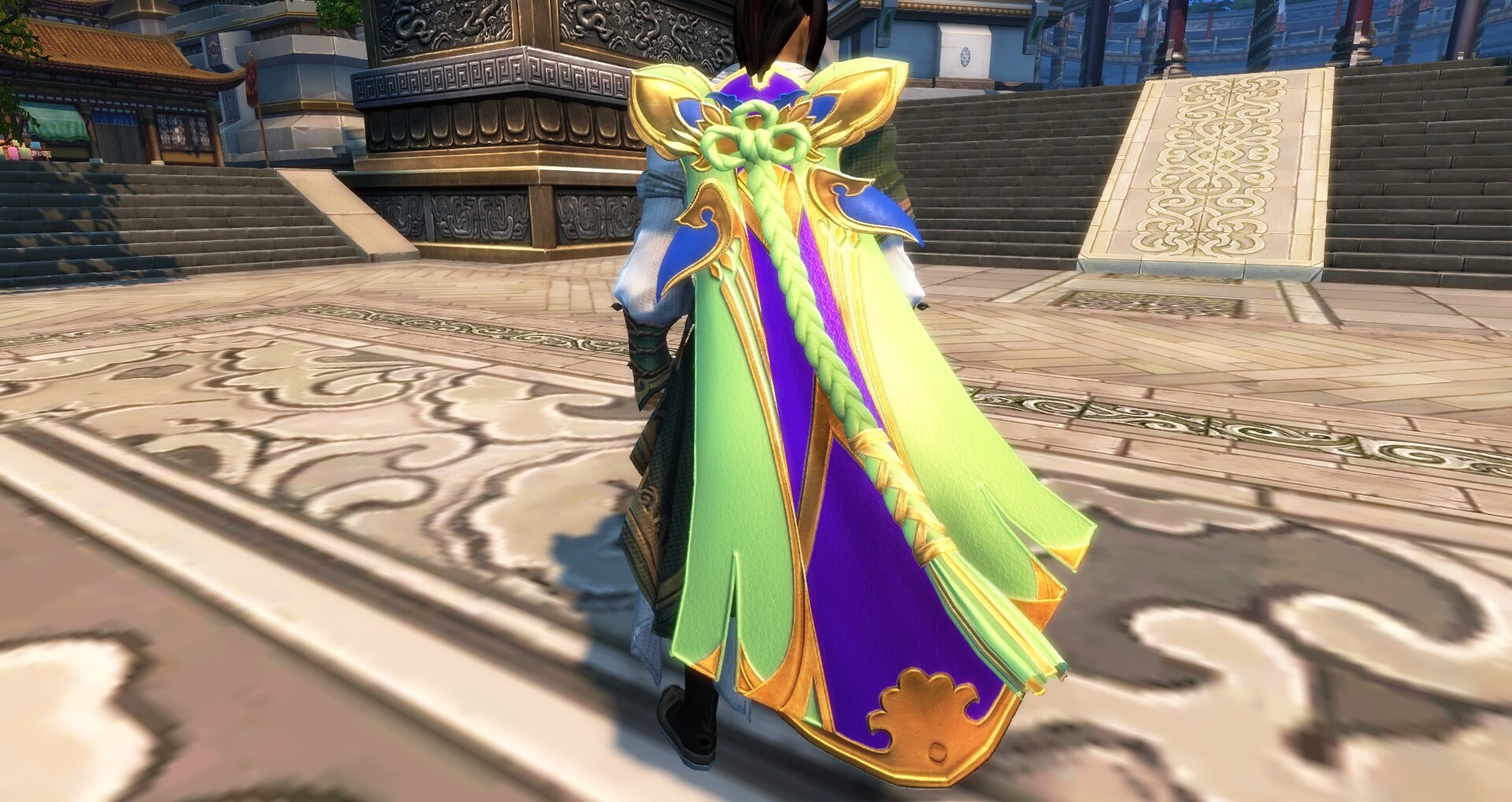 Chance Packs

Earth Warsoul Pack:
Bad Bobby (Pet)
Enhancer: Leaf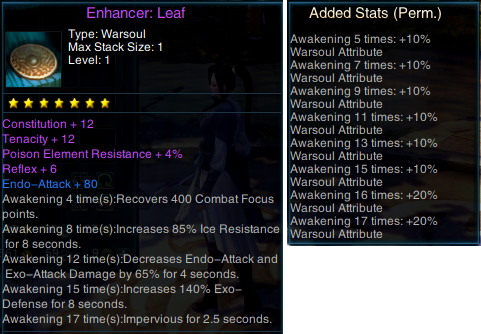 Enhancer: Steel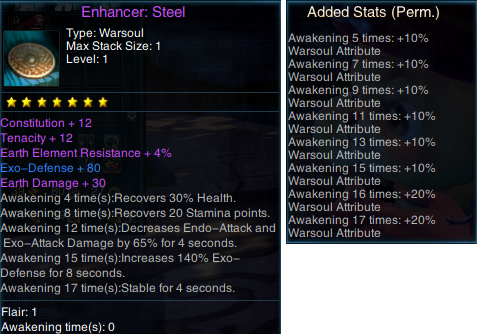 Horn Coral VI
Universe Swap Compendium
Traceless Compendium
Warsoul EXP Potion
Flair Pill
Synergy Pill

Star Key Chest
Quack the Duck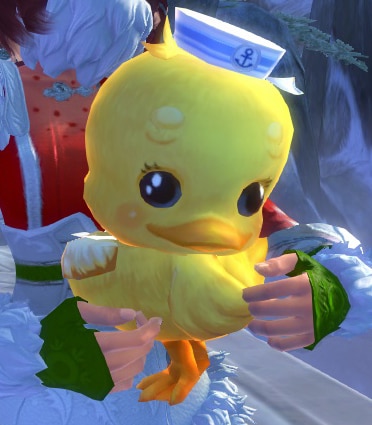 Warsoul 'Enhancer: Mount'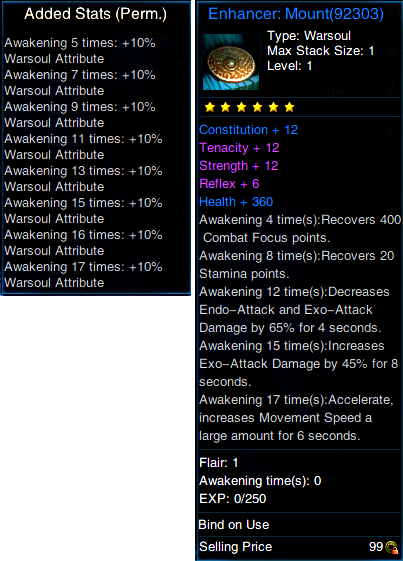 Shadow Walk Scroll Pack
Star Bloom Scroll Pack


Horn Coral VI
Stardust
Flair Pill
Advanced Smelting Stone
And more!
---
Become a Swordsman Hero today for exclusive mounts, fashion items, and more! Also be sure to like us on Facebook, follow us on Twitter, and subscribe to our YouTube channel for the most exclusive giveaways, fan content, and announcements!