Start: 9/22/17 @11:00AM PT
Points Accrual End: 9/25/17 @11:59PM PT
Points Expire: 10/1/17 @11:59PM PT
---
Here's what you can purchase with Charge Rewards Points:

Feline Festival Pack:
Kitten Fashion
Princess Meow, Pink Kitty Dodo & Pink Kitty Toto
Pink Kitty Hat & Kitten Umbrella
Thorn Coral IV
Horn Coral IV
Stardust
Divine Essence
Divine Jade
Spiritual Leaf
Suzhou Thread
Golden Thread
Mystic Seal
Dye Salts
Fragrance and Beauty
Beautician's Note

Sky Warsoul Pack:
Bad Botta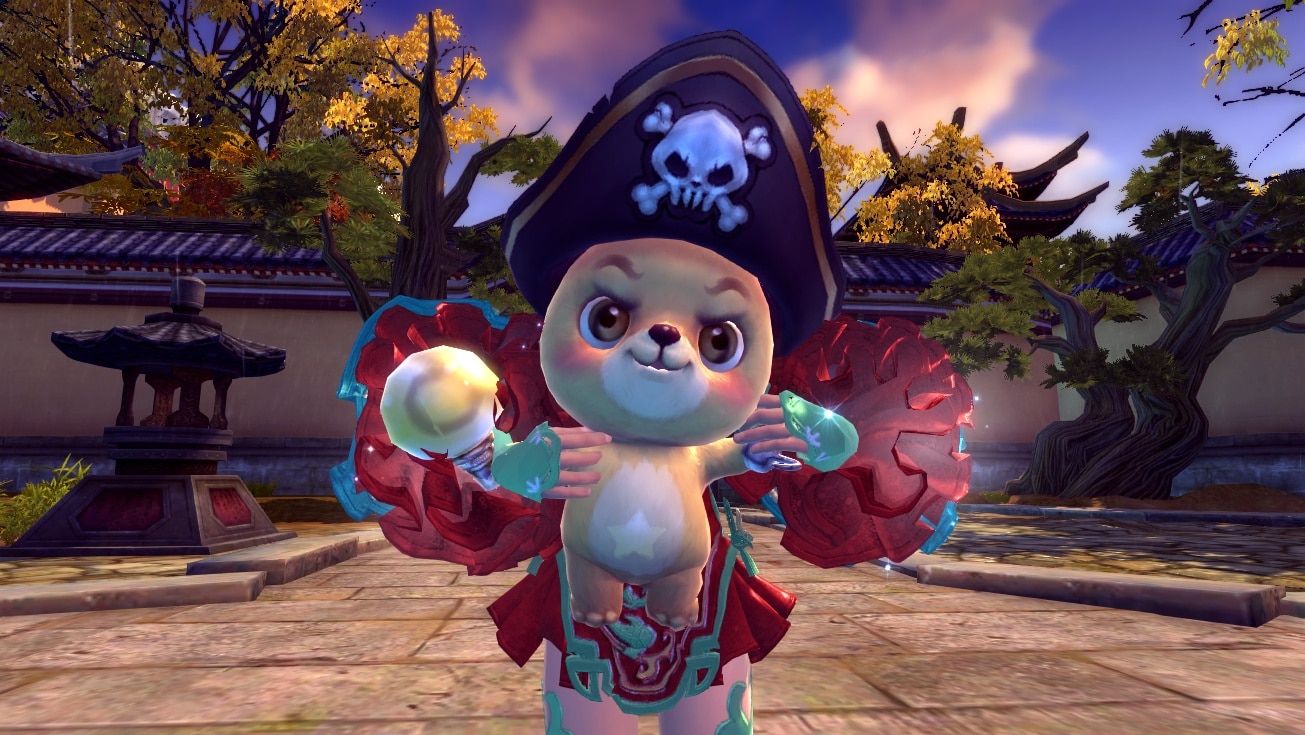 Enhancer: Bolt

Enhancer: Cloud

Horn Coral VI

Universe Swap Compendium

Traceless Compendium

Warsoul EXP Potion

Flair Pill

Synergy Pill

Advanced Smelting Stone

Stardust

Bronze Gear

Metal Dart Box

Metal Flying Box

Safeguard Paperwork

Orange Cargo Order

Projectile Chest

LV3 Refinement Stone

Divine Essence
Rules:
For every Sycee that you transfer into the game during the Earning Period your account will receive 1 Charge Reward Point.
Spending Charge reward points does NOT spend your Sycee
Your account will not be credited with Charge Reward Points until the Sycee is actually transferred to the server.
100 Sycee transferred to Swordsman = 100 Bonus Points (Example: If you charge 1000 Sycee you earn 1000 points).
Many of these prizes will be bound to your character, so please double check the rewards before redeeming.
Charge reward points will be reset after this promotion
[https://www.arcgames.com/en/games/swordsman/rewards
]
Visit the page to spend your points now!
---
Become a Swordsman Hero today for exclusive mounts, fashion items, and more! Also be sure to like us on Facebook, follow us on Twitter, and subscribe to our YouTube channel for the most exclusive giveaways, fan content, and announcements!