Check out the new items being added to the cash shop this week and the new chance pack available for a limited time!

---
Start: 8/17/17 @9:00AM PT

End: 8/23/17 @11:59PM PT
---
Discounts
30% off Pets - Utility & 50% off Color Key Chest
New items
Battle Soul (M), Valiant Spirit (F) Moon Chime (G) Outfit(1000 Sycee) & Hat (500 Sycee)

Spiritual Rhino 2000 Sycee & Darkspawn Mantle 800 Sycee

Royal Sea Chest is permanently added to the Cash Shop!
Chance Packs

Star Jade Chest
Quack the Duck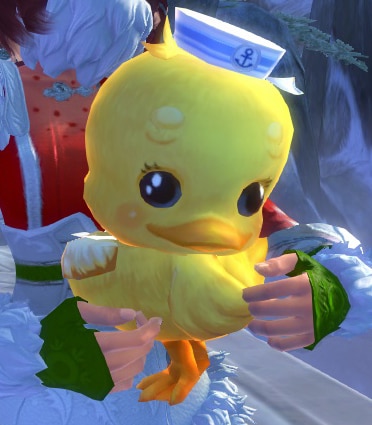 Enhancer: Blood, Ocean & Mount

Thorn Coral VI

Foam Blueprint Female
Foam Blueprint Child
Stardust
Flair Pill

Color Key Chest
Celestial Melody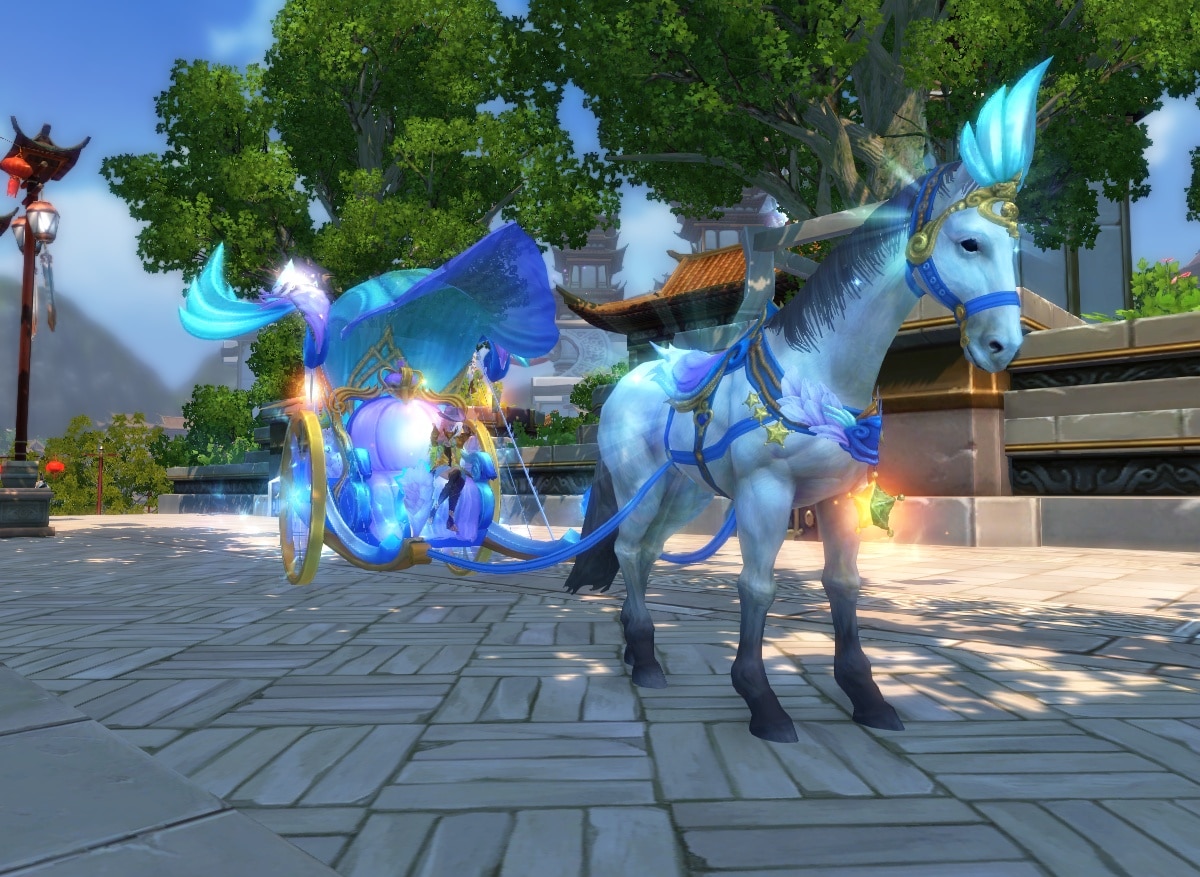 Quack the Duck

Lost Arts

Thorn & Horn Coral VI

Enhancer: Blood (6* - 7*) & Mount (6* - 7*)


Jianghu 3rd Anniversary Pack
Quokka Mount

Advanced Smelting Stone Box

Warsoul EXP Potion

Divine Essence

Divine Jade

And more!
---
Become a Swordsman Hero today for exclusive mounts, fashion items, and more! Also be sure to like us on Facebook, follow us on Twitter, and subscribe to our YouTube channel for the most exclusive giveaways, fan content, and announcements!