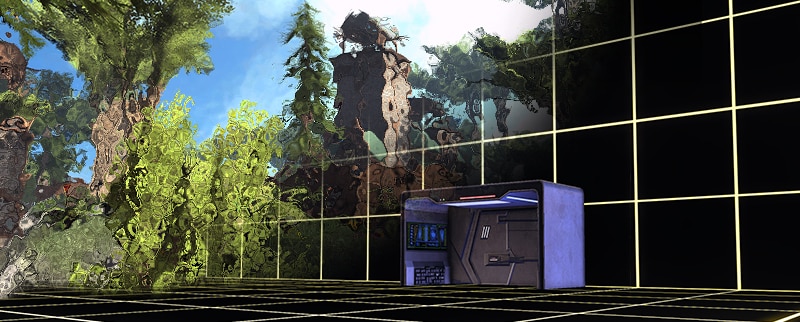 We are currently running a special weekend event where you can earn Bonus Reputation Marks by playing Foundry created missions! This event will run until Monday, March 24, 2014 at 10AM PDT.
During the event, all qualifying Foundry missions will reward a choice of Reputation Marks as an additional reward upon completion.
Note: This will include a choice of Fleet Marks, Omega Marks, Romulan Marks, Nukara Marks or Dyson Joint Command Marks.
We hope you enjoy this special event and we'll see you in-game!
- - - - -
Click here to learn more about Legacy of Romulus, our free-to-play expansion for Star Trek Online. Advance your journey of rebuilding the Romulan legacy with a Legacy Pack purchase! Click on the logo below to learn more about it.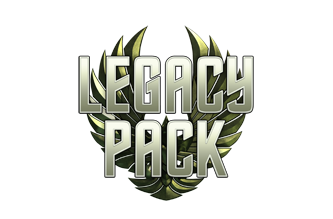 Want more game details, screens, and videos? Like Star Trek Online on Facebook for more exclusive content and follow us on Twitter – tweet us your questions! And, subscribe to our YouTube channel for the latest Star Trek Online videos.
- - - - -