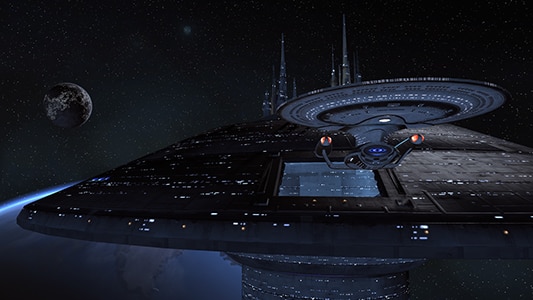 Greetings Captains!
We are extremely excited to announce that our Mac client for Star Trek Online is now officially live! We have wrapped up our Open Beta testing period, and we want to extend our warmest welcome to the STO Universe to all Mac users.
Our newest addition of players who utilize the Mac client will be playing on Holodeck, the same server that our PC players play on, allowing them to team up with their friends and fleetmates to boldly go where no one has gone before.
Mac Client Download:
The Mac Client may be downloaded by visiting this page, where your Mac OS will be automatically detected, and where you can download the Mac client by clicking on the 'Play for Free' button.
Mac Minimum System Requirements:
Operating System: Mac OS X 10.7.5 or later
CPU: Intel Core 2 Duo
RAM: 4GB+
Hard Disk: 10GB Free Disk Space
Graphic Display: Intel HD3000 / Nvidia 9600M / AMD HD2600 with 256MB+ VRAM
Network: Broadband Internet Connection Required
Welcome to Star Trek Online, and we'll see you in-game!
- The STO Team
- - - - -
Click here to learn more about Legacy of Romulus, our free-to-play expansion for Star Trek Online. Advance your journey of rebuilding the Romulan legacy with a Legacy Pack purchase! Click on the logo below to learn more about it.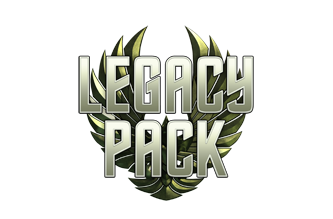 Want more game details, screens, and videos? Like Star Trek Online on Facebook for more exclusive content and follow us on Twitter – tweet us your questions! And, subscribe to our YouTube channel for the latest Star Trek Online videos.
- - - - -