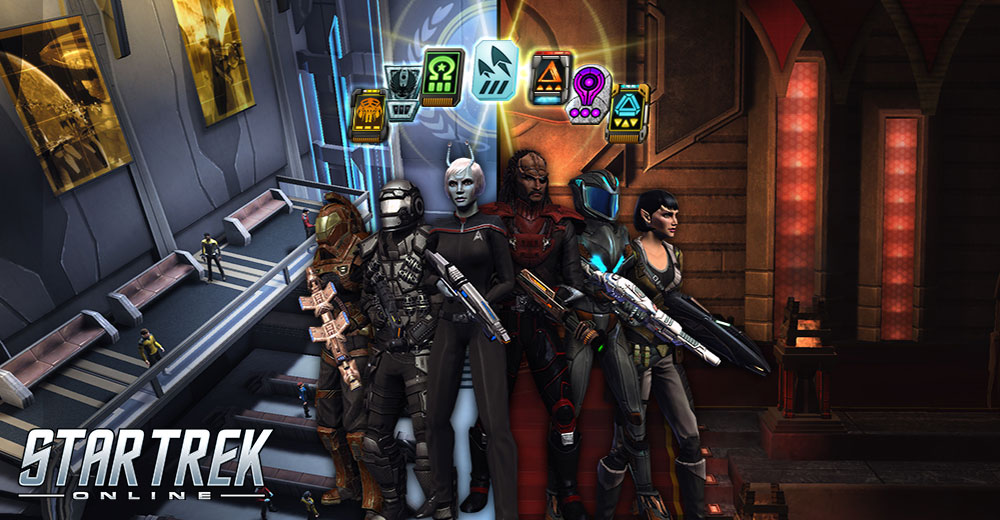 This weekend starting Thursday, February 16th at 9AM PDT, we are running a special weekend event where PC Captains can earn bonus Marks by playing content throughout the game! This event runs until Monday, February 20th at 10AM PDT.
During the event, content that provides Marks (Fleet or Reputation) will reward a 50% (1.5x) bonus above normal amounts – this bonus is available for all content that rewards Marks including the newest reputation, the Lukari Restoration Initiative. Start building your Fleet projects and reputations!
We hope you enjoy this special event and we'll see you in-game!