Keys are your ticket to some of the best gear, mounts and companions available in Neverwinter. From Legendary Dragon Keys to Enchanted Keys, this weekend, we're holding a 15% Key sale to make your quest for treasures that much easier.
15% off Keys Starts Thursday March 9 at 7:30am PT (or after maintenance)
15% off Keys Ends Monday, March 13 at 7:30am PT
Enchanted keys will open the new Many-Starred Lockbox which includes a chance at the Legendary Arcane Whirlwind mount!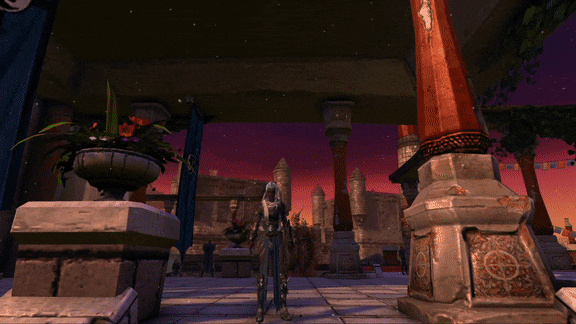 Strongbox Keys will open any strongbox rewarded for participating in guild events at your stronghold while Legendary Dragon Keys opens a myriad of special chests!