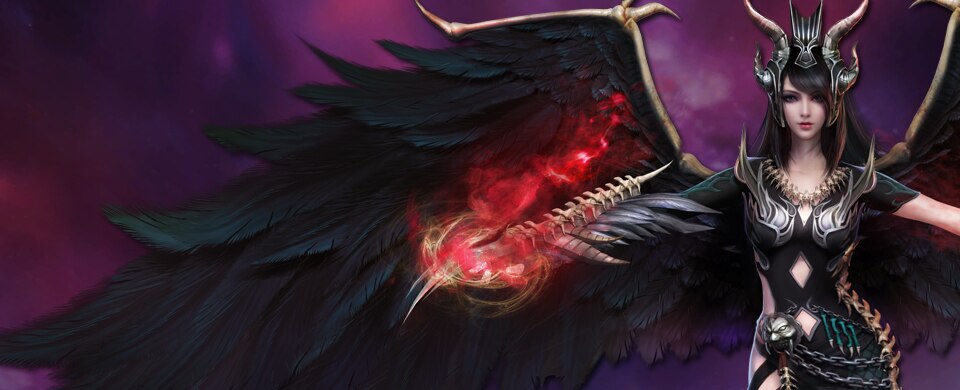 Hey Warriors! It is all fun and games until someone activates the EXP boost. This weekend only, enjoy the delicious triple EXP boost in Jade Dynasty.
Start Time: Tuesday, February 26th 2015 at 11:00 AM PST
End Time: Tuesday, March 2nd 2015 at 10:00 AM PST
Sharpen your weapons, brew some coffee, enjoy this 3x EXP monster kill EXP Boost and give your character all the lovin' it deserves!
Register and play for free in Jade Dynasty, the free-to-play martial arts MMORPG. Play as fourteen different classes in hardcore PvP with beatiful power animations! Want more game details, screens, and videos? Like Jade Dynasty on Facebook for more fan-exclusive content! Plus, subscribe to our YouTube channel for the latest Jade Dynasty videos.