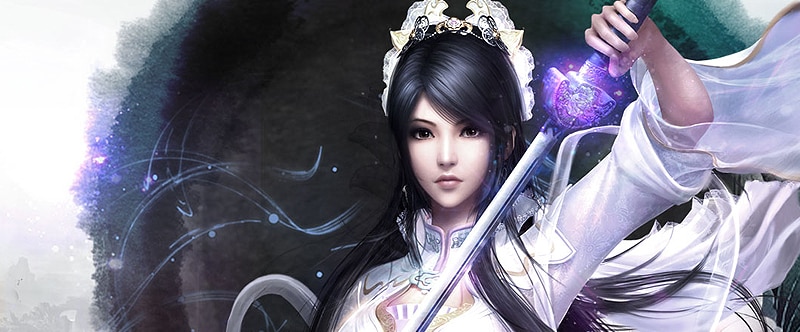 Any new expansion is going to lead to questions, and the Hydran Expansion is no exception. If you're having trouble getting a new Sprite, or switching between accounts, read on! We'll be adding additional answers as needed, so if you have a question, ask it in this forum thread.
Switching Accounts and Logging Out
After using Arc bypass login to log in, if you log out, you won't be able to enter your username / password. You'll have to re-launch the client.
So, for instance, JoeBob signs into Arc, opens JD, and logs into a server. (Bypass login means he never has to enter his username or password.) If he then logs out, or gets disconnected, he has to log back in, but when he enters his username and password, he gets an error. JoeBob can get around this, he just has to re-launch the client.
This shouldn't impact the auto-reconnect feature if you're disconnected, and multiclienting is unaffected. (Your second client never tries to use bypass login, so it doesn't get affected.) This should only be the case for two weeks or so: After that, you'll be able to switch accounts without needing to re-launch your client.
Hydran Faction
The new Hydran faction is only available up to Level 150 for the moment, as usual with the introduction of a new faction. Ascension will be added in the next large update, probably in spring or early summer.
Elysium and Battle for Supremacy
-Unfortunately, this expansion has an endemic issue with the Empyrean Lands. Various instances and zones hosted on the Empyrean Lands infrastructure will not be available for a while. More details are available in this thread.
Sprites
The Sprite questline can get a little tricky. If you have any issues or get confused, these may help you get un-stuck and Spritely with your honey. (If you want an overview, read this blog.)
-You have to be married in order to get a Sprite. (You also have to be Ascended Level 15).
-You can only get a new Sprite on Saturday.
-To start the Sprite questline, you and your spouse have to be in a party, and the male has to be the leader, just like getting married.
-Similar to Romance quests, this questline will give you and your spouse items that you'll need to trade with each other.
-After watching the cut scene and getting the Lotus Nut, go to Mooly – she's only on Realm 15, near Tanis Ka at (437, 409). Take her quest "Phoenix Tower (100G)" – this quest will cost 100G per person, and will only appear if you have at least 100G.
-Right-click your spouse's portrait and click Heavenly Sent, like if you were going to send a party invite. This can only be done in this instance of the Phoenix Tower, and will grant you a new Sprite, consuming the Lotus Nut.
-In order to get back from this instance, you'll need to talk to the Gene Zonchi NPC, at (454, 427).