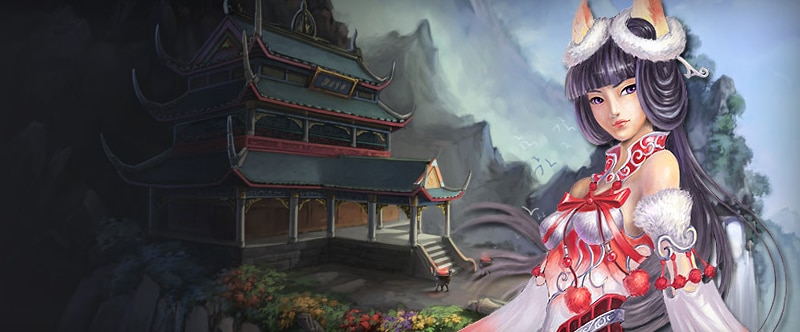 A new week, a new sale! For a limited time only, you will be able to enjoy Tanis Ka's Charms, Chi Enhancers and Soul Inverters at a discounted price.
But wait, there's more! We've also brought back the Bilu, Velonus and Anan fashion sets!
Sale Start Date: February 18th, 2014 at 7:00 PM PST
Sale End Date: March 4th, 2014 at 7:00 PM PST
Tanis Ka's Charm and Wonder Bags:
We've discounted Tanis Ka's Charms for a limited time. These can unseal and open the Jade Exchange Girl's special mystery boxes. Each pack includes a guaranteed prize, like 365 x Affinity Beads and 60 x Chroma Beads, with a chance at Bonus Jaden, a powerful Chi and more.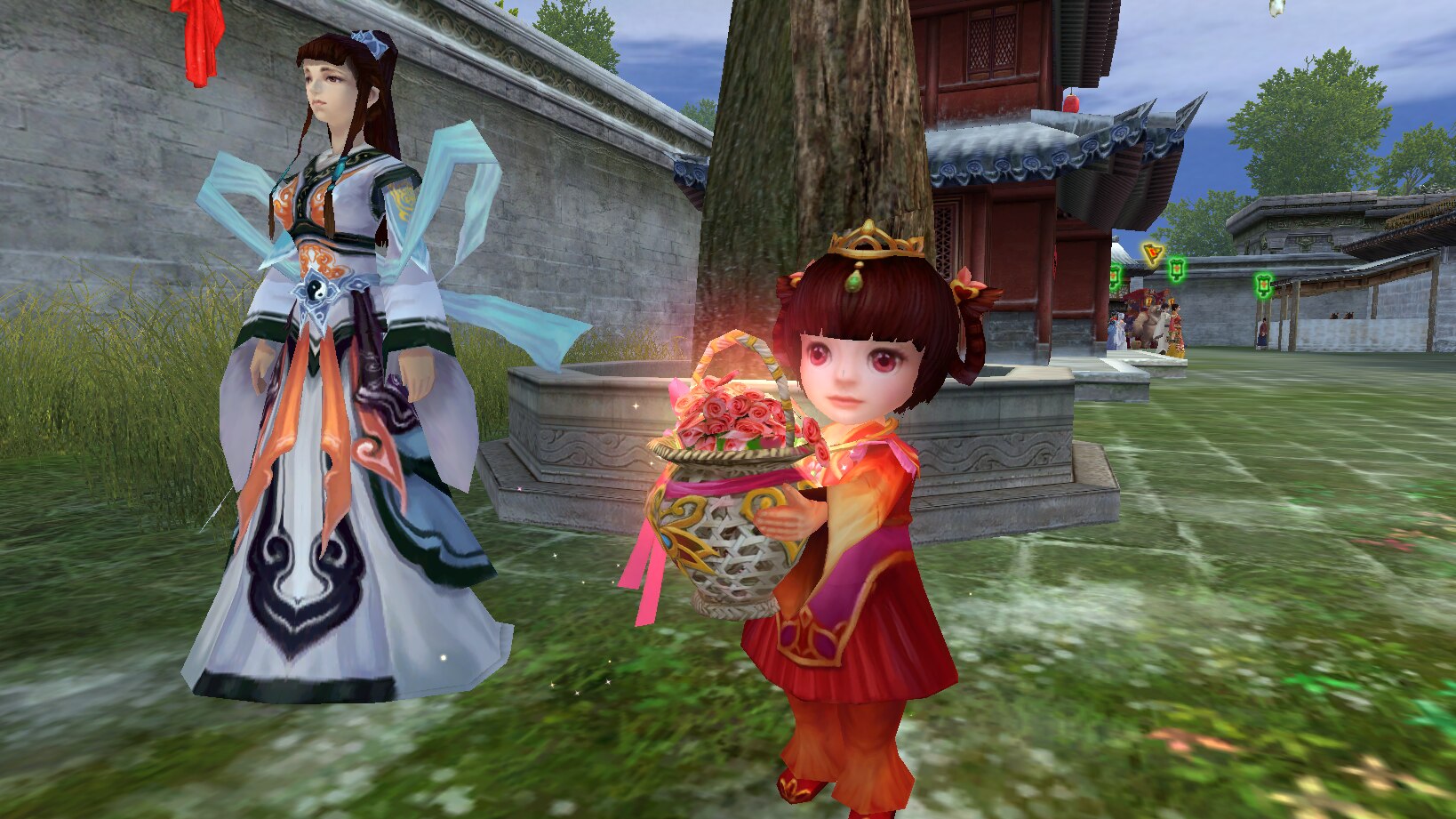 In addition, if you get the 11-Pack of Charms, you'll get a bonus Wonder Bag. These reward you with Crystals that can be exchange for awesome rewards!
Chi Enhancers and Soul Inverter: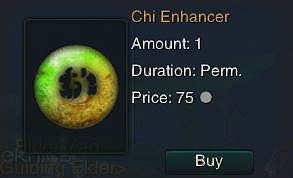 For a limited time only, we have discounted the Chi Enhancers! The Chi Enhancer is the best way to increase your Soulstone's level. Each use of a Chi Booster will increase its EXP by 30, and you'll have a chance at better skills. Chi Boosters are in the marketplace for 0.75 Jaden.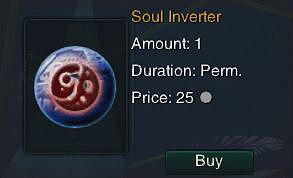 Soul Inverters will reset and scramble your Soulstone's stat bonuses, and give you a shot at getting more stat bonuses. Each Soul Inverter is just 0.25 Jaden. Additionally, when you buy Inverters in bulk, they come with a Wonder Bag. Trade the Wonder Bag's crystals in for additional rewards!
Register and play for free in Jade Dynasty, the free-to-play martial arts MMORPG. Play as fourteen different classes in hardcore PvP with beatiful power animations! Want more game details, screens, and videos? Like Jade Dynasty on Facebook for more fan-exclusive content! Plus, subscribe to our YouTube channel for the latest Jade Dynasty videos.