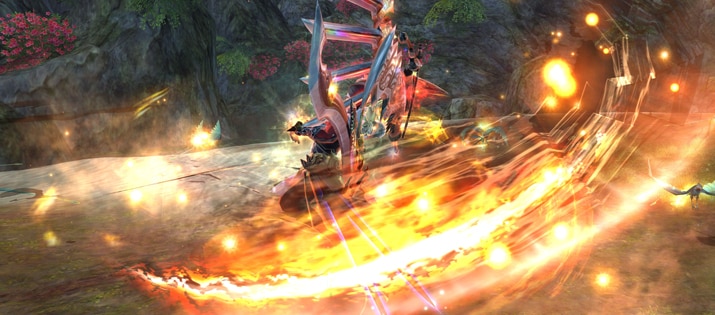 Guerriers de Jade Dynasty ! Maîtrisez la nouvelle classe Hydran et gagnez de glorieuses récompenses tout au long de votre voyage. Tendez des embuscades impitoyables, pénétrez les lignes ennemies et évincez votre cible en un battement de cils.
Des hordes d'adversaires vous attendent, et la vitesse est la clef. Vous en sortirez-vous vivant pour profiter de cette offre ?

Afin d'être éligible pour les Récompenses de montée en niveau, votre personnage Hydran doit atteindre le Tier 5 et le niveau 150 avant le 1er février 2015 à 9h00 CET.

Qu'avez-vous à y gagner ?

God of War Pack
Ouvrez ce pack et gagnez le redoutable titre "Destroyer of Worlds". En plus de ça, vous obtiendrez une gemme de transformation. Équipez-la pour bénéficier de bonus de statistiques et d'une apparence spéciale !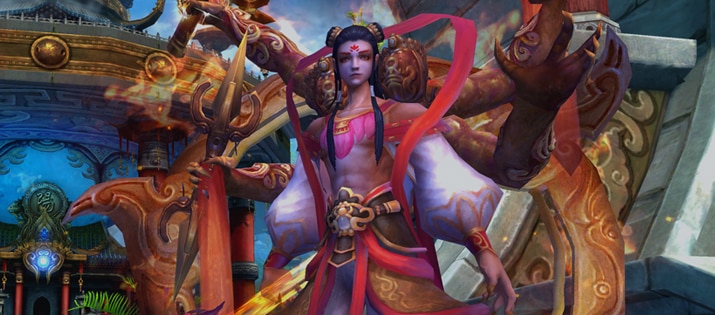 Coffre hommage jade x10
Profitez des avantages réservés aux VIP ! Cet objet, habituellement disponible uniquement grâce au système VIP, contient les objets suivants :
Ordre céleste x1
Pack de sable de Célorbe x1
Perles Chroma x100
Perles affinité x100
Pack d'Orbes de sceau commun
Orbes de sceau abouti x5
Accélérez votre processus d'incrustation de sceaux grâce aux Orbes de sceau abouti et offrez-vous le coup de pouce dont vous avez besoin pour faire face aux nouveaux dangers de Jade Dynasty !

À la fin de l'événement, notre équipe vérifiera que vous avez bien rempli les conditions de l'opération et vous enverra des codes par mail d'ici la mi-février. De cette façon, vous pourrez obtenir vos récompenses durement acquises sur n'importe quel personnage, et pas seulement sur l'Hydran.
Dépêchez-vous, vous n'avez plus que jusqu'au 1er février 2015 à 9h00 pour monter votre Hydran jusqu'au niveau 150 et Tier 5 !