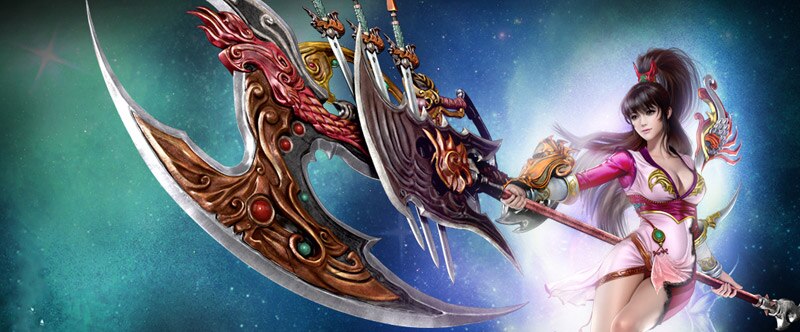 The wait is over! We are proud to announce that the Hydran expansion is now live. Conquer the battlefield with the brand new single-target melee faction and make your opponents beg for mercy. Advance your characters might in the new features and test your skills in the new PVP battleground!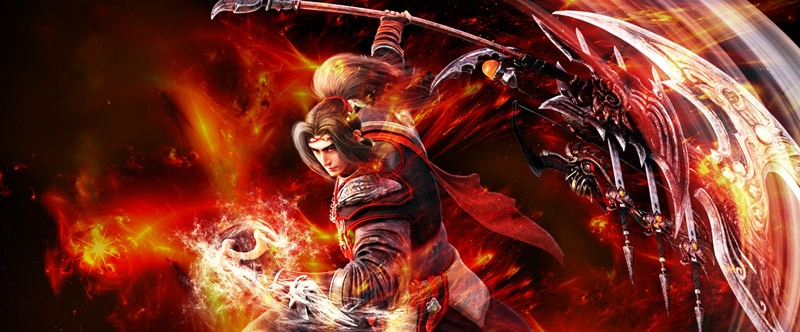 Hydran Details
Get ready to feel the wrath of the new Hydran faction as they tear, slice, and smash their way through Jade Dynasty! This expansion features the Hydran, the newest faction within the Etherkin race. These walking arsenals carry a powerful Halberd capable of unleashing an onslaught of damage in a variety of forms. Learn more about the Hydran with this brief overview.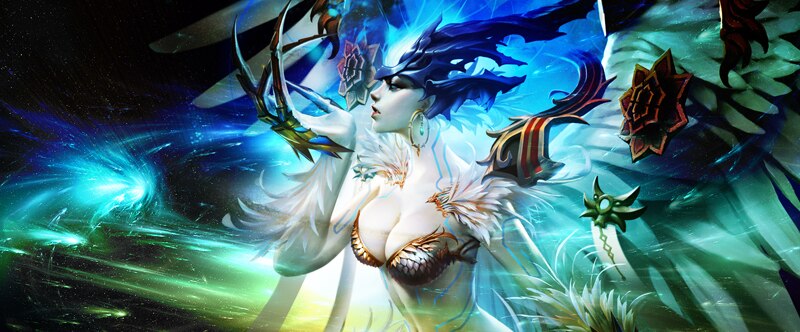 Kill Streak & PVE
Are you ready for the Hydran Expansion? The Hydran may be a single-target faction, but they've got some nice utility to help them level up quickly. Read on, heroes…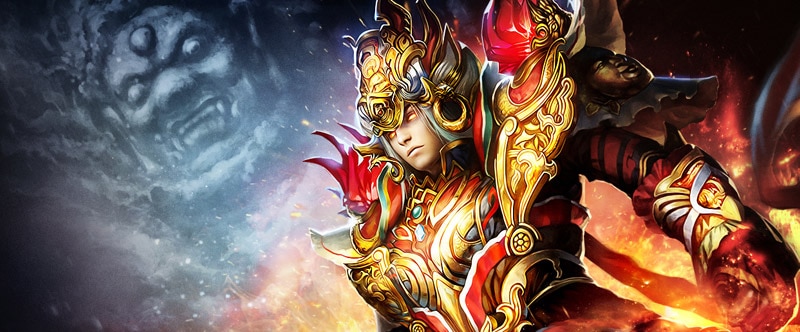 On the Offensive
With this blog, you'll get a closer look at how the Hydran faction attacks when they've chosen their target.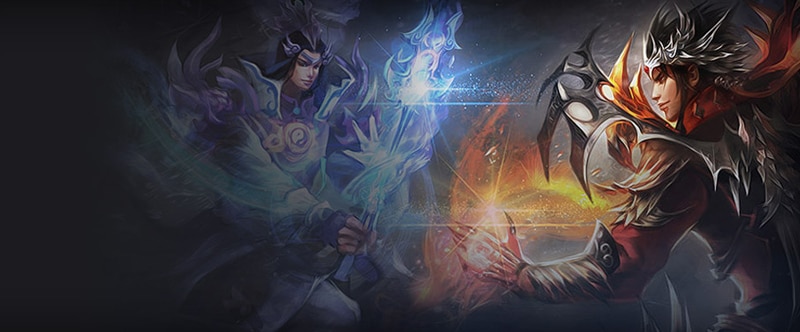 Soul Cards Preview
With this blog, you'll get a closer look at the Soul Card System. Collect, combine and upgrade cards for powerful stat boosts. Get free cards daily!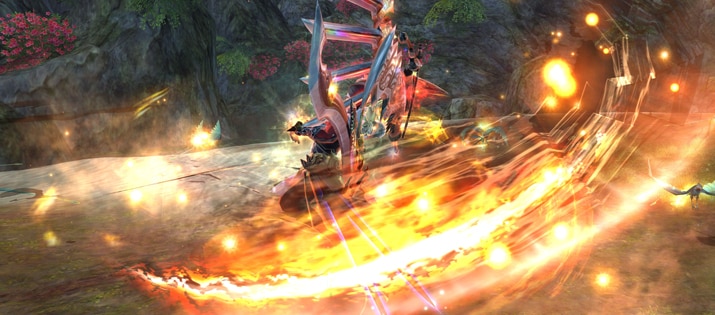 Leveling Rewards
Don't miss out on the opportunity to play a brand new character and score big on level up freebies!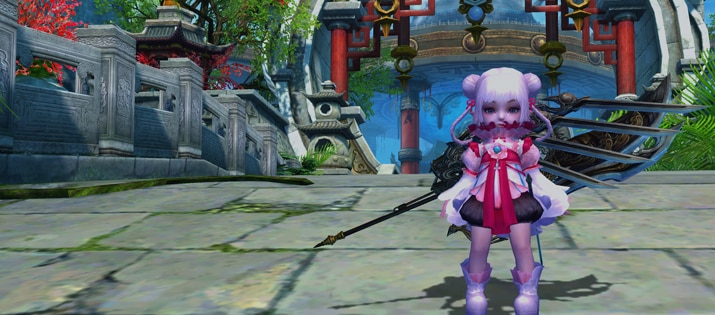 Sprites On The Loose
Take care of your new Sprite! Feed it, dress it up, and let it collect treasures for you. Curious? Read on!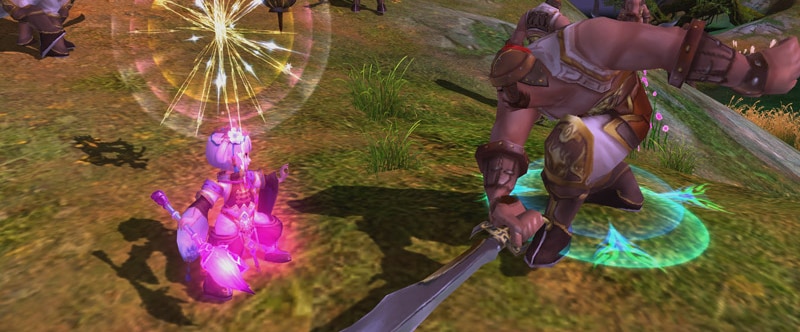 Hide and Seek!
Put down your weapons and have some fun in the new Hide-and-Seek instance. Read on!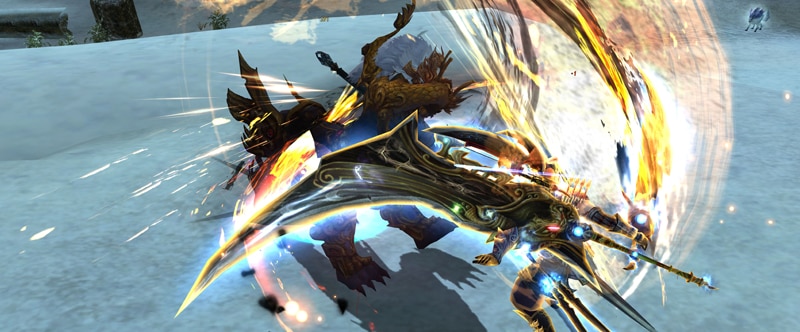 Rainglass Branch Event
Greedy monsters have stolen the trees Rainglass Branches and it is up to you to help gather the powerful branches!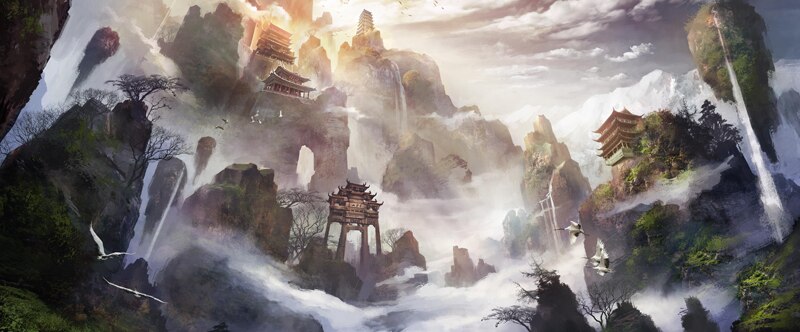 Screenshots & Wallpapers
Check out what this expansion has to offer in various screenshots and wallpapers. Be a super fan and outfit your desktop with the trendiest look - a Hydran Wallpaper!
Jade Dynasty's next expansion is slated to go live this winter so start preparing for what's coming!
Register and play for free in Jade Dynasty, the free-to-play martial arts MMORPG. Play as fifteen different classes in hardcore PvP with beautiful power animations! Want more game details, screens, and videos? Like Jade Dynasty on Facebook for more fan-exclusive content! Plus, subscribe to our YouTube channel for the latest Jade Dynasty videos.