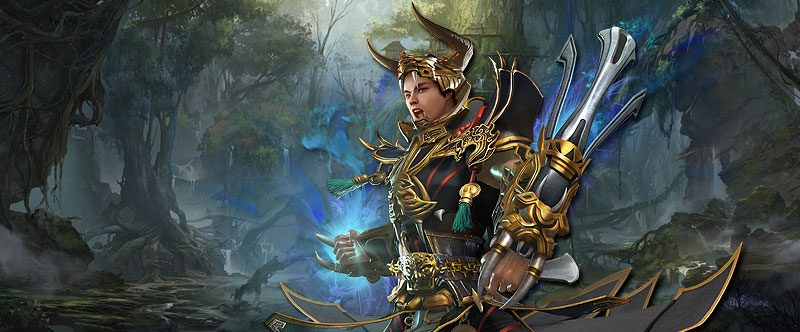 This weekend, earn godlike rewards bundles for spending Jaden in-game! Plus, all week the Fishman Invasion event will be running, allowing you to get an easy 200 Taichi Pills per day.
You'll have all weekend to purchase in-game Jaden and earn your rewards. At the end of the promotion, we'll check our records, then send the character who spent the most the prizes you've earned. The prizes will be distributed by late November or early December.
Start time: 12:30 pm PST, Friday 11/14
End time: 11:59 pm PST, Tuesday 11/18
This works based on the amount of Jaden you spend in-game, not how much you you charge. As you spend more Jaden, you'll unlock a higher tier of rewards!
Reward Tiers:
50 Jaden:

Legendary Rewards

- Fifteen Heroic Rewards Bundles, plus a coupon for your choice of a trinket, Chi, pre-refined Gear and more!
100 Jaden:

Godlike Bundle

- Fifty Heroic Rewards Bundles, plus a coupon for your choice of a fully-upgraded Ascension Accessory, an upgrade for Chi items, Bloodsmelting Stones and more!
Please be aware that all of the available rewards cannot be traded to other characters.
This special promotion is only around for a limited time, so make sure to earn your rewards before it's too late!
---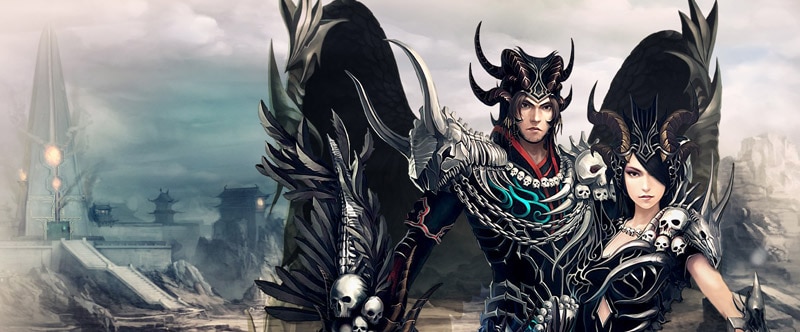 Plus, all weekend you'll be able to get easy EXP from the Fishman Invasion event. This special event can be accessed in Jadeon, in Lake Hoten, at (57, -331). This event has three different quests, adding up to 200 Taichi Pills.
The Fishman Invasion will run on Realm 15 only. This event will run until next week's maintenance.
---
Register and play for free in Jade Dynasty, the free-to-play martial arts MMORPG. Play as fourteen different classes in hardcore PvP with beatiful power animations! Want more game details, screens, and videos? Like Jade Dynasty on Facebook for more fan-exclusive content! Plus, subscribe to our YouTube channel for the latest Jade Dynasty videos.