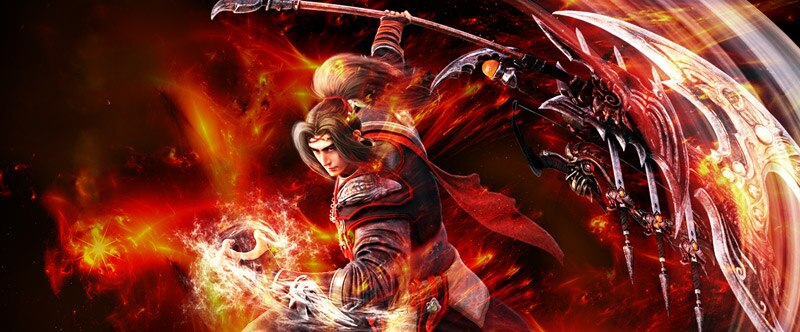 The highly anticipated Hydran update is on it's way, and meanwhile, you can enjoy awesome wallpapers and screenshots. Be a super fan and outfit your desktop with the trendiest look - a Hydran Wallpaper!
Wallpapers
- Hydran Expansion Wallpaper -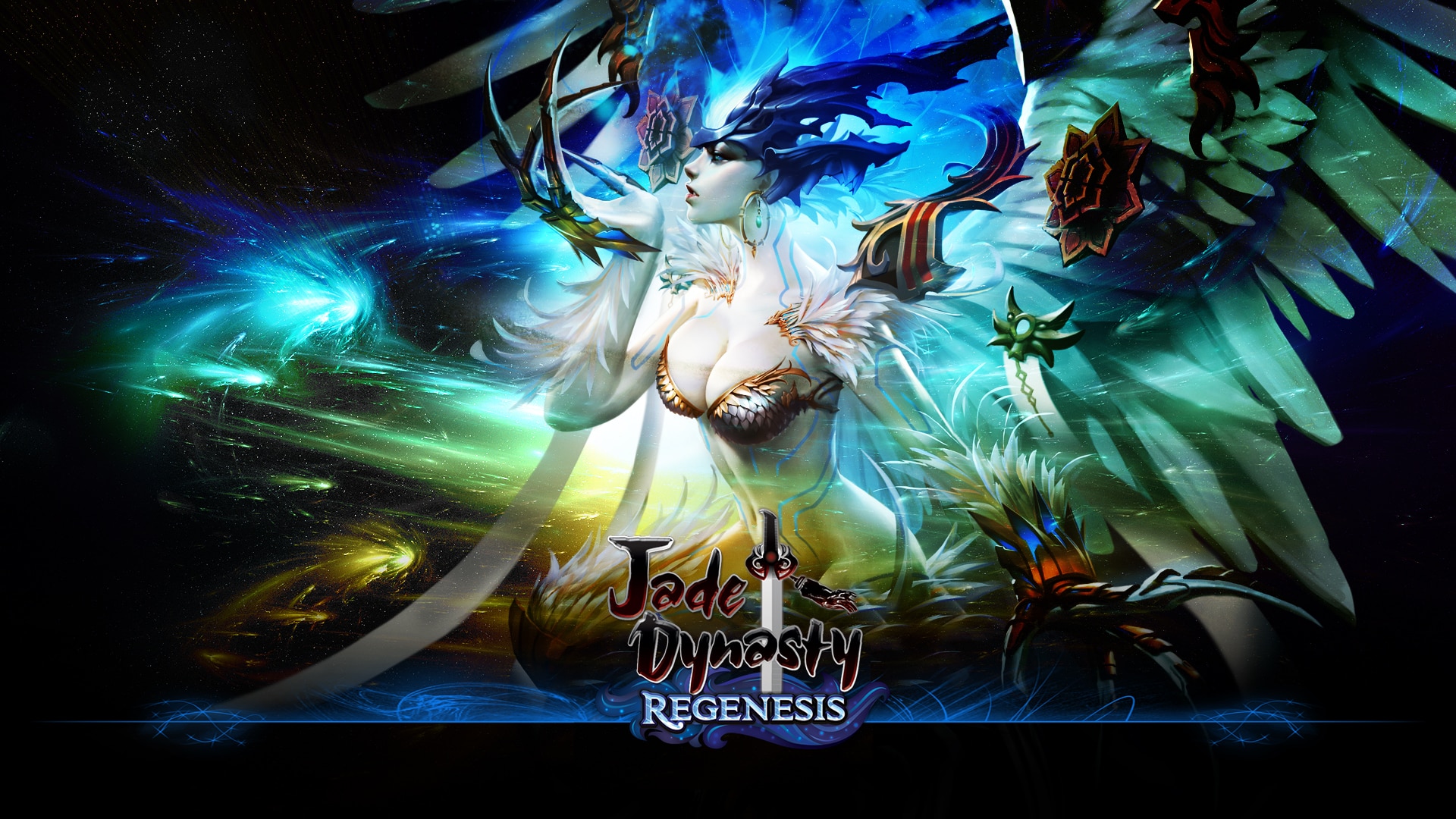 - Female Hydran Wallpaper -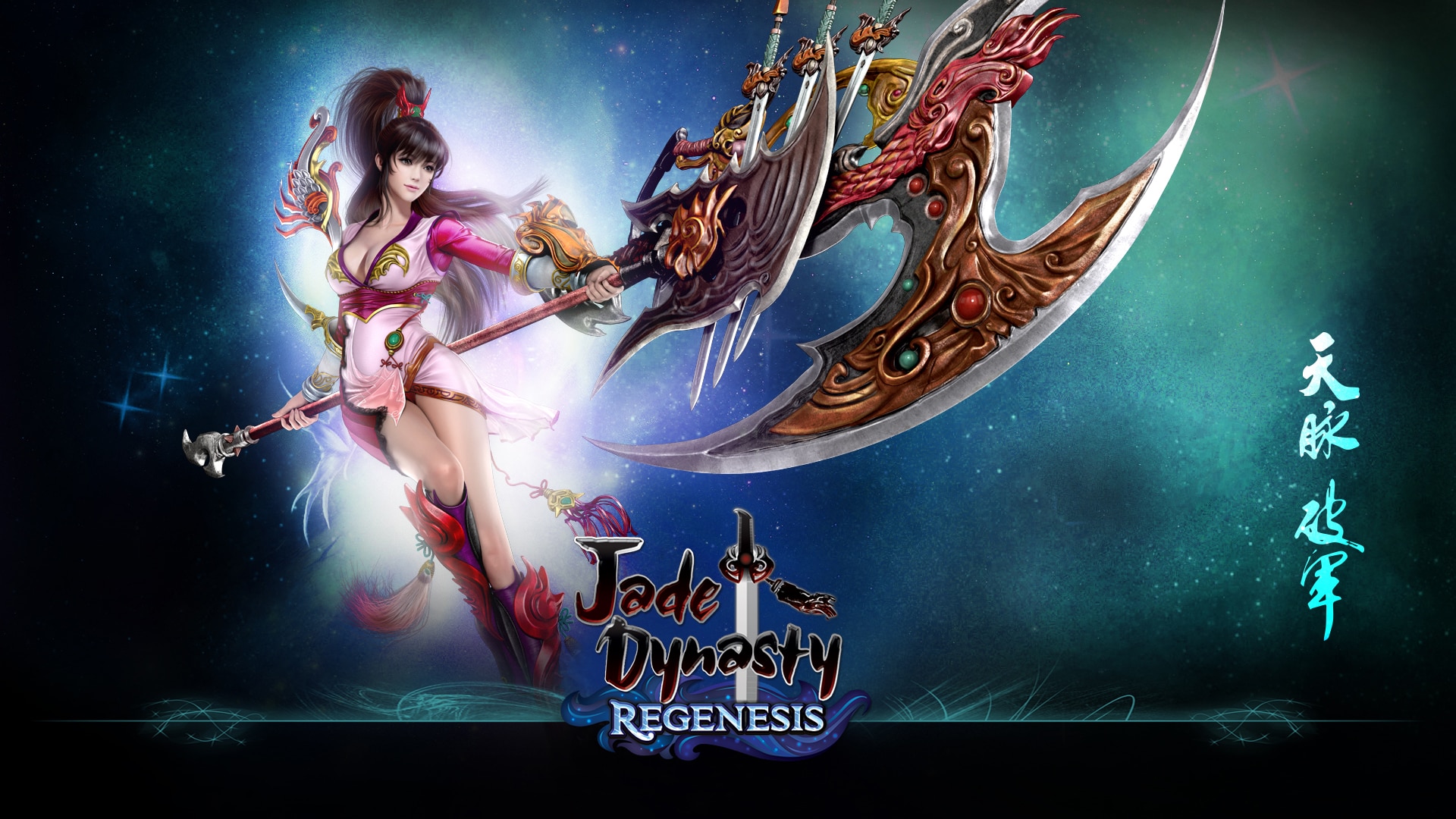 - Male Hydran Wallpaper -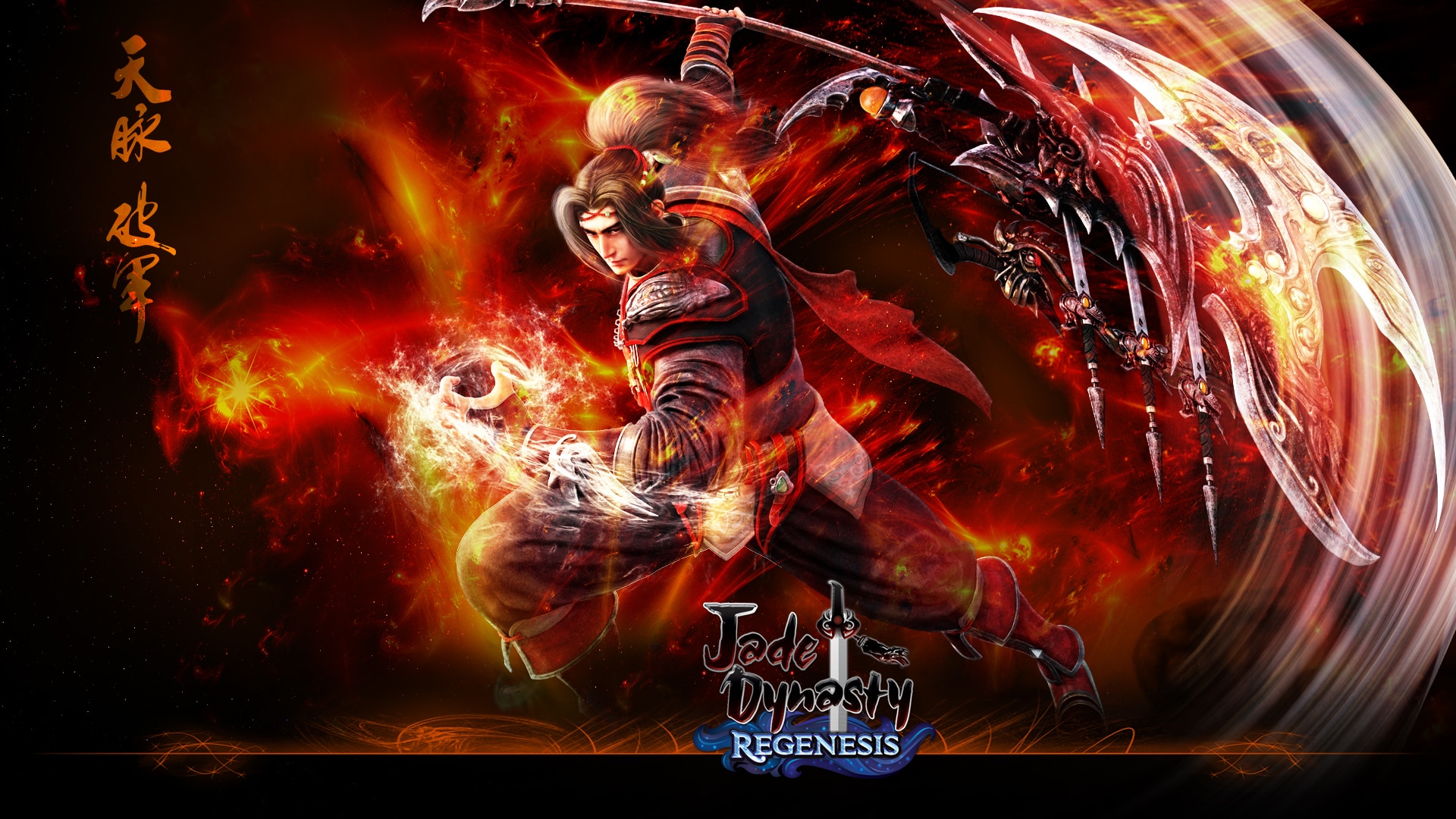 - Sprites Wallpaper -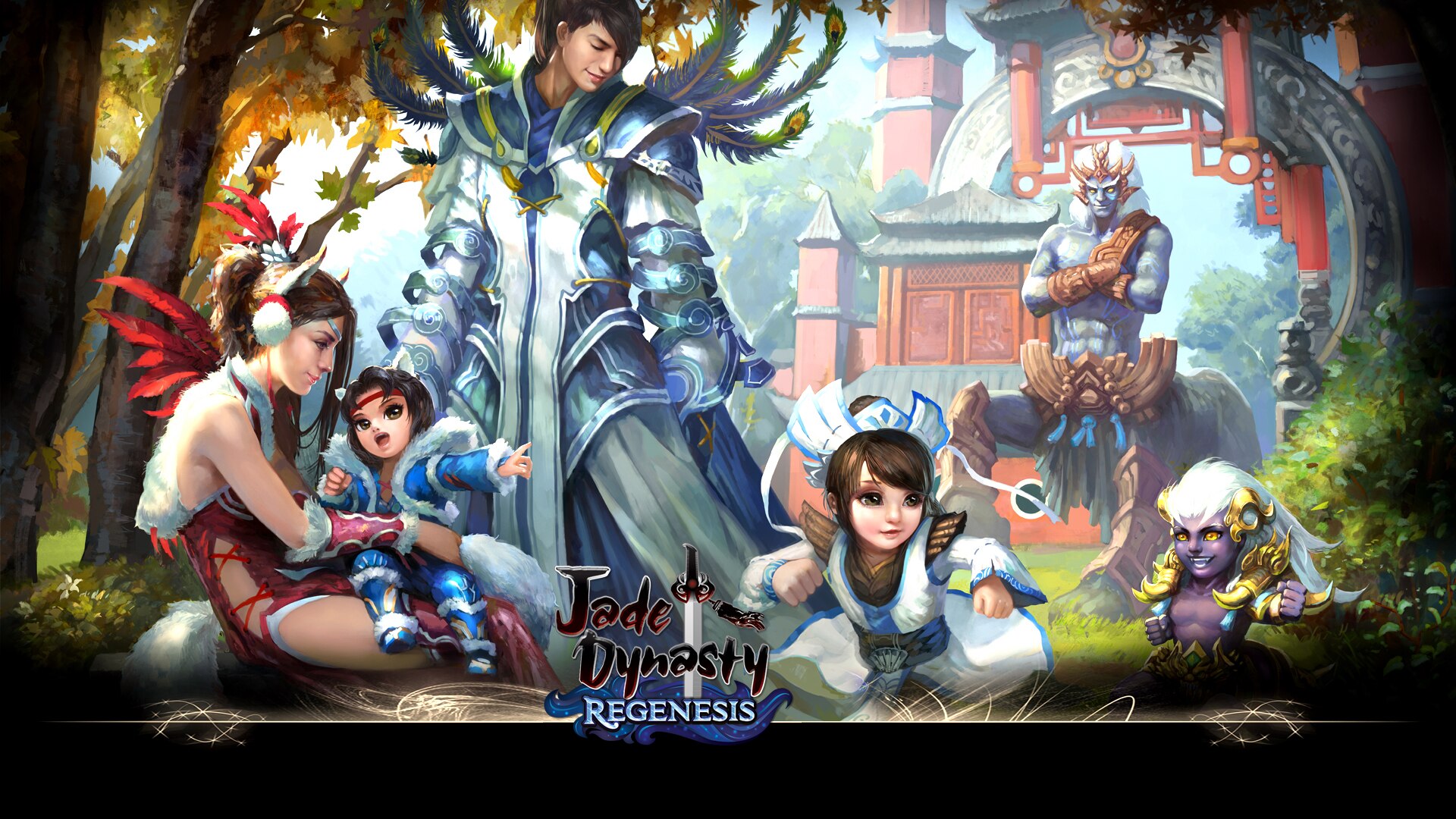 Screenshots
- The Hydran's Might -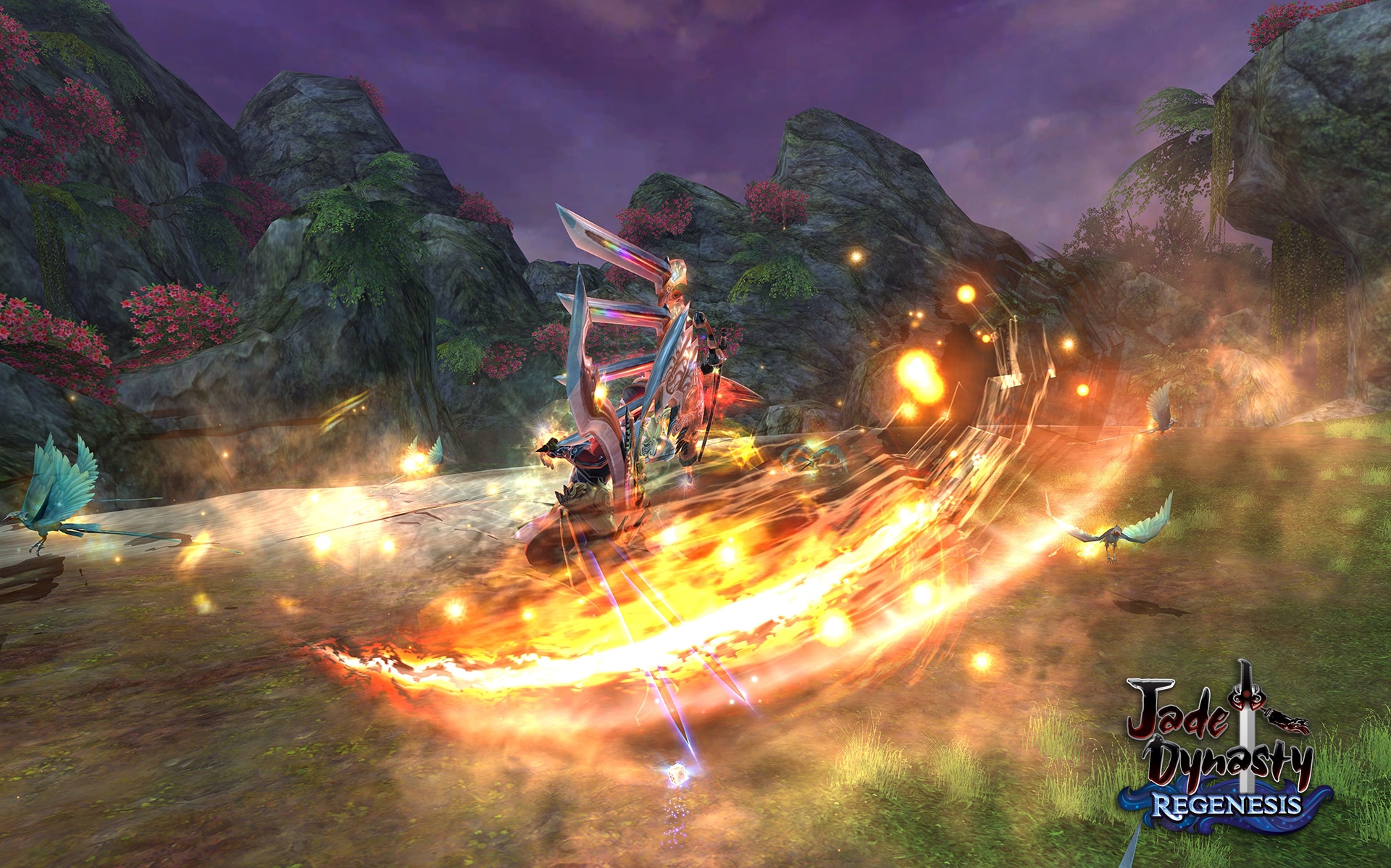 - The Hydran's Swing -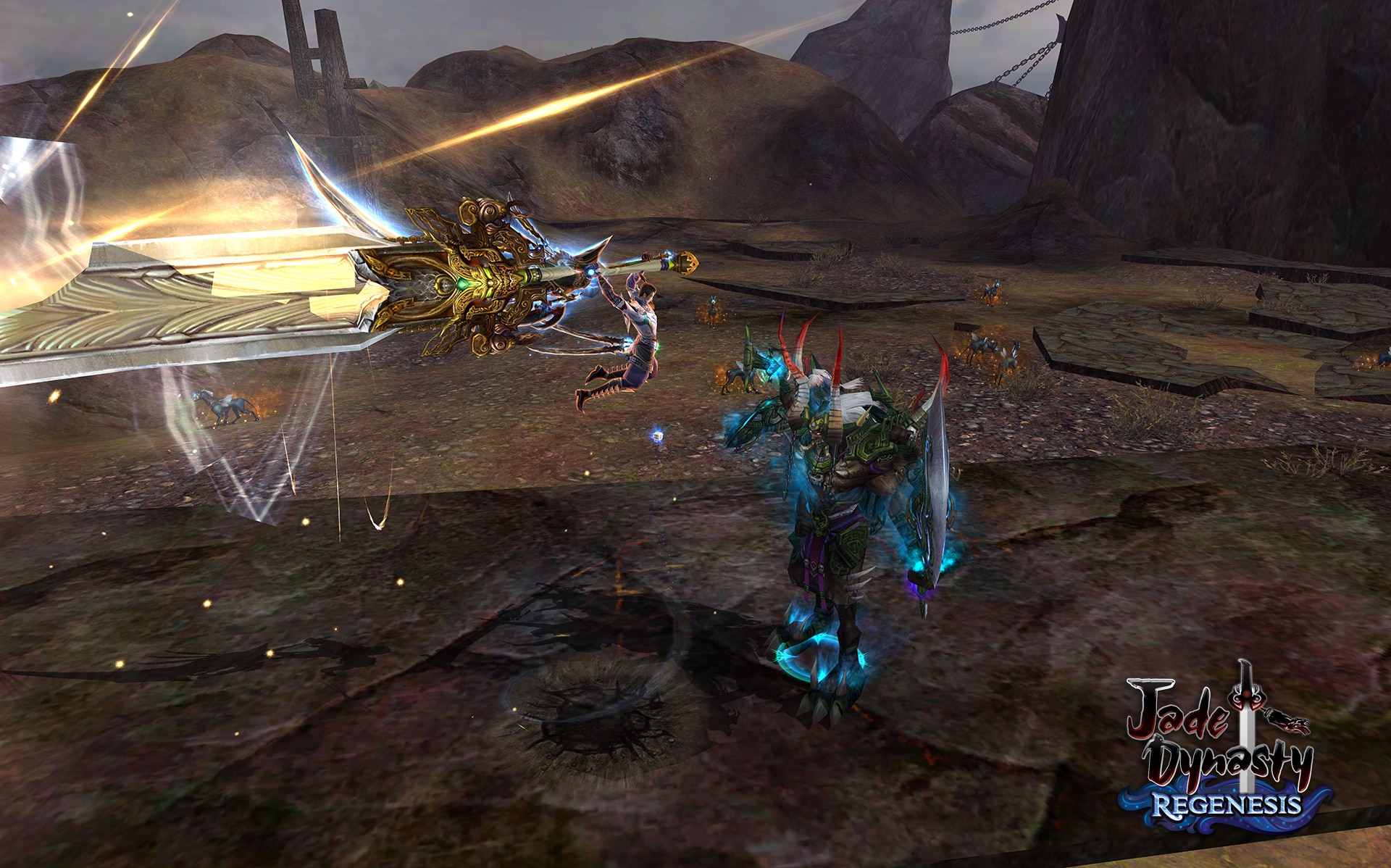 - The Hydran's Cool -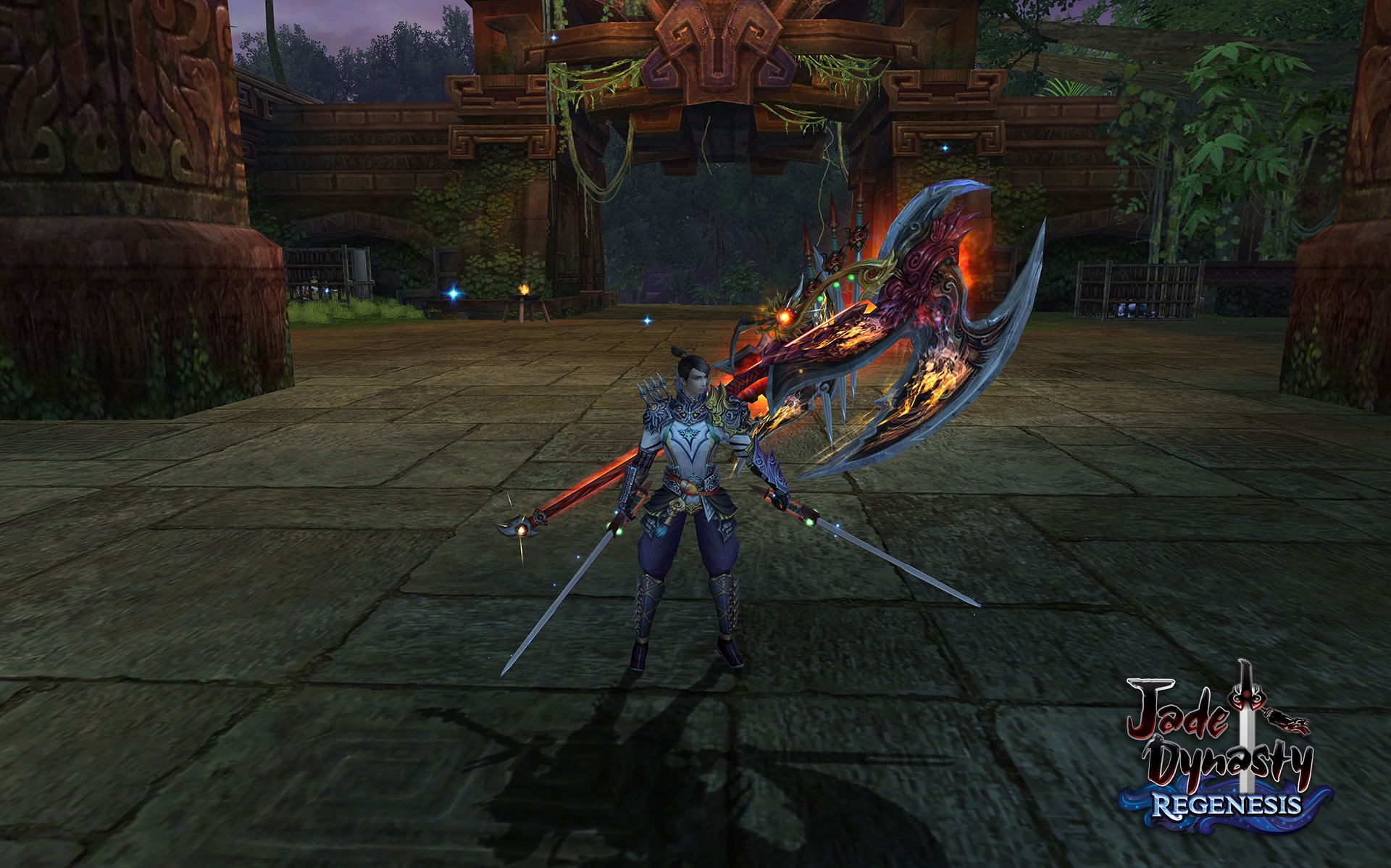 - The Hydran's Fury -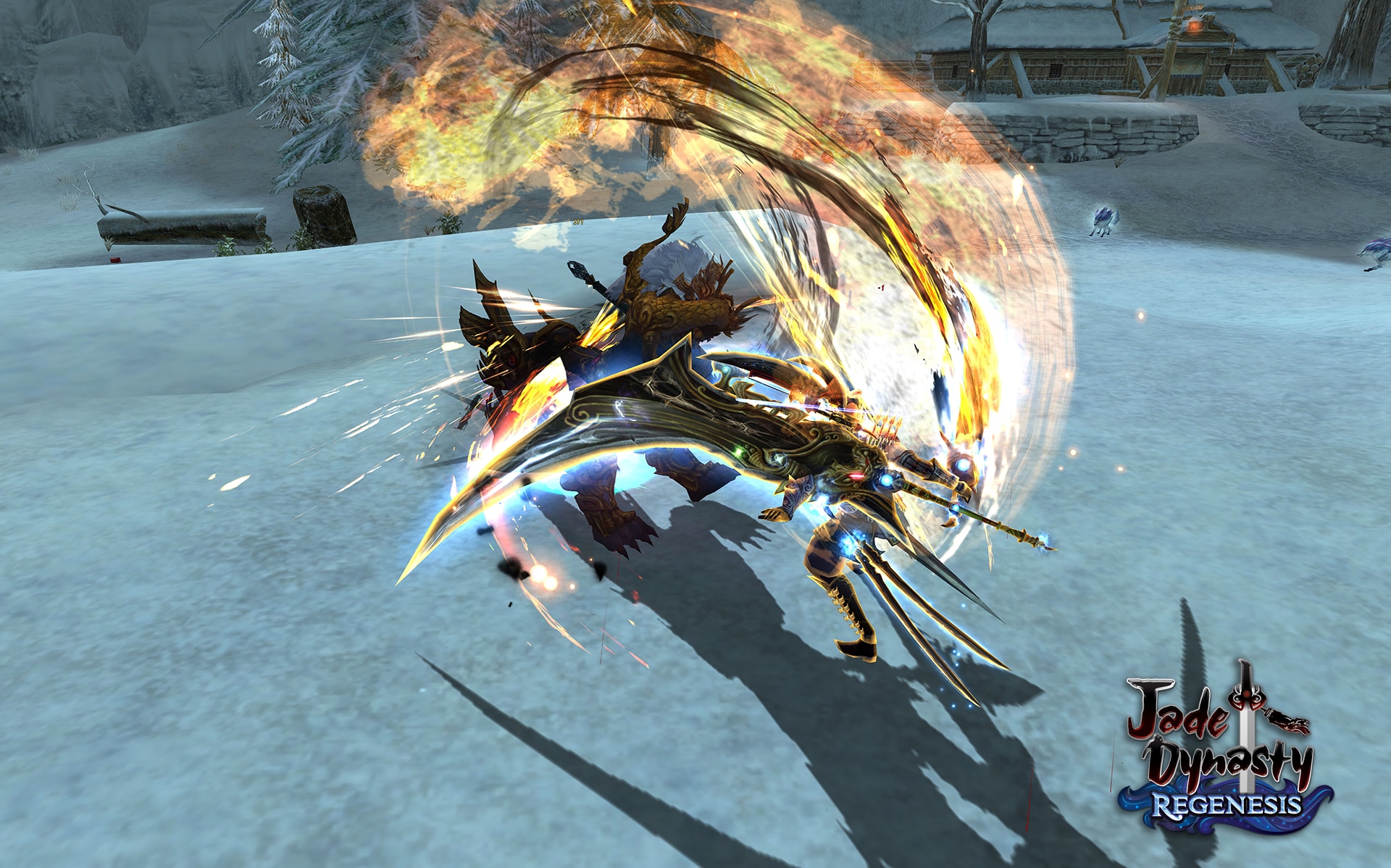 Vist our Media Page to view all of the cool Screenshots and Wallpapers!
Jade Dynasty's next expansion is slated to go live this winter so start preparing for what's coming!
Register and play for free in Jade Dynasty, the free-to-play martial arts MMORPG. Play as fourteen different classes in hardcore PvP with beautiful power animations! Want more game details, screens, and videos? Like Jade Dynasty on Facebook for more fan-exclusive content! Plus, subscribe to our YouTube channel for the latest Jade Dynasty videos.