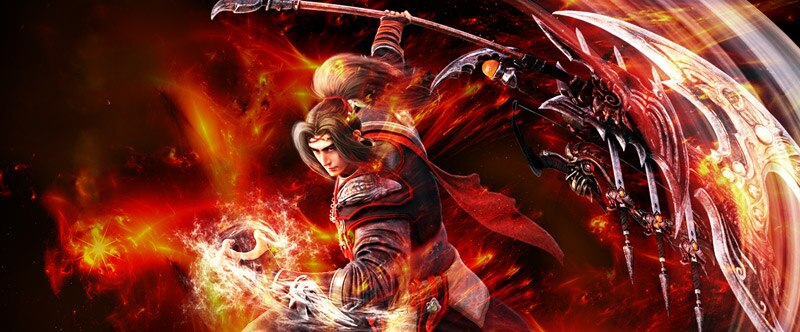 Get ready for the upcoming Hydran Expansion! The Hydran may be a single-target faction, but they've got some nice utility to help them level up quickly. Read on, heroes…
The Hydran cut their way through hordes of enemies by building up a flow, represented by the Kill Streak buff. Killing multiple of the same enemies in quick succession will activate the Kill Streak buff. Each additional kill will add a stack and refresh the duration of the buff to 1 minute. This makes it quick for them to level, even though they're primarily a single-target faction.

The Kill Streak buff helps empower some skills, adding additional effects to the skill if you have at least X stacks. The buff itself doesn't do anything, but these additional effects can be very powerful. The first skill in each Tier builds off the Kill Streak buff.

The Kill Streak only stacks if a character is killing the same monster – Blossom Guards, for instance – over and over. As such, it's really limited to helping with Invigorating, but it's a huge help for that. Other single-target factions have slow leveling speeds, but the Hydran have fast enough kill speeds that that's not a concern.

You'll be able to try the Hydran out for yourself soon, when the Hydran Expansion launches!
Register and play for free in Jade Dynasty, the free-to-play martial arts MMORPG. Play as fourteen different classes in hardcore PvP with beatiful power animations! Want more game details, screens, and videos? Like Jade Dynasty on Facebook for more fan-exclusive content! Plus, subscribe to our YouTube channel for the latest Jade Dynasty videos.