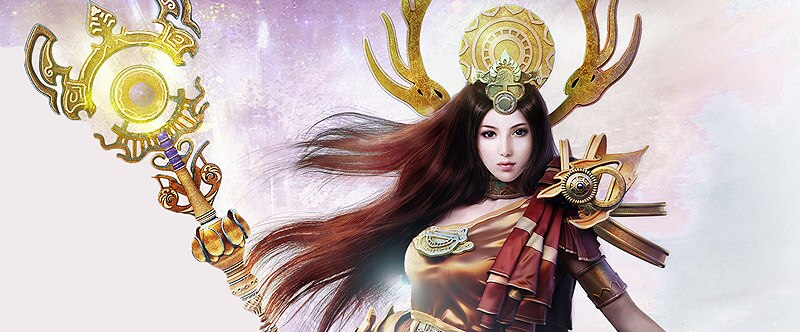 Bronze Sigils and Serenity Jades are discounted 50% for a limited time, plus get discounts on Jaki Stones and more!
Sale Start Date: October 22, 2014
Sale End Date: November 5, 2014
Whether you're looking for a little more durability to save on potions, or a sharper edge for an advantage in PvP, refining your gear and boosting your stats has always been a huge bonus. We're discounting upgrading items by 50%, so get your gear upgraded today!

Sigils are the best way to refine your gear. With an appropriate-level Sigil, refining is guaranteed. A Bronze Sigil guarantees refining when you're upgrading +4 or lower gear; you can trade up to the +8 Dragon Sigil.
Singles are discounted: 3.50 1.75 Jaden
Get six at a bulk discount: 20 10 Jaden

Serenity Jades make sure that, if you don't successfully Refine an item, it just loses a level of Refining. Don't let your gear get shattered, which is what normally happens on a failure!
Singles are discounted: 0.50 0.25 Jaden
11-pack with a bonus pack. 5.00 2.50 Jaden

Want to completely respec your character regular skills? Use the Jaki Stone to start your character anew. The Jaki Stone will allow you to redistribute all of the skill points your character has in all tiers of skill.
Jaki Stones are discounted: 30 15 Jaden

Do you recall the time when you had all of those cool Tome skills to choose from? Relive that glory by getting all of your Tome skill points back through the Recall Chant! You can view your Tome skills by clicking on the Tome button to the far right in your Skill menu.
Recall Chant are discounted: 10 5 Jaden

Were you a bit hasty when placing points into your latest skills? Maybe you're Tier 5 and want to simply try out the other powerful skills at your disposal? The Reset Stone allows you to redistribute all of the skill points that were previously placed in your current tier.
Recall Chant are discounted: 8 4 Jaden
Dragon Zodiac Suit:
This zodiac suit is woven from the flames of a great dragon and if you acquire the entire set, you'll be granted the Dragon Dance skill. If you also own the Snake Zodiac fashion the Dragon Zodiac's skill is improved.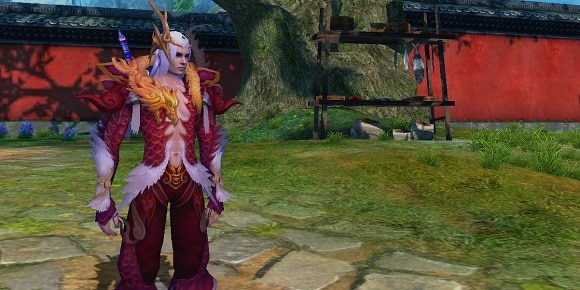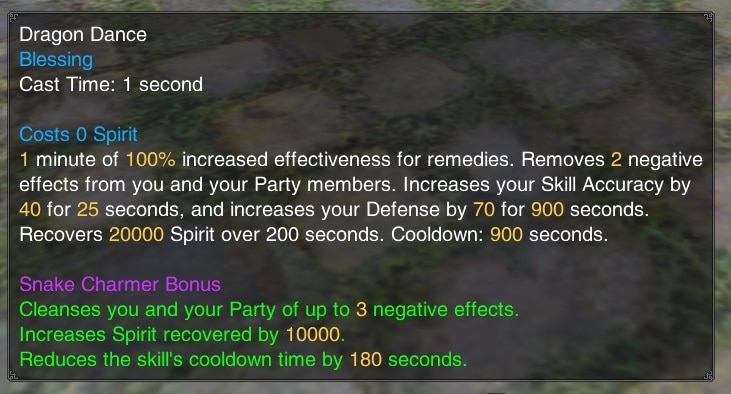 Plus, this week you can get the Stream Scroll mystery box. In addition to a Kirin Sigil, you can win a Yuan Crystal, letting you maintain refining on equipment when you upgrade its tier. You can get started with top-tier gear by winning a LV135 Asc. weapon, with the Spirited Maiden prize.
One of the top prizes from this mystery box is the Bavoux mount. Celebrate the holidays with this awesome mount, complete with a mini-Bavoux on the side!

Register and play for free in Jade Dynasty, the free-to-play martial arts MMORPG. Play as fourteen different classes in hardcore PvP with beatiful power animations! Want more game details, screens, and videos? Like Jade Dynasty on Facebook for more fan-exclusive content! Plus, subscribe to our YouTube channel for the latest Jade Dynasty videos.