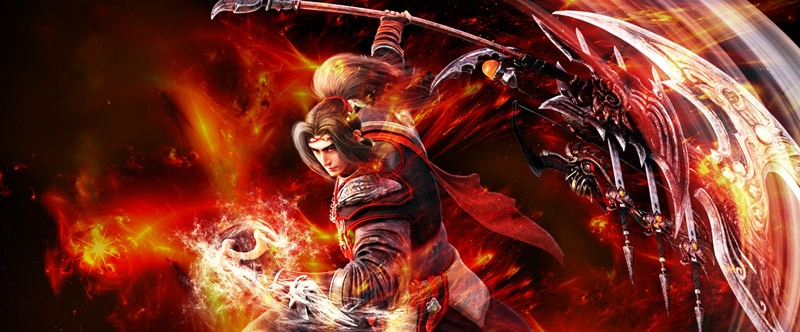 Get ready to feel the wrath of the new Hydran faction as they tear, slice, and smash their way through Jade Dynasty!
The coming expansion features the Hydran, the newest faction within the Etherkin race. These walking arsenals carry a powerful Halberd capable of unleashing an onslaught of damage in a variety of forms. These masters-at-arms chain together attacks in vicious combos, getting more powerful the longer the fight goes! Here's a brief overview of what's to come.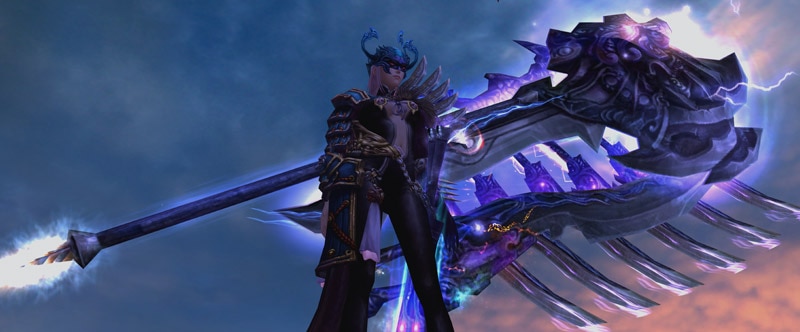 Streak System:
Hydran are known to be quick, agile, and explosive fighters. The Streak System allows Hydran to cast special skills multiple times in quick succession before reaching their cooldown. This allows them to connect a combination of moves and fight mobs of enemies without having to slow down. Here's what the Hydran can do with their Streak System:
Streak Skills are capped at 3 hits, but upgrading certain high-tier skills will give you a chance to unlock 4th, 5th, and even 6th hits!

Killing multiple of the same enemies in quick succession will activate the Kill Streak buff. Each additional kill will add a stack and refresh the duration of the buff to 1 minute. This makes it quick for them to level, even though they're primarily a single-target faction.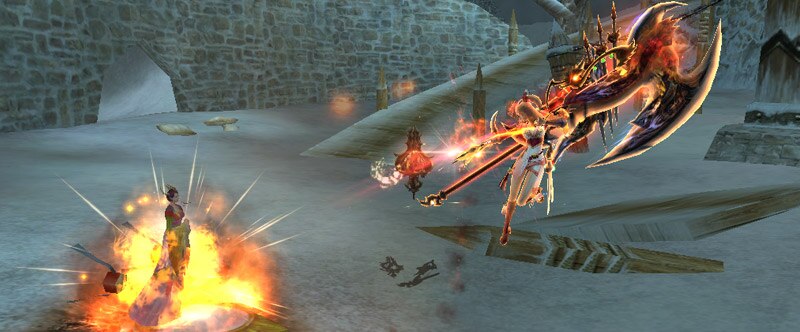 Weapon Souls:
The Hydran Halberd, combining axes, swords and more into a single polearm, is a weapon that all should fear. Hydran have the ability to unlock the various Weapon Souls that lie dormant within their Halberd. Each Streak skill can awaken one particular Weapon Soul bonus.
When a Streak Skill is ranked up to max rank, each cast of it has a 25% chance to apply the Weapon Soul effect.

Each Streak's Weapon Soul has a different effect, either buffs for the wielder or debuffs for the enemy.

At higher tiers, debuffs can start stacking, allowing for even more damage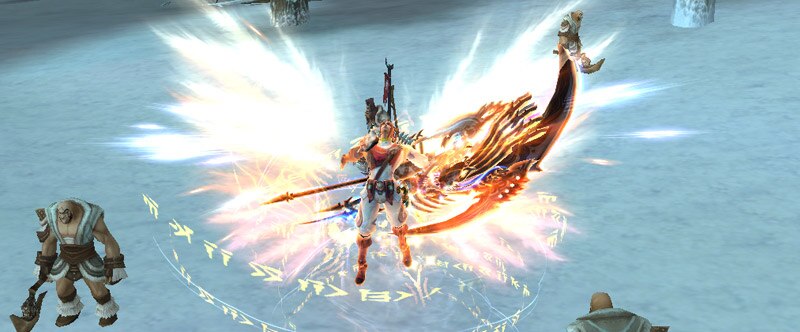 We've got more in store so make sure to check back often for the latest news on the expansion coming this winter!
Want to learn more? Visit our index page for more information! CLICK HERE!
Register and play for free in Jade Dynasty, the free-to-play martial arts MMORPG. Play as fourteen different classes in hardcore PvP with beautiful power animations! Want more game details, screens, and videos? Like Jade Dynasty on Facebook for more fan-exclusive content! Plus, subscribe to our YouTube channel for the latest Jade Dynasty videos.