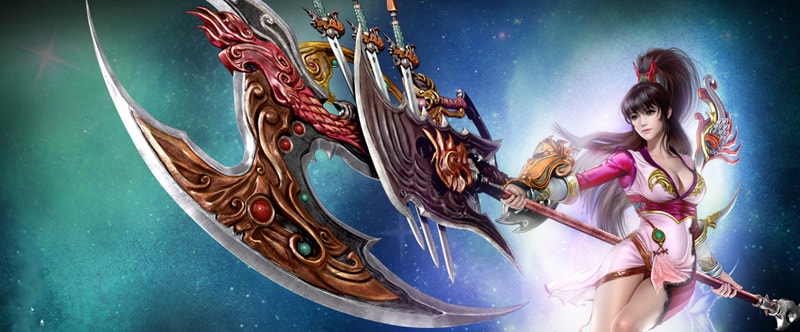 Get all the information you need for the upcoming expansion right here! Check back often and see what we're previewing next.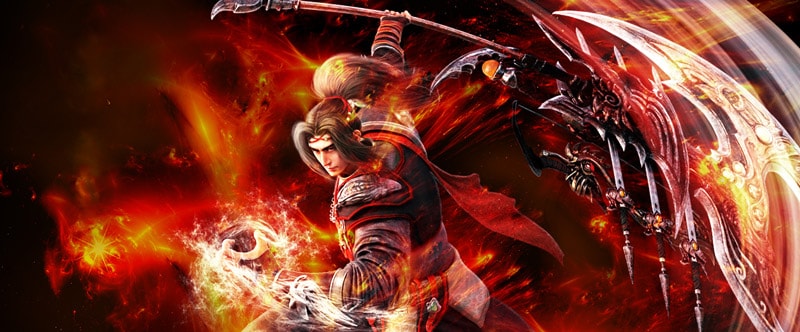 Hydran Preview
Get ready to feel the wrath of the new Hydran faction as they tear, slice, and smash their way through Jade Dynasty! The coming expansion features the Hydran, the newest faction within the Etherkin race. These walking arsenals carry a powerful Halberd capable of unleashing an onslaught of damage in a variety of forms. Learn more about the Hydran with this brief overview.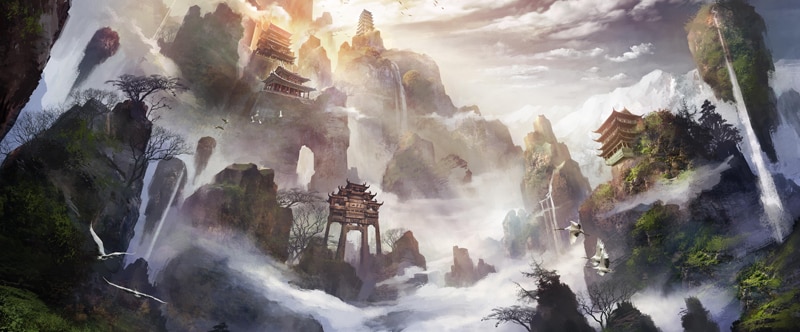 Screenshots & Wallpapers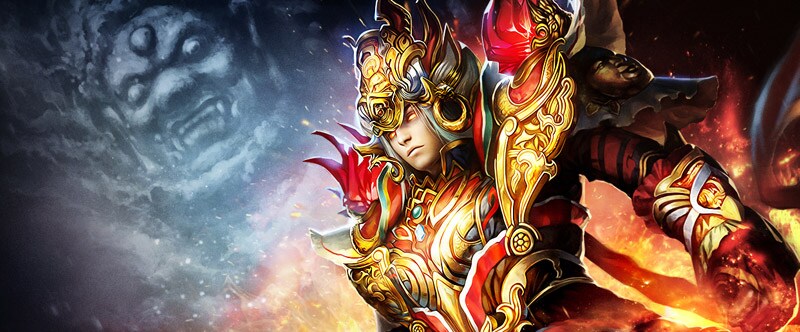 On the Offensive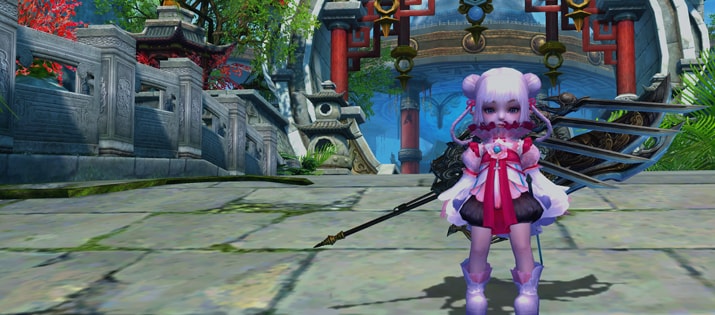 Sprites Preview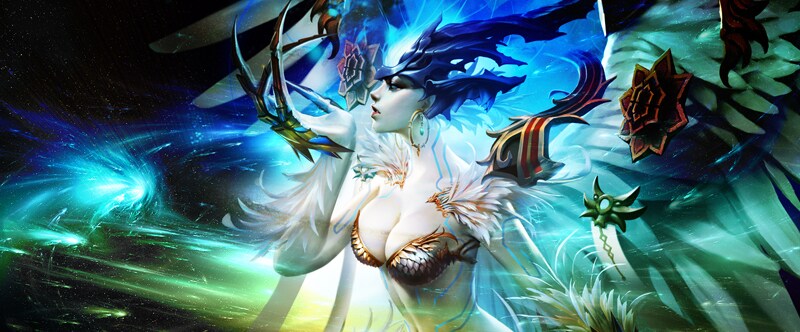 Kill Streak & PVE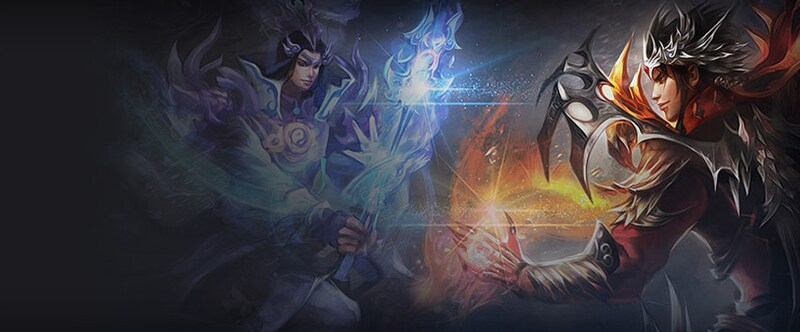 Soul Cards Preview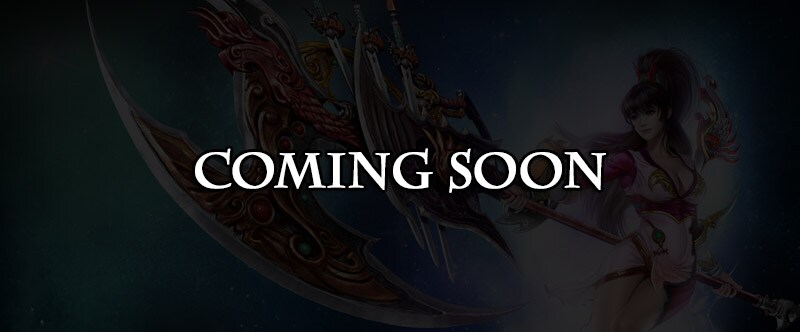 Leveling Rewards
Jade Dynasty's next expansion is slated to go live this winter so start preparing for what's coming!
Register and play for free in Jade Dynasty, the free-to-play martial arts MMORPG. Play as fourteen different classes in hardcore PvP with beautiful power animations! Want more game details, screens, and videos? Like Jade Dynasty on Facebook for more fan-exclusive content! Plus, subscribe to our YouTube channel for the latest Jade Dynasty videos.