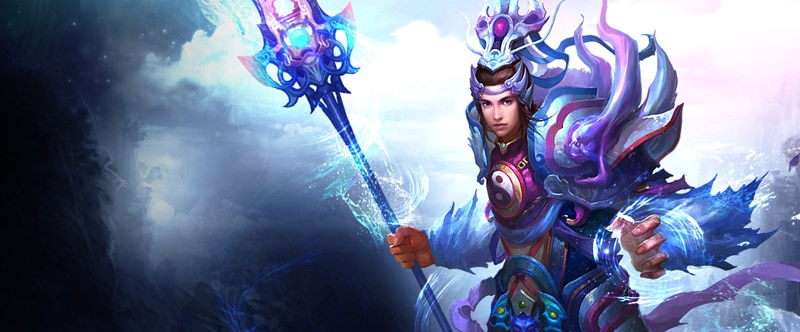 The Master & Disciple system is your key to quick EXP or powerful Expertise skills – and with great discounts on Expertise cases, it's cheaper and easier than ever! We're also having a major storage sale!
Sale Start Date: October 9, 2014
Sale End Date: October 22, 2014
Bid Sigil:
We're also having a limited time sale on Bid Sigils! Win big in the JD-Mart when you take advantage of how much of a discount we're putting on these sigils!
Singles discounted: 0.50 Jaden
11-pack with a bonus pack. 5.00 Jaden

Expertise Packs:
The Lunar Silver Case and the Starry Case each give a quest for the Master and Disciple to complete, with a reward of EXP for the Disciple and Expertise for the Master. You should both be partied up, and the Master should be the party leader. The Master will use the case to get the quest; Disciples, if you got a case as a gift for your Master, you can just trade it over!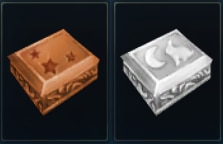 The Disciple can complete this quest by killing some monsters, but it helps to have the Master's help. Plus, if the Master has several Disciples, the Master can use a Lunar Silver Case for each one: the Master can do this quest up to five times.
Don't have a Disciple? If you're at least LV105, you can take on any character LV75 or below as your Disciple!
Storage Items:
We're also running discounts on storage items for a limited time. If you want to bring even more loot back from grinding, this is your ticket.

Remember: Your first Magewool unlocks all the level-dependent bag slots. A first-level character with a Magewool unlocks 36 bag slots.
Register and play for free in Jade Dynasty, the free-to-play martial arts MMORPG. Play as fourteen different classes in hardcore PvP with beautiful power animations! Want more game details, screens, and videos? Like Jade Dynasty on Facebook for more fan-exclusive content! Plus, subscribe to our YouTube channel for the latest Jade Dynasty videos.