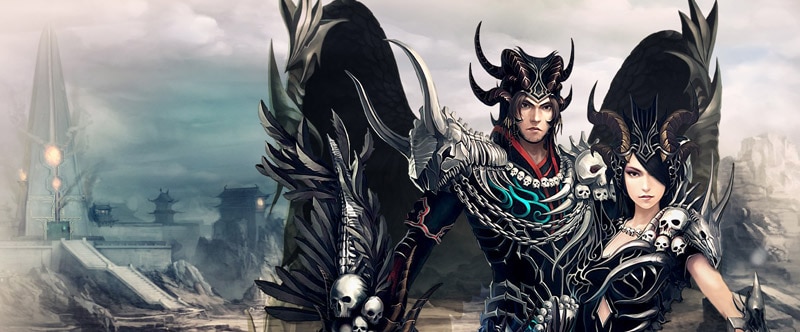 Every weekend through the month of August, get Triple EXP for every monster kill! We're also giving away a free item code every weekend for this month only! Get in game, gather your friends, and take advantage of the extra EXP boost.
Triple EXP Starts:
Event Start Date: Friday August 22, 2014 11:00 AM PDT
Event End Date: Monday August 25, 2014 11:00 AM PDT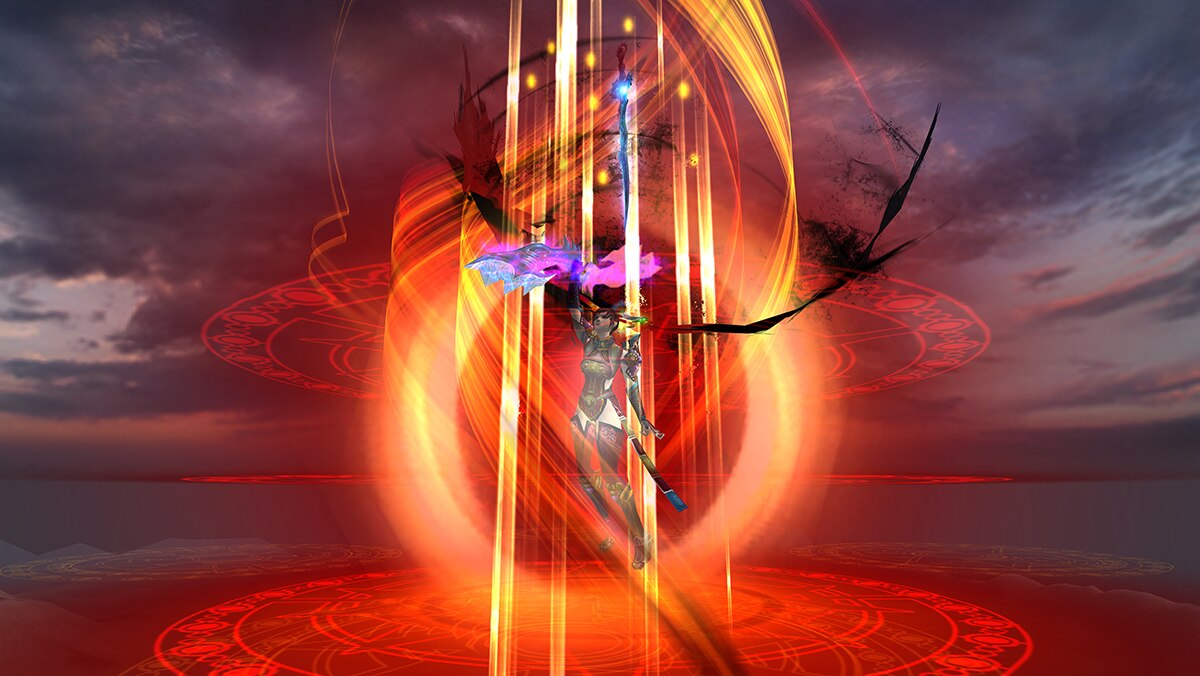 Triple EXP Ends:
Doom Bog: 2:00am Monday
Billows and Wildlands: 8am Monday
Shura and Archaia: 11am Monday
Free Item Code:
Expires: 8/12
Use the following code to get your free Heroic Rewards bundle! The code can only be redeemed through Arc. You'll only be able to use this on a single character per account, so make sure to choose wisely!
Be sure to check back next week for a new code for more free items!
Register and play for free in Jade Dynasty, the free-to-play martial arts MMORPG. Play as fourteen different classes in hardcore PvP with beautiful power animations! Want more game details, screens, and videos? Like Jade Dynasty on Facebook for more fan-exclusive content! Plus, subscribe to our YouTube channel for the latest Jade Dynasty videos.