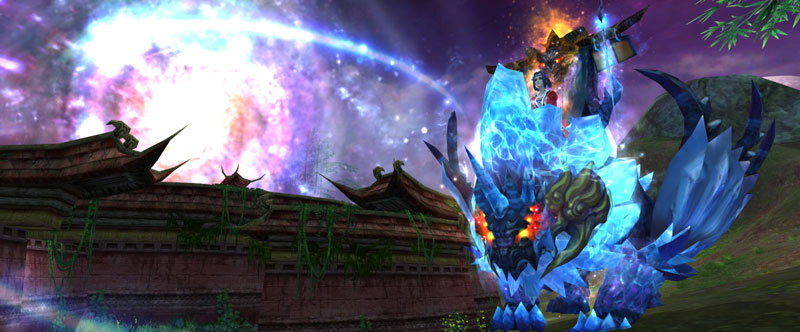 Get discounts on Tanis Ka's Charms this week, plus we've brought back the Spectra Vapor mystery box and main character fashion sets!
Sale Start Date: August 7, 2014
Sale End Date: August 20, 2014
Tanis Ka's Charm:
We've discounted Tanis Ka's Charms for a limited time. These can unseal and open the Jade Exchange Girl's special mystery boxes. Each pack includes a guaranteed prize, like 365 x Affinity Beads and 60 x Chroma Beads, with a chance at Bonus Jaden, a powerful Chi and more!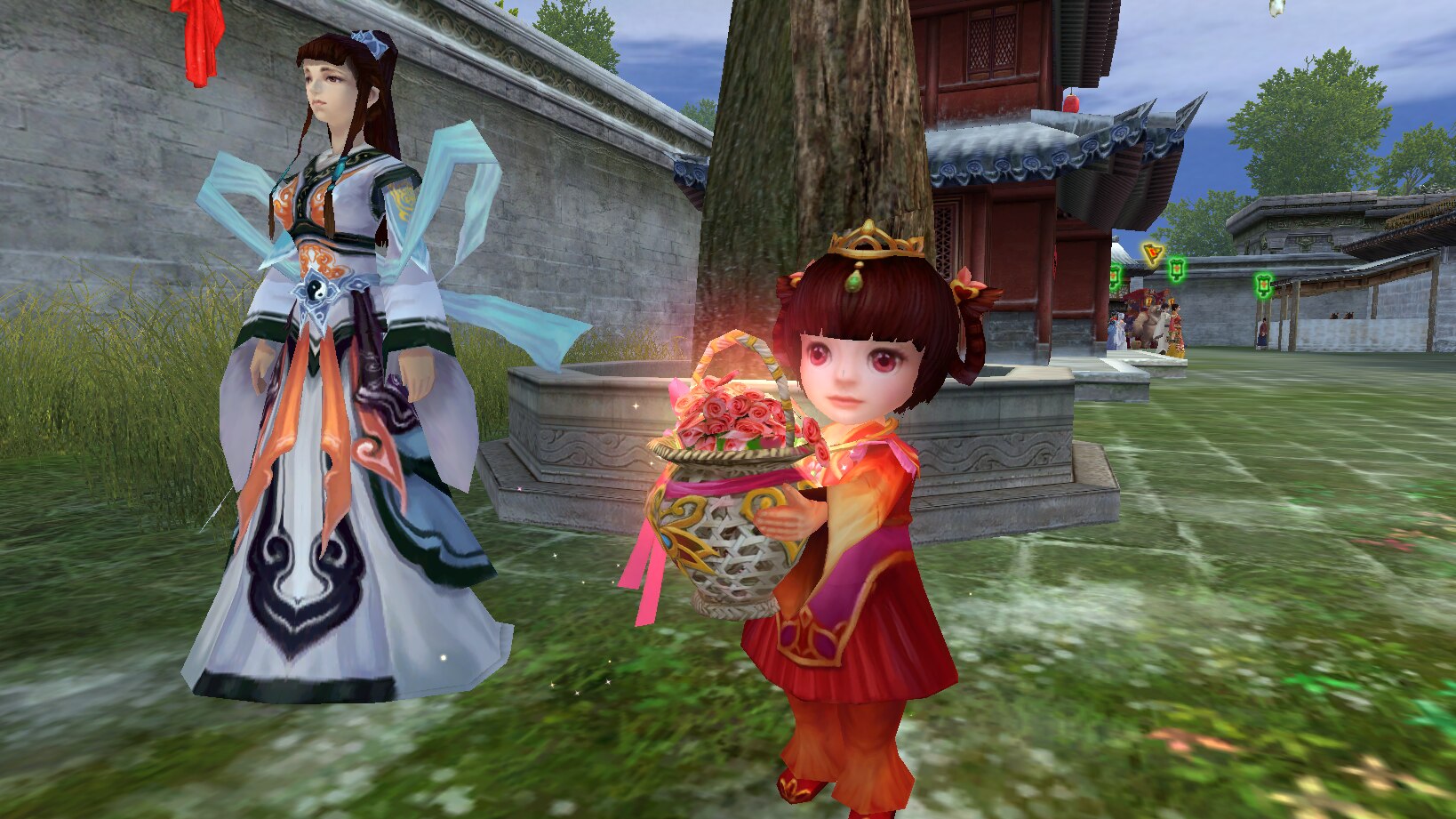 Spectra Vapor:
The Spectral Beast is one of the top prizes from the Spectra Vapor mystery box. You can also win a Level 9 Yuan Crystal, allowing you to keep the Refinery level on your Level 135 gear as you upgrade it to LV140+, up to +9 Refinery. You'll need it if you win a Kirin Sigil from the Spectra Vapor.
The Spectral Beast is a frigid mount that's become an instant classic. Act fast, this opportunity to get this rare mount won't last! Watch our spotlight video to see the Spectral Beast in action.
Main Character Fashion:
Now's the best time to get the upgraded Velonus, Bilu and Anan fashion sets.
The Anan, Bilu, and Velonus fashion sets are among the most popular items to grace our Marketplace – and with PvP skills that powerful, it's no wonder. Now you can get the upgraded versions, with newer skills and improved visuals!

Wear the white robes with pride, because the Sincere Anan fashion has all the regal bearing of the guardian of Jadeon herself. The fashion includes the skill Rhythm of Snow, debuffing enemies' Skill damage by 30%, reducing their Resistances, and giving yourself twelve seconds of invincibility.

Crush your enemies with all the fury of the princess of Vim with the Devoted Bilu fashion. This fashion includes the skill Emerald Descension: Each target loses three buffs and has their Max HP reduced, and grants you a temporary immunity to attacks that would kill you.

Almost no one in the world of Jade Dynasty is stronger than Velonus... well, maybe you are, with the new Infamous Velonus fashion set. The powerful Ordinary Melody skill makes you an unstoppable tank, adding 30% CritNull, 300% CritShield, and increasing Skill Evasion and movement speed.
Carefree Dress Pack:
The Carefree Dress Pack also returns for a limited time and only available for the ladies. This pack contains the Carefree Dress, Carefree Hair, and Carefree Shoes. The entire set also unlocks the dance move Weight of the World.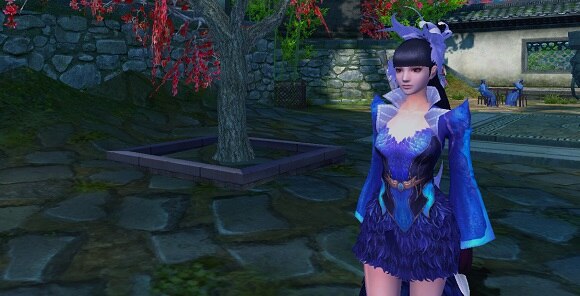 Register and play for free in Jade Dynasty, the free-to-play martial arts MMORPG. Play as fourteen different classes in hardcore PvP with beatiful power animations! Want more game details, screens, and videos? Like Jade Dynasty on Facebook for more fan-exclusive content! Plus, subscribe to our YouTube channel for the latest Jade Dynasty videos.