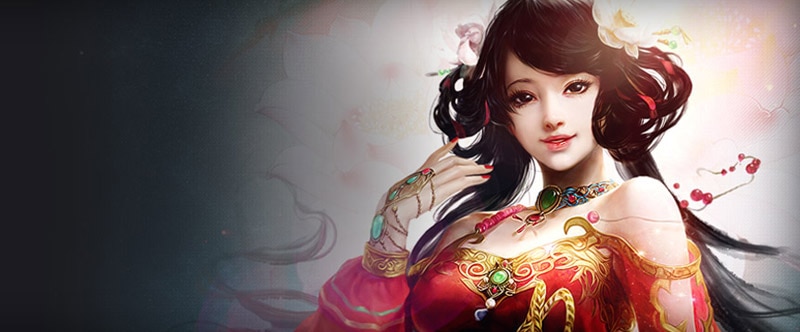 Check out what's inside the new Unbroken Cycle mystery box now available in the Marketplace!
Sale Start Date: July 24, 2014
Sale End Date: August 6, 2014
Unbroken Cycle + 5 Treasure Bowls:
For a limited time every purchase of the Unbroken Cycle mystery box will also include a bonus of 5 treasure bowls! With this mystery box, you have a chance at winning the Orchid Scripd which gives you the Cymbidium Wings skyblade.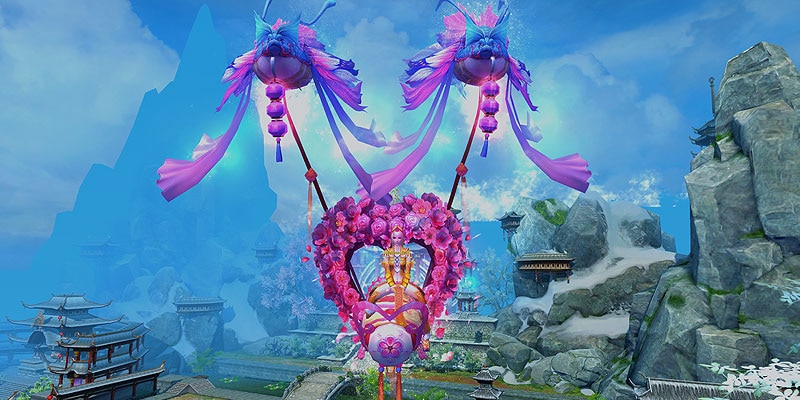 Goldion Fashion:
In addition, you can get the new Goldion fashion set! This black and gold fashion is brand-new, and will only be available for two weeks. You'll find it in the Fashion - Featured tab of the Marketplace.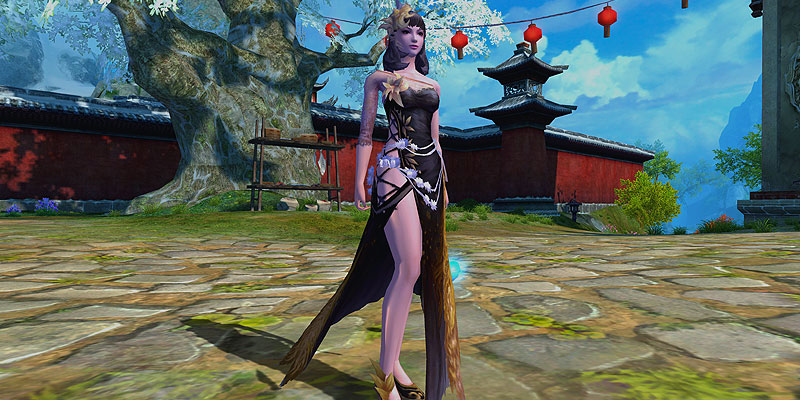 Prismatic Crimson Ceremony Pack:
When you get one of these fashions, all three pieces will come as one random color, but with Fashion Dyes, you can color it whatever you want. Fashion dyes are available in a ton of colors, in Quality tiers ranging from 1 to 5. Each Quality is a different shade of the color; combine three dyes of the same Quality to get a random dye of the next Quality level.
You'll need to collect three pieces of the same dye to color one fashion piece. Dyes are fully tradable, so make sure to check what other players are selling on the Trade Realm. You can get a random dye of a random Quality level from the Fashion Dye Pack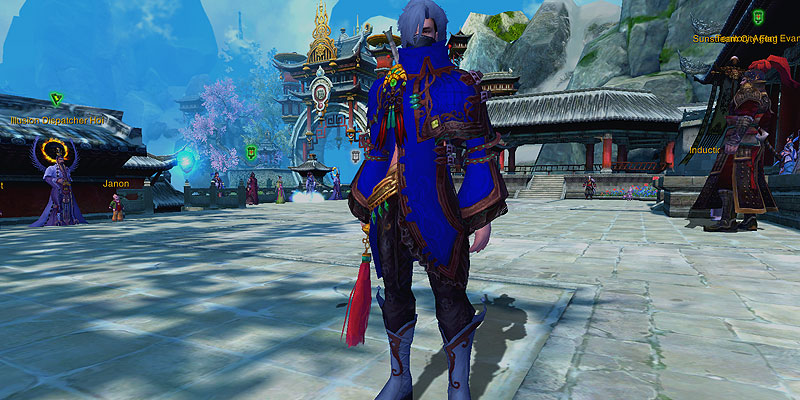 Register and play for free in Jade Dynasty, the free-to-play martial arts MMORPG. Play as fourteen different classes in hardcore PvP with beautiful power animations! Want more game details, screens, and videos? Like Jade Dynasty on Facebook for more fan-exclusive content! Plus, subscribe to our YouTube channel for the latest Jade Dynasty videos.