Having trouble logging in, or running into weird errors during play? Verifying will solve a lot of the weird errors. It'll also help you get in-game if you'd patched up during the maintenance on 2/25 - 2/26.
Unfortunately, due to some problems with patching, we've had to push back the release of our next patch. If you'd already patched up to v480 -- or v312 for DE, or v309 for FR -- you'll need to verify back to the previous version to play Jade Dynasty. This is really easy, and this post will give a quick overview.
---
*Already on v475 for EN, v308 for DE, or v307? Ignore everything about this post, because you're just fine, you should be able to play just fine. Verifying is still useful to fix occasional weird bugs, especially when they're caused by data corruption over time, so you might still find this useful.
If you're patched up to the new patches -- v408 EN, v312 DE, or v309 FR -- your patcher will update the next time you run it. Afterwards, you should be able to point the patcher to three patch servers: USA_Patch, Europe_Patch, and Global_Patch. Choose one, it doesn't much matter which.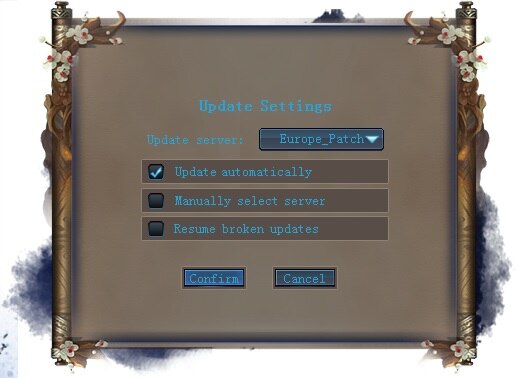 Your patcher will still say v480, but the patcher itself has been updated. You can now click Verify in the bottom-left. When your client is being Verified, the game is checking the list of files in your game against the files in the patch server, and replacing anything that doesn't match. Verifying takes a while as a result, so be patient.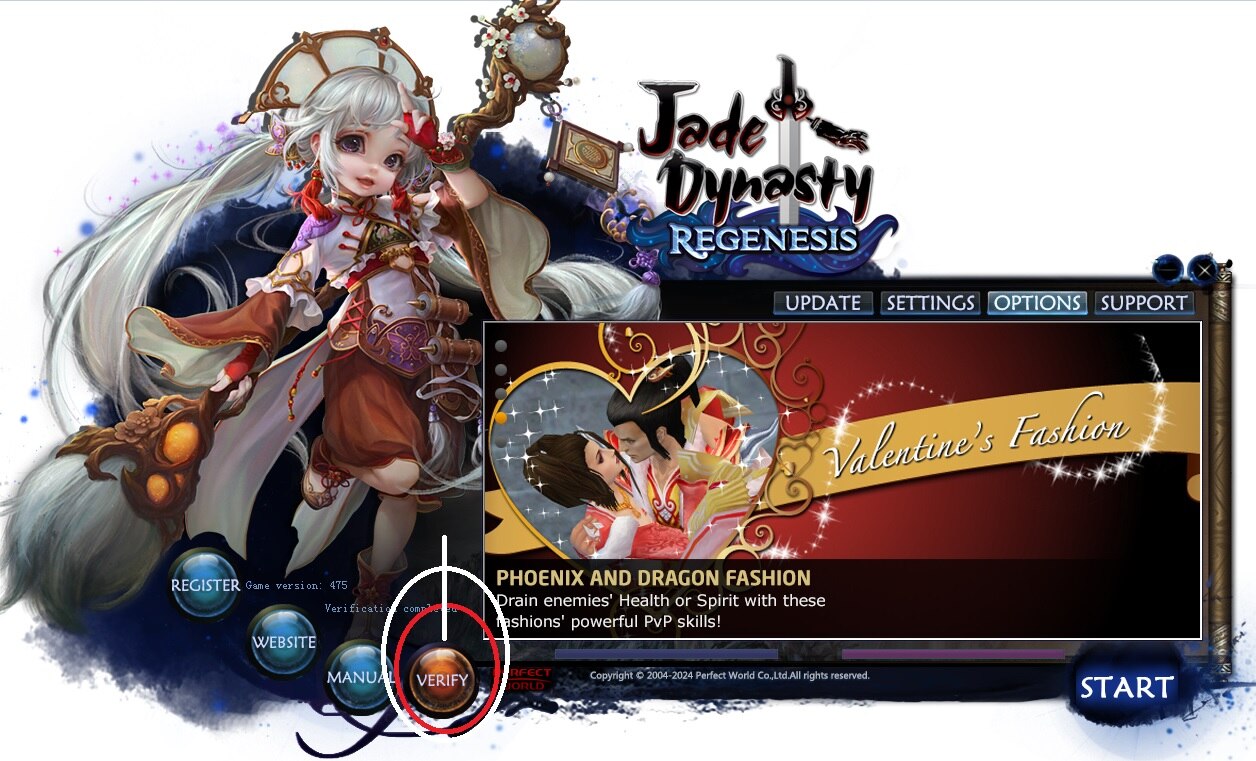 Once the Verifying is done, your client will be back to the correct version, and you'll be able to play as normal. Now get back in game, adventurer!