Summer means three things: the beach, sunburns, and the next big free to play update for Jade Dynasty. Adventure in two new instances, get daily freebies in the returned VIP Rewards system, and unlock the power of new Soulstones!
(We've updated our screenshot gallery with snapshots of the virtual worlds in our new update, so follow this link or click on any of the pictures in this blog post!)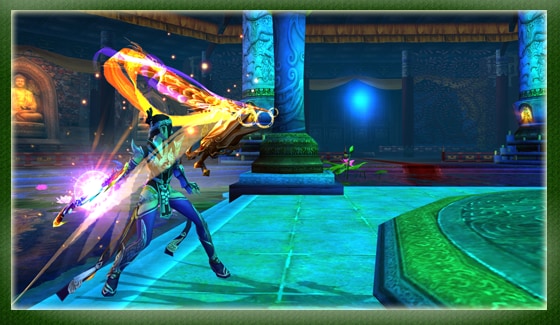 Two new instances have taken the stage: the whimsical Understream and the solo Soul Tower challenge.
Alliances can support you through most battles, but everyone faces the Soul Tower alone. This instance will challenge your solo PvE skills, racking up greater rewards as you race to clear the monsters on each floor of the dangerous tower. Understream is more lighthearted, taking you and up to 5 other players to the underwater dream-world described in the Harmony Scroll.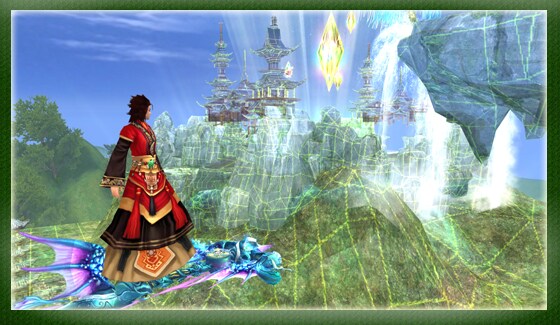 The fan-favorite VIP Rewards system returns with this update. Every day, you'll be able to get a ton of items, including daily Lunarshade Stones and Tiger/Turtle Ices. We've also got several other great freebie systems queued up for you to enjoy.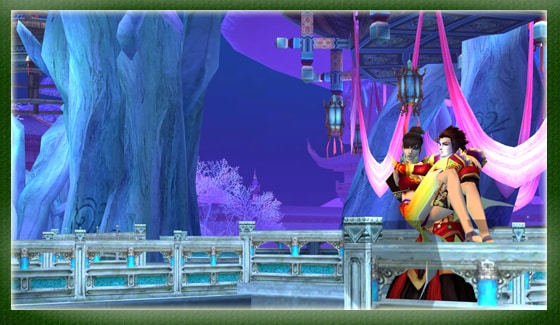 In the pursuit of enlightenment, the power of a disciple's soul is forged by war, sharpened by training – and now, refined into Soulstones. This new equipment can be upgraded with rewards from the Soul Chamber and other sources; with enough upgrading, you'll unlock skills to inflict Fasting, activate invincibility, and more.
This update is planned for early August, and detailed previews of the new features will start next week. New instances and new advantages await you in the summer update for Jade Dynasty -- the free MMORPG with the most epic PvP and the most challenging new instances!