Jade Dynasty's summer update is now live! You can battle your way through the Soul Tower instance, upgrade your new Soulstone, and get free items in the Daily VIP Rewards.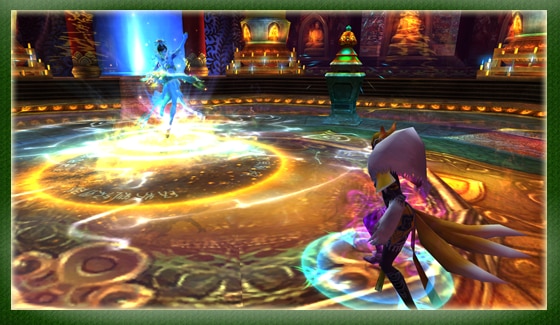 Looking for a challenge? Tackle the solo Soul Tower instance, earning both daily and overall rewards for completing each floor of the tower – but play smart and play hard, because you won't be able to use healing items. If your friends are looking to unwind, you can go to the Understream instance and chill out with fun mini-games.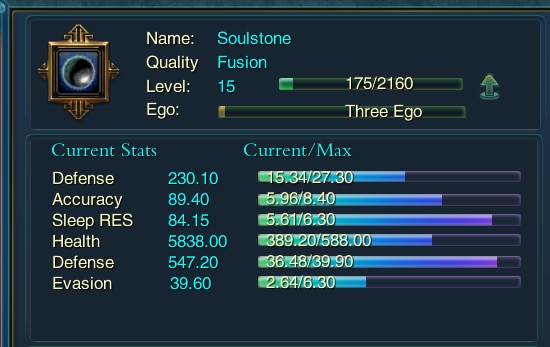 You can also start collecting Soulstones, a new type of equipment. Upgrade your Soulstone for huge Resistance bonuses, special set skills and more!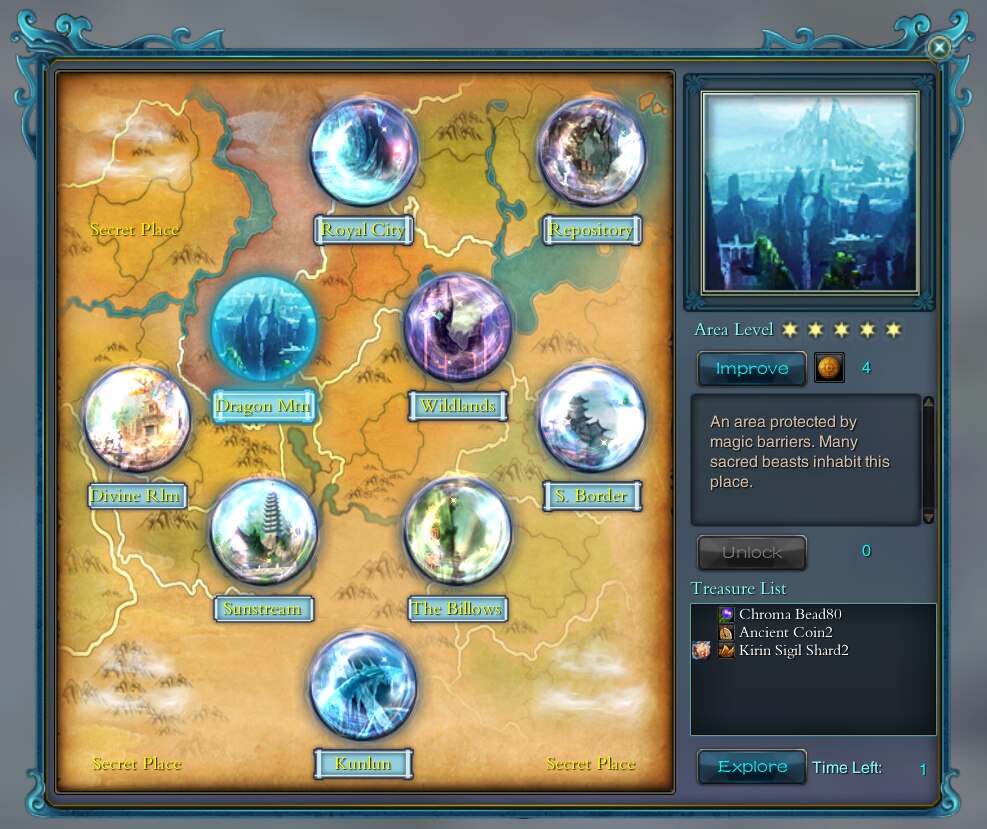 If you need to catch up to the competition, get cracking with all kinds of free items. The Exploration system gives you a shot at Kirin Sigil Shards, and the Online Rewards will give you items just for staying online. Plus, get daily buffs, remedies and more through the Daily VIP Rewards system!


All this and more are active now. We've also got a number of community events you can take part in – read on, disciple!

The Fishman Invasion event is active, with quests worth 200 Taichi Pills available per day. Talk to Guard Wenso in Jadeon, at Lake Hoten.

Not only will PvP Rankings return, we're also hosting a race to complete the Soul Tower instance. Check the forums for more details!

We'll also have double EXP active for three days, from maintenance on August 2 until 11:59 PM PDT on August 5.

If you're an art fan, join in on our wallpaper contest and Art for Awesome charity drive.


Jade Dynasty's summer content update is here – get in the game, and face all-new challenges and earn all-new rewards!