Jade Dynasty's summer content update is planned to arrive on August 2 with this Thursday's maintenance, and you'll be able to get free items from the new Exploration system. We've already given a peek at the Exploration system in our preview; now you can learn some of the tips and tricks for making the most of it.

(Just to clarify early on: Although each of the zones in the Exploration interface is named after an in-game location, you don't have to go there or in any way deal with those in-game zones. The "Dragon Mountain" zone just happens to have that icon.)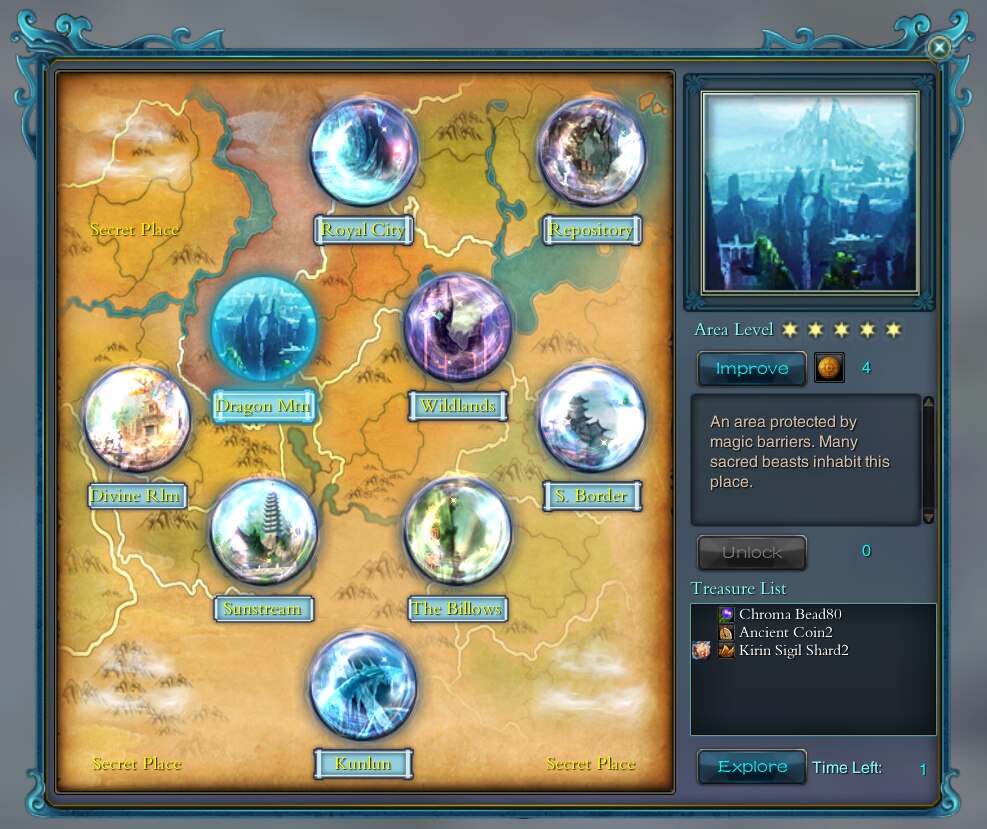 We've already gone over how you'll need multiple Sage's Compass to get the best rewards. These items have a chance (and a pretty good one, at that) to increase the quality of each zone, so when you Explore it, you get better prizes. You could just stockpile over several days – or you could find all the ways to pick them up.

Every day, you'll get up to three sets of Online Rewards. Depending on how long you stay online, you can get up to six Sage's Compasses per day. This is also where you'll get your daily Expedition Pack, used to actually get your rewards.

That's a good start, but you'll want more. Head to the Soul Tower instance: You'll earn Sage's Compasses both as the one-time rewards for completing a floor and as daily rewards. With these methods, you'll be able to gather a good number of Sage's Compasses.


To make the most of your Compasses, though, you've got to know how to use them. Each day, the value of every zone is reset for you, usually between 0 and 2 stars. If you're lucky, one of the naturally better zones – Dragon Mountain, Kunlun, etc. – will start off with stars. If not, you've got to make a choice: Is it better to have a higher chance at lower rewards, or should you invest in the best zones?

At a five-star rating, Heaven's Repository has a chance at 2x Kirin Sigil Shards, while Sunstream offers extra vouchers for Moontop Hollow. You'll have to decide for yourself what's worthwhile, and whether it's worth stockpiling Compasses over several days. With enough of them, you've got a great shot at five-starring a zone.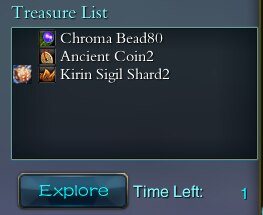 With the Exploration system, you've got a great shot at some very helpful prizes, including Taichi Pills, Seal Orbs and Kirin Sigil Shards. Get yours starting August 2 in Jade Dynasty, the free MMORPG with epic PvP and the most buried treasure!


Preview all the new features in our trailer, or read more in the announcement of the launch date. You can also page through specific previews of the two new instances, the Soulstones (plus an in-depth guide), and the rewards preview.