To celebrate the launch of Jade Dynasty's summer update, we're rolling out a number of new achievements, totaling 415 achievement points. Use these in the Token Shop for great prizes!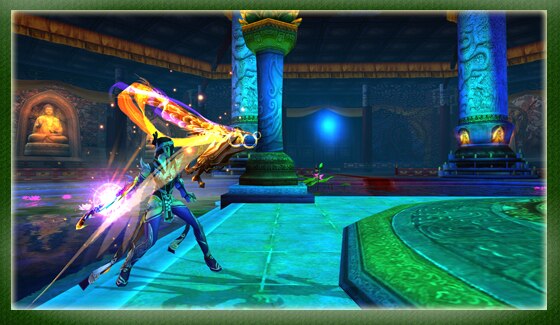 To collect all of these achievements, you'll have to do some serious exploring. The Soul Tower instance lies in wait for you – challenge its nigh-impossible Floor 60 for the Soul Survivor achievement, worth 50 points.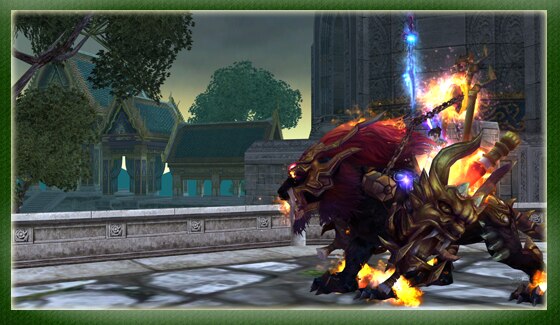 You'll also be rewarded for returning to these instances, and not just completing them once, but mastering them. Those who earn the fiery Beelzebeast mount from the Understream instance will get 50 points from Fire and Water.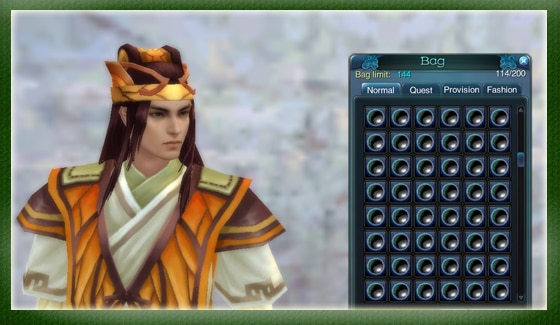 The new Soulstone equipment will also make an appearance, if you want to rule the Token Shop. If you can collect and Awaken a total of 100 Soulstones, you'll earn the 50-point Soulstone Stash.

You can earn these achievements and more with the summer update for Jade Dynasty, the free MMORPG with the most epic PvP and the most rewarding achievements!