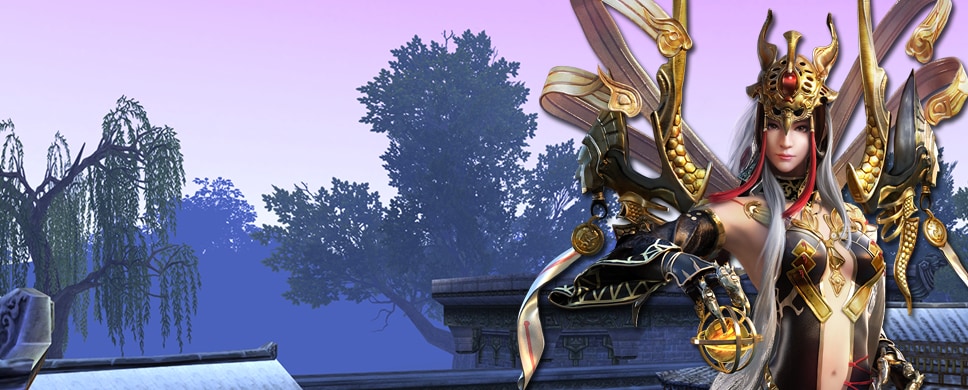 Spend Jaden in Jade Dynasty to earn bonus gifts! Every time you spend Jaden in the Marketplace you'll earn points towards rewards!
Start time: 10:00 am PST, Wednesday November 23, 2016
End time: 11:59 pm PST, Sunday December 4, 2016
As you spend more Jaden, you'll earn your way to the higher tiers of rewards! The entire tier can only be completed once.
Reward Tiers:
Spend 5 Jaden:
Serenity Jade Fragment (20)

Spend 10 Jaden:
Red Packet (50)

Daybright Hall (3)

Spend 30 Jaden:
Glorious Knight Chest (25)

Spend 80 Jaden:
Golden Snake Fashion Pack (1)

Spend 130 Jaden:
God of War Pack (1)

Spend 200 Jaden:
Godlike Rewards (1)

Spend 280 Jaden:
Demigod Rewards Bundle (1)

Please be aware that all of the available rewards are untradeable.
This special promotion is only around for a limited time, so make sure to earn your rewards before it's too late!
---
Register and play for free in Jade Dynasty, the free-to-play martial arts MMORPG. Play as fourteen different classes in hardcore PvP with beautiful power animations! Want more game details, screens, and videos? Like Jade Dynasty on Facebook for more fan-exclusive content! Plus, subscribe to our YouTube channel for the latest Jade Dynasty videos.