Keeper in Memory Orb bunny-hops even lower at 33% off! It is joined by the Urban Vogue Orb, which emerges from the shadows!
---
Keeper in Memory Orb

20 Leaves
(33% off)
Open this orb to receive one of the following prizes: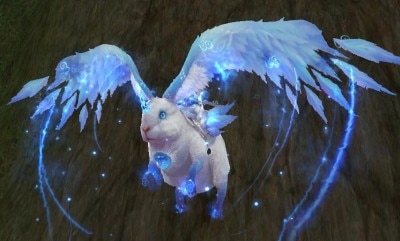 Keeper in Memory
Abyssal Device
Ancient Runestone
Pure Demon Crystal
Box: Spellbound Sandgrit
Box: Arcane Crystal Shard
Box: Divine Blood
Giftpack: Flame Crystal
Giftpack: Elemental Star Essence
Giftpack: Devirock Shard
Stable Adv. Fervor Rune Lv1
Stable Adv. Wisdom Rune Lv1
Stable Adv. Nature Rune Lv1
Stone of Awakening
Monster's Power
Token of Faith
…and more!
Urban Vogue Orb

10 Leaves
Right-click to open and receive one of the following treasures: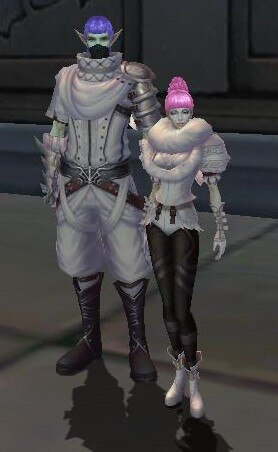 Heart Stealer Spy Fashion (Men's)
Sweet Heart Spy Fashion (Women's)
Luxuriant Spring Certificate
Fresh Summer Certificate
Chromafate Certificate
Fantasy Shard
Prismatic Certificate
Taylor's Fashion Certificate
Token of Faith
---
Want to get the most out of Forsaken World? Like us on Facebook for more fan-exclusive content and follow us on Twitter – tweet us your questions!