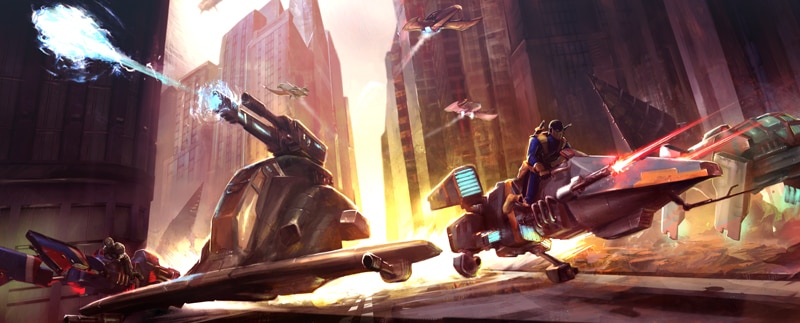 As part of the transition to Arc, we have disabled the web C-Store. The web C-Store will no longer be available; however the in-game store will remain fully available.
Players can check out the latest releases on the news page, including screenshots of the latest items to hit the C-Store. You can browse through the blogs to check out the newest items and decide what you want to buy before going in-game to purchase it form the C-Store.
We understand some players enjoyed having the web store; however the removal of the web store will allow us to focus more on creating high quality screenshots within our blogs so you can make your decision then and there.
Charge ZEN now and pick up the latest items on the C-Store! Upgrade to Gold and get bonuses including freeform power selection, Gold costume sets, and Veteran Rewards!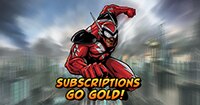 Want more game details and screens? Like Champions Online on Facebook for more fan-exclusive content and follow us on Twitter – tweet us your questions!