Hello, Champions!
Feeling sassy? Ready to strut your stuff? Showing your disapproval? Now you can do this with the "Hands On Hip" emote! Once you unlock it at the Gold Rewards vendor you can use /e handships to use this new emote!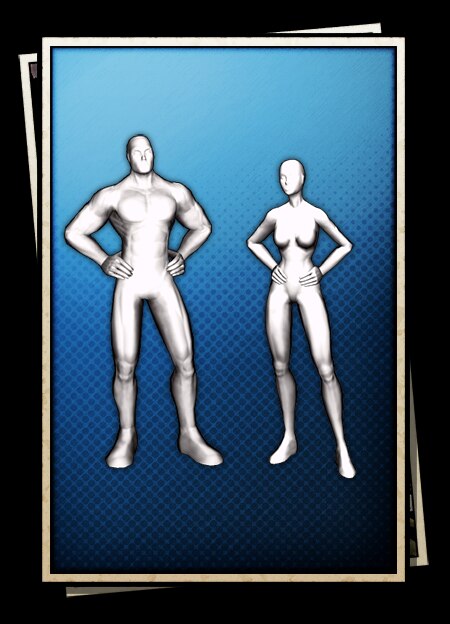 ---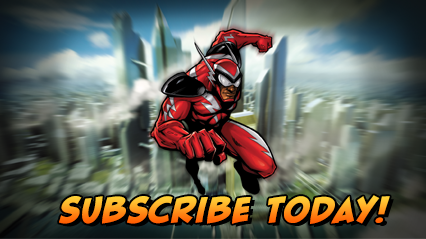 Charge ZEN now and pick up the latest items on the C-Store, or upgrade to Gold and get bonuses including freeform power selection, Gold costume sets, and Veteran Rewards!
Want more game details and screens? Like Champions Online on Facebook for more fan-exclusive content and follow us on Twitter – tweet us your questions!