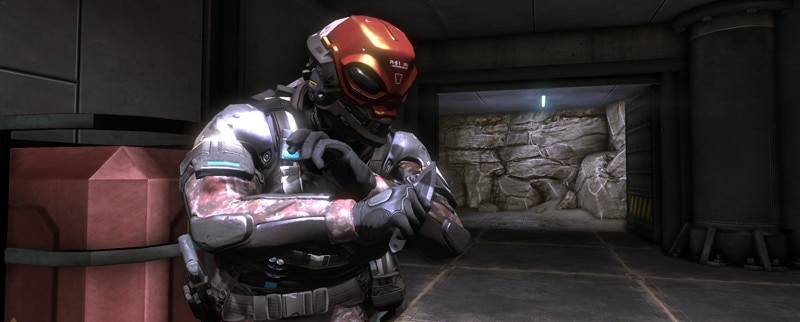 Weekend Sale: Stun, Throw and Breach!
Hey Agents! This weekend, Stun Shurikens, Throwing Knives and Breach Hammer are 25% off. Take advantage of this awesome sale before it is too late!
Get the advantage on your enemies and shock them lifeless with Stun Shurikens. With one throw, three stars will stun your target for just enough time to finish them off.
Dealing 200 damage a hit, a well-placed Throwing Knife is more than enough to put all but the most heavily armored Agents down for the count. There is a short animation before the knife is thrown, but by holding down the fire button, you can have a knife ready to be flung immediately. Throwing knives can be claimed from terrain if you happen to miss your target.
Here's a quick look at the Throwing Knife in action:
Last but not least, it's time to grab that one-hit kill Breach Hammer you've had your eye on. This deadly melee weapon is vital for your survival. It takes only one strike to instantly kill your enemies.
The sale for all items is going on this weekend so grab what you love today for 25% off from 07/09/2015 at 9:00am PDT to 07/13/2015 at 9:00am PDT.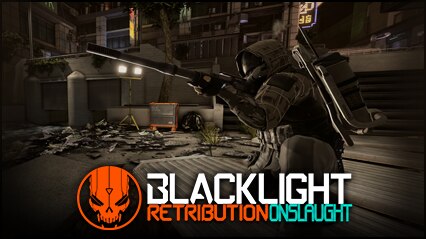 Looking for that additional edge on the competition, Agents? Charge ZEN now and pick up the latest gear available to you!
Want more game details and screenshots? Like Blacklight on Facebook and follow us on Twitter – tweet us your questions!