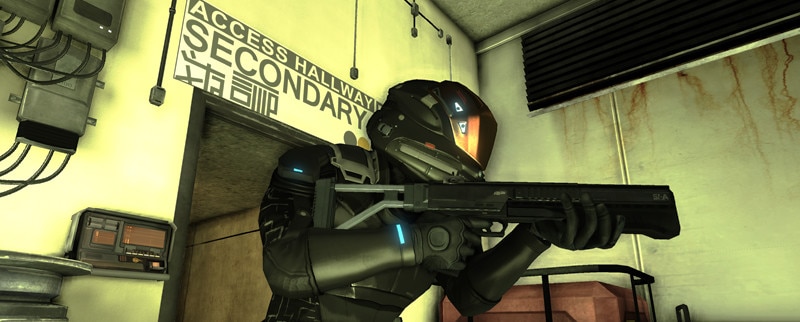 This weekend is your opportunity for near-limitless options to customize your Agent, your weapons, and more: Get the Onslaught Packs, available this weekend only!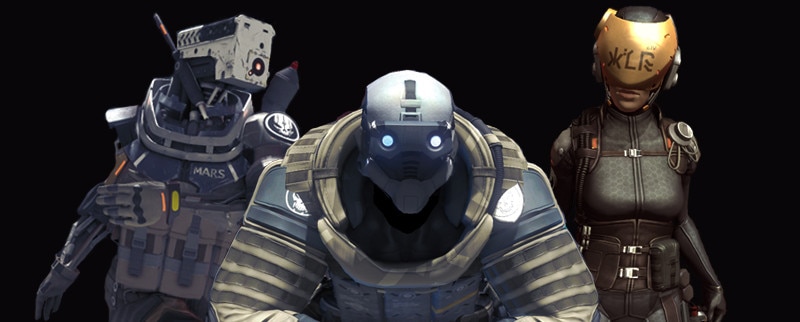 The Bronze and Gold Onslaught Packs unlock just about everything in the game sold through February 2014. If it's been released on sale direct in the marketplace, it's in the bundle. The Bronze Pack unlocks the items for seven days for 1500 ZEN, and the Gold Pack makes it all permanent for only 8000 ZEN! That's 20% off its launch price, this weekend only.
With the Silver Onslaught Pack you'll get a strong head start building a perfect setup with all the receivers, gear and tactical gear. Remember this doesn't include add-ons like scopes or heroes. This includes all these items that were released by February 2014; all items are permanent. The Silver Pack is 6000 ZEN.
Lastly, the Platinum Pack permanently unlocks everything released through February 2014 for 10000 ZEN.
These packs will only be available for one weekend through 7/6/15, Agents - after that, they'll rotate out of the marketplace. Get yours today!