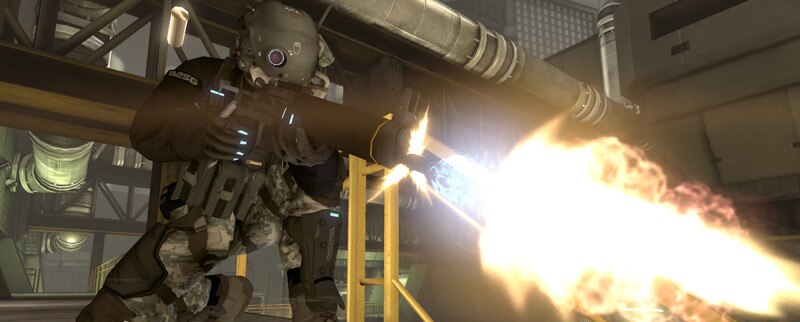 As some of you may have seen, Hardsuit Labs announced a new update last week regarding the upcoming parity patch that will bring updates to both the PC and PS4 version of Blacklight Retribution in June. With the development team hard at work, we wanted to focus on an update coming to the Merchant License.
Starting now, the Merchant License is available for 1,000 GP, which will give players a 90-day version of the license. Previously, the license was only available via 250 ZEN for three days. This change will allow Blacklight Retribution players to either purchase the Merchant License with in-game currency or ZEN.
This change to the Merchant License is a result of the parity update removing the inventory. As the Merchant License allows players to exchange items with each other, the team wanted to ensure that anyone with additional items has the opportunity to trade items with friends or other players. Make sure you share those in-game weapons with friends before time runs out!
Once the parity patch is deployed in June, the Merchant License and this offer will no longer be available.
As always feel free to send us feedback via Twitter.