Summer is coming, celebrate with 25% off loadout slots!
Starting today until 9am PDT on Monday, May 18, loadout slots are discounted 25%. Have you ever been in the middle of a match and in dire need of switching your weapon? An extra loadout slot could be the answer between survival and death. Switch weapon loadouts quickly and easily between rounds. Use the slot to store your CQC gear, your toxic protection, or your noob cannon – we won't tell.

These special Black Friday discount will only be around for a limited time, agents. Get your loadout slots, with the added bonus ZEN sale, before Monday!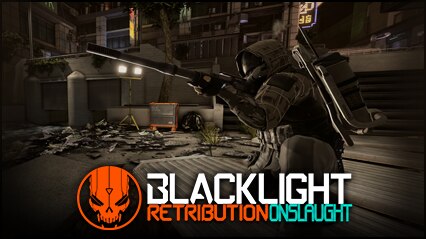 Looking for that additional edge on the competition, Agents? Charge ZEN now and pick up the latest gear available to you!
Want more game details and screenshots? Like Blacklight on Facebook and follow us on Twitter – tweet us your questions!