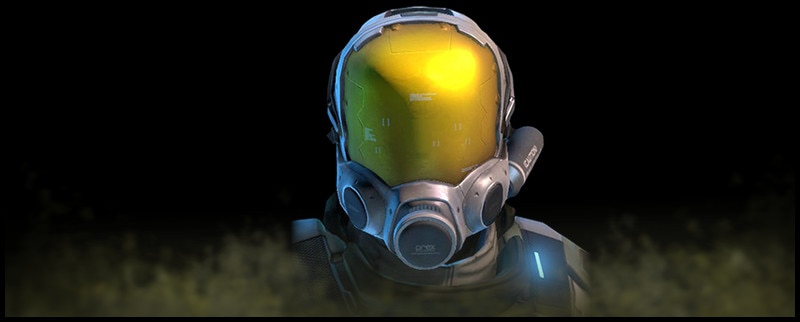 Protection Gear Weekend Sale

Agents! You've been shot at, but is that all you have to face? Youv'e also been poisoned, stabbed, poisoned, and even electrocuted. Today, it's time for you to put a stop to that. We're putting up a bunch of protection gear to ensure your survival against the elements. Each of these items offers protection against damage that you won't have to fear again. What does having up to a potential 20% reduction mean for you? It means more health, more survival, and more time to kill. Remember to grab yours quickly, since this sale only lasts till 11/10. Check out some of the gear in the pack.
Incendiary Protection Gear
Explosive Protection Gear
Melee Protection Gear
Toxic Protection Gear
Electro Protection Gear
Prex Chem/Hazmat Respirator-INC
Prex Chem/Hazmat Respirator-XPL
This sale lasts from 11/06 to 11/10 at 9AM PDT, so check in each day to see which new item is on sale.