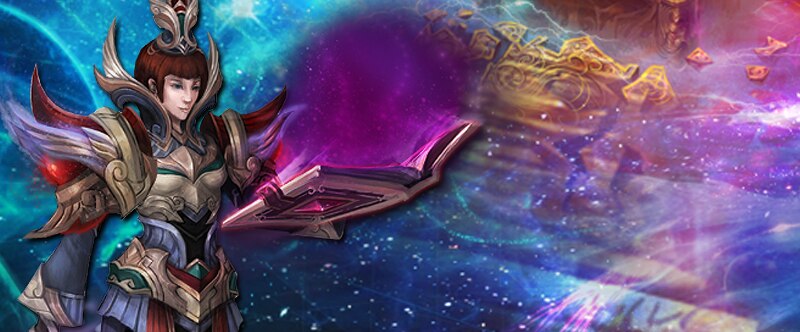 Log into Battle of the Immortals during our Login Promotion to receive free rewards via the in-game mail system! Check out our post below for more details:
---
Start date: February 22nd, 2016 at 2:00pm PST
End date: February 25th, 2016 11:59pm PST
---

Instead of tracking days logged in, this event will track the amount of time you log in between now and February 25th! Characters LV30 or above are eligible for these rewards. Log in for 240 minutes to receive all of the rewards! Here are the requirements and rewards for each amount of time spent:
| | Reward Item Name | Log in Time Required |
| --- | --- | --- |
| | Embed Charm | 60 minutes |
| | Red Envelope | 120 minutes |
| | Eastern Warrior Pack | 240 minutes |
Requirements:​
You need to exit the game and relog again for your time to count. Log in time is calculated after you log out.
You must log out during the event period for your time to be calculated.
To qualify for time you are not required to stay logged in the whole time. Short login periods will be added together to reach the total login time.
Please note:
The items will be sent to your mailbox.
All items are bound.
You can not put any of the items in your stash.
The days are separated by UTC time, 12:00AM (midnight) – 12:00AM (midnight next day), except for the first and last days.
A character that fulfills the highest tier of requirements will receive all the rewards that apply to the tiers below it. Ex: Someone who completes the tier-3 challenge will receive T3, T2, and T1 rewards.
Login rewards can only be redeemed once per character. A character can only earn 1x T1, 1x T2, and 1x T3 etc. prize.
See how many rewards you can earn!