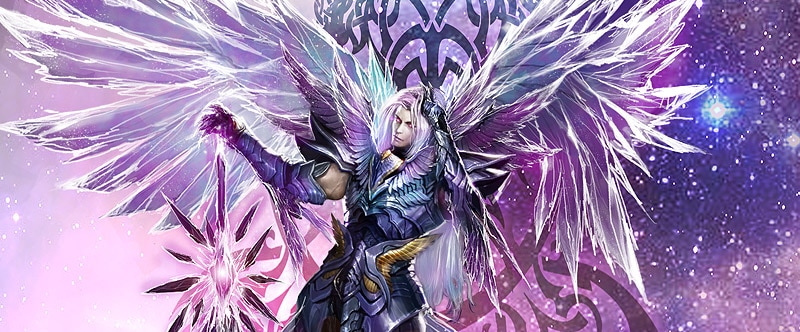 Spend ZEN in Battle of the Immortals to earn bonus gifts! Every time you spend ZEN in the Marketplace you'll earn points towards rewards that are only available this month!
Start time: 2:00 pm PST, Monday 2/22
End time: 11:59 pm PST, Thursday 2/25
As you spend more Zen, you'll earn your way to the higher tiers of rewards. You can receive unlimited amounts of all items.
Reward Tiers:
Spend 250 Zen:
Gem Transmute Charm (Unlimited)

Use this to transmute gems.
Spend 1000 Zen:
Dragon Pearl [Back] (Unlimited)

Binds when equipped. Cannot fortify.
Strength +30, Vitality +30, Dexterity +30, Intellect +30, Spirit +30.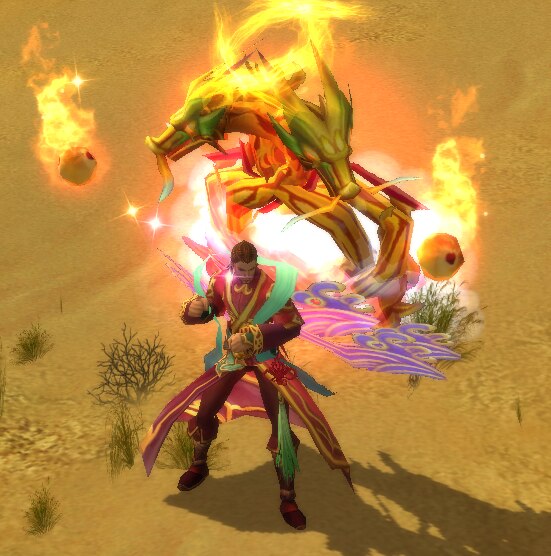 Spend 3000 Zen:
Eastern Lion (Unlimited)

Elite Mount. Can be fortified with Elite Mount Gems.
At Max Fortification: Movement Speed +70%, Physical and Magic Defense +5%, Critstrike +5%.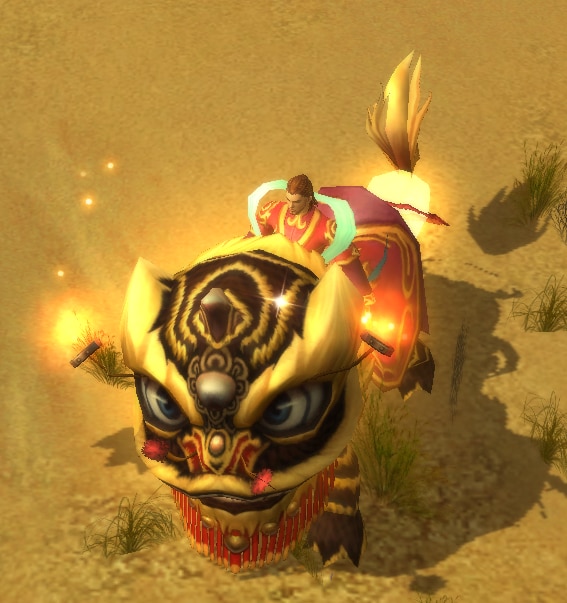 Spend 8500 Zen:
Luckstone of Bragi LV7 (Unlimited)

Gem that contains the power of Bragi, the Norse god of eloquence and poetry. Can be embedded into Weapons, Gloves, Rings, Necklaces, and Charms. Embedding Effect: Lucky Strike +7
Please be aware that all of the available rewards are untradeable.
This special promotion is only available for a limited time, so make sure to earn your rewards before it's too late!
---