Aphrodite's Treasure
Event date: 8/27/15-9/22/15
Event NPCs: Aphrodite's Servant (475, 216, 98)
Aphrodite's Follower (475, 221, 105)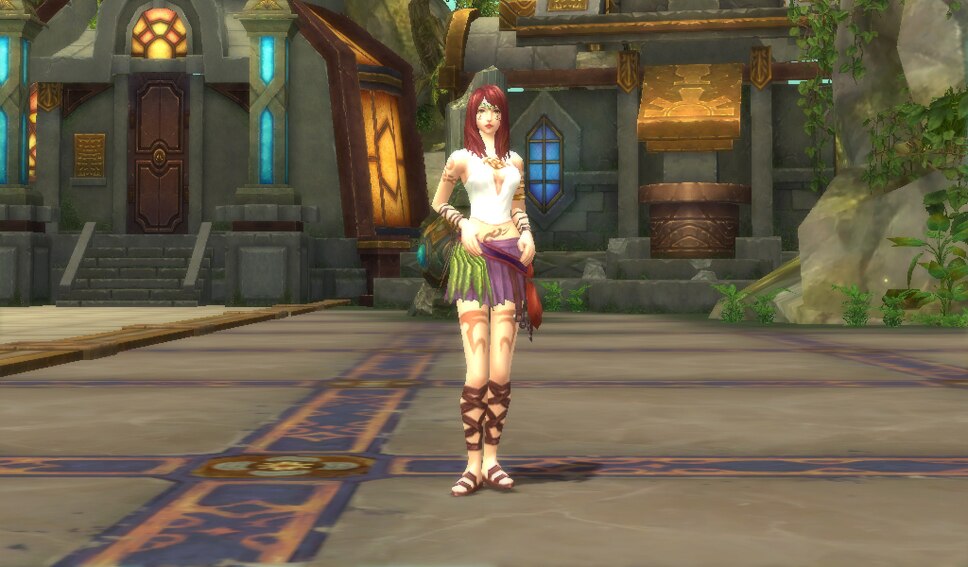 Level required: LV 75+
Realms: All
Event Details:
#1 Aphrodite's Treasure - Common Treasure Hunt
Aphrodite's Servant in Atlantis will give you the [Aphrodite's Treasure] quest which can be completed 20 times a day.
The quest received will be based on your level:
LV75-LV89

LV90-LV114

LV115-before exalted

Exalted level 1+
Each quest will require killing a set amount of monsters to complete.
The quest reward is a [Suspicious Treasure Map] which might lead you to a common treasure. Occasionally these maps are fake and lead to nothing.
#2 Aphrodite's Treasure - Elite Treasure Hunt
Tokens received by completing major events can be exchanged for an [Advanced Treasure Map]. The tokens from major events are: [Shattered Picture] from the final boss in [Dragon Island], [Broken Weapon] from the final boss in [Fallen Darkness], [Unknown Magic Hat] from the final boss in [Trial for the Brave], and [Ancient Codex] from [Astral Feast].
The fifth token can be earned by completing the [Aphrodite's Blessing] quest. The quest is given by the Aphrodite's Follower standing near the Aphrodite's Servant NPC. The reward for completing the quest is a [Mysterious Key].
When you have all five tokens, Aphrodite's Servant in Atlantis will give you an [Advanced Treasure Map] for them. Right click on the map to discover the location of a mysterious treasure.
#3 Aphrodite's Blessing
Accept the [Aphrodite's Blessing] quest from Aphrodite's Follower in Atlantis.
She asks that you remain available for one hour in case she needs your help. She doesn't require that you stay near her, only that you remain online for one hour.
Once the hour has passed she will reward you with an [Aphrodite's Blessing] and a [Mysterious Key].
Rewards from this quest will be sent to you via in-game mail.
Aphrodite's Stolen Treasure
Event date: 8/27/15-9/22/15
Event NPCs: None
Level required: None
Realms: 5 and 7
Event Map: Sea of Atlantis
Event Details:
Aphrodite has been betrayed by the guards responsible for protecting her treasure! Those that are still loyal to her have reported the route the thieves will use to escape. They plan to move the treasures from Atlantis to the Sea of Atlantis only in realms 5 and 7. The thief convoys will leave at 15:00, 15:05, 22:00 and 22:05 daily from 8/27-9/22.
There are plentiful rewards for those willing to stop the thieves, including [Medium Pet Gem], [Advanced Rebirth Stone], [Major Fortify Crystal], and more!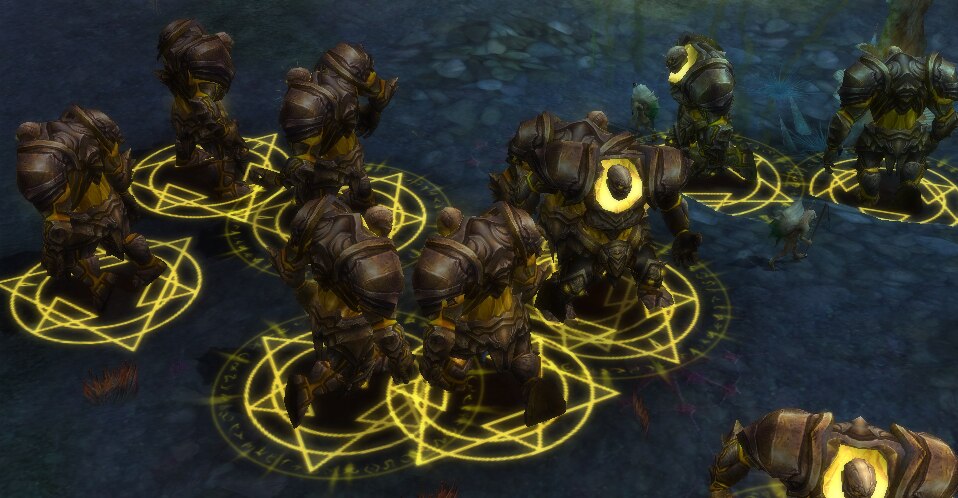 The mastermind behind the entire betrayal will appear on the last day 9/22. Seph plans to flee to the Sea of Atlantis at 22:25. He saved some of the best treasure for himself and if you are able to defeat him, Aphrodite will let you keep those treasures as a gift for avenging her!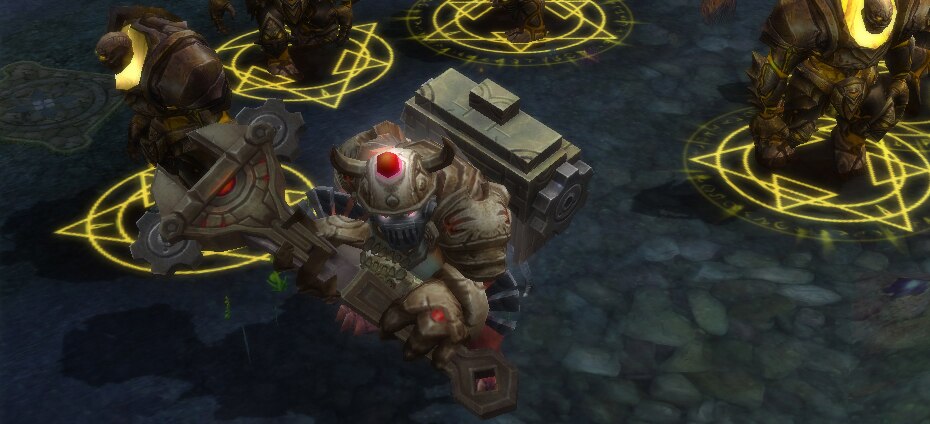 ---
Register and play for free in Battle of the Immortals, Fight alongside Odin and other mythological figures to stop Ragnarok in this 2.5D MMORPG. Play as six different classes in an epic storyline with fully animated gear sets and powerful combat pets! Want more game details, screens, and videos? Like Battle of the Immortals on Facebook for more fan-exclusive content! Plus, subscribe to our YouTube channel for the latest Battle of the Immortals videos.