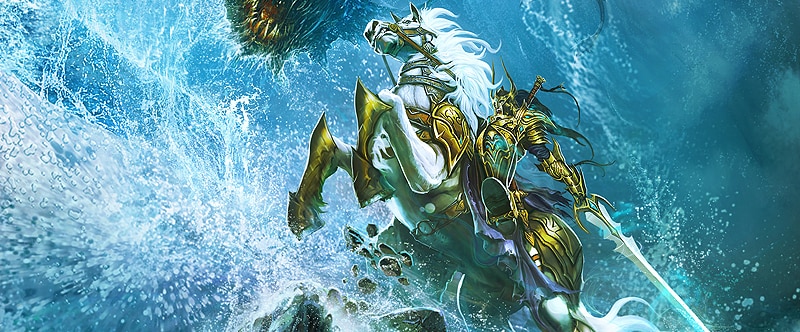 The Happy Run Event is back for 2015, with your chance to win Fortify Crystals, mounts and more!
Event Start Date: March 23, 2015
Event End Date: May 29, 2015
You'll be able to redeem your Victory Coins with the NPC Dada for the following rewards:
1 Coin = Fortify Crystal Pack
10 Coins = Simple Combat Mount
268 Coins = A Mount of one of the Racers
Every day during the event, a race will take place in Atlantis (130,140) on Realm 7, where you can wager Lucky Jades. You can purchase Lucky Jades once everyday using coins. If the racer you wager Lucky Jades with wins the race you'll be rewarded with two Victory Coins. If your racer loses you'll still win a pack that contains a major fortify crystal.
Details of the event:
Event Time: 20:30 & 20:45 (server time)
Location: Atlantis
Player requirement: For any level
Realm requirement: Realm 7