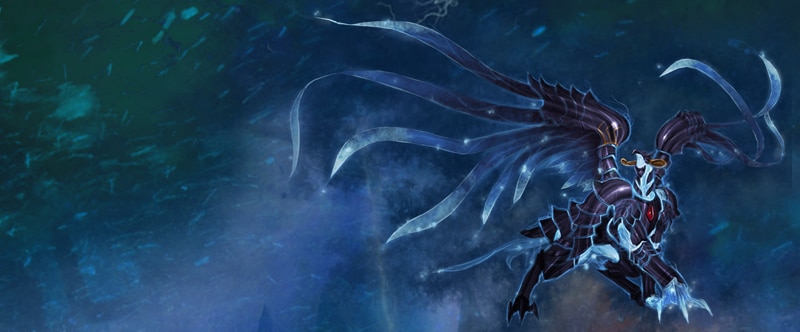 Check out the latest items added into the Marketplace! They're only available for a limited time, so get them before they're gone!
Start Date: Tuesday, February 10, 2015 8:00 PM PST
End Date: Tuesday, March 3, 2015 7:00 PM PST
First things first - the new items!
Pet Retraining Stone:

Summon your pet and use this to retrain your pet!

Advanced Pet Essence:

It's a medicine for pets to recover their HP & MP!

Adornment Fortify Charm:

This protective charm can be used when fortifying Adornments up to LV10!

Dew of Atlantis:

This dew is collected early morning around Atlantis to ease rage. Use it to reduce Infamy by 10.

Chinese New Year's Giftpack: This large pack contains Major Fortify Crystals, Oath of Love, Double EXP Stone, Yggdrasil's Gift, Silmeria's Gift, a Chinese New Year's Wish Charm (there's a chance to get an Athena pet), plus one of the following: Relice of Scarlet Phoenix, Emerald Dragon, White Tiger, or Obsidian Turtle!
We're bringing back a few packs for a limited time for a chance to obtain rare pets and mounts like these beauties:
Latamantis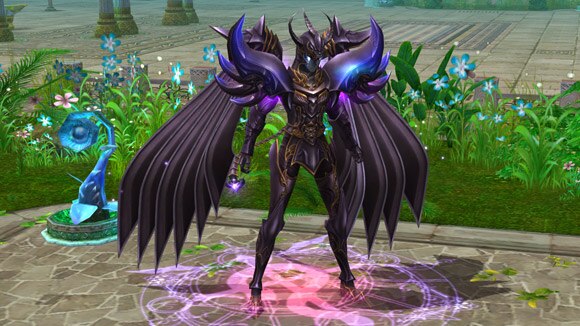 Aeacus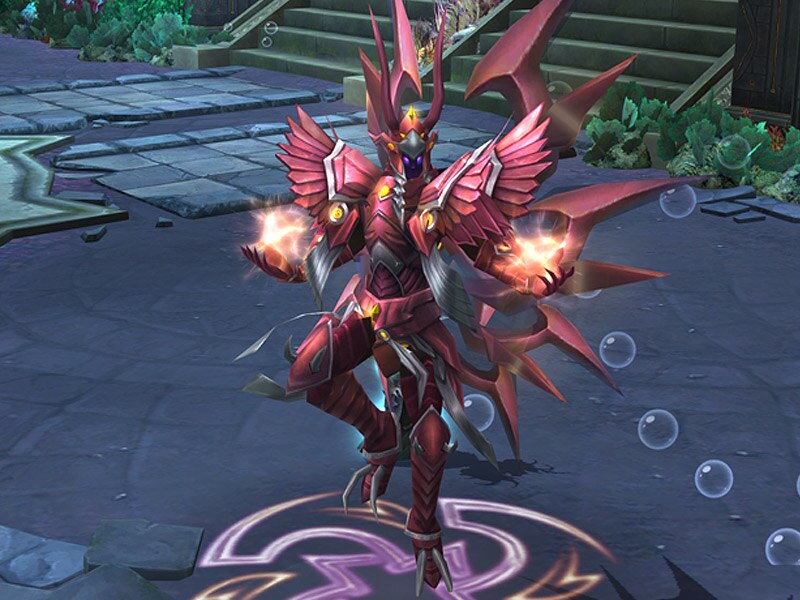 Sphinx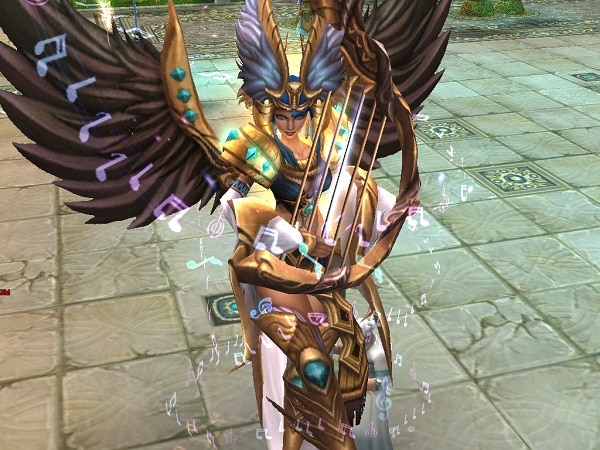 Demonlord Mount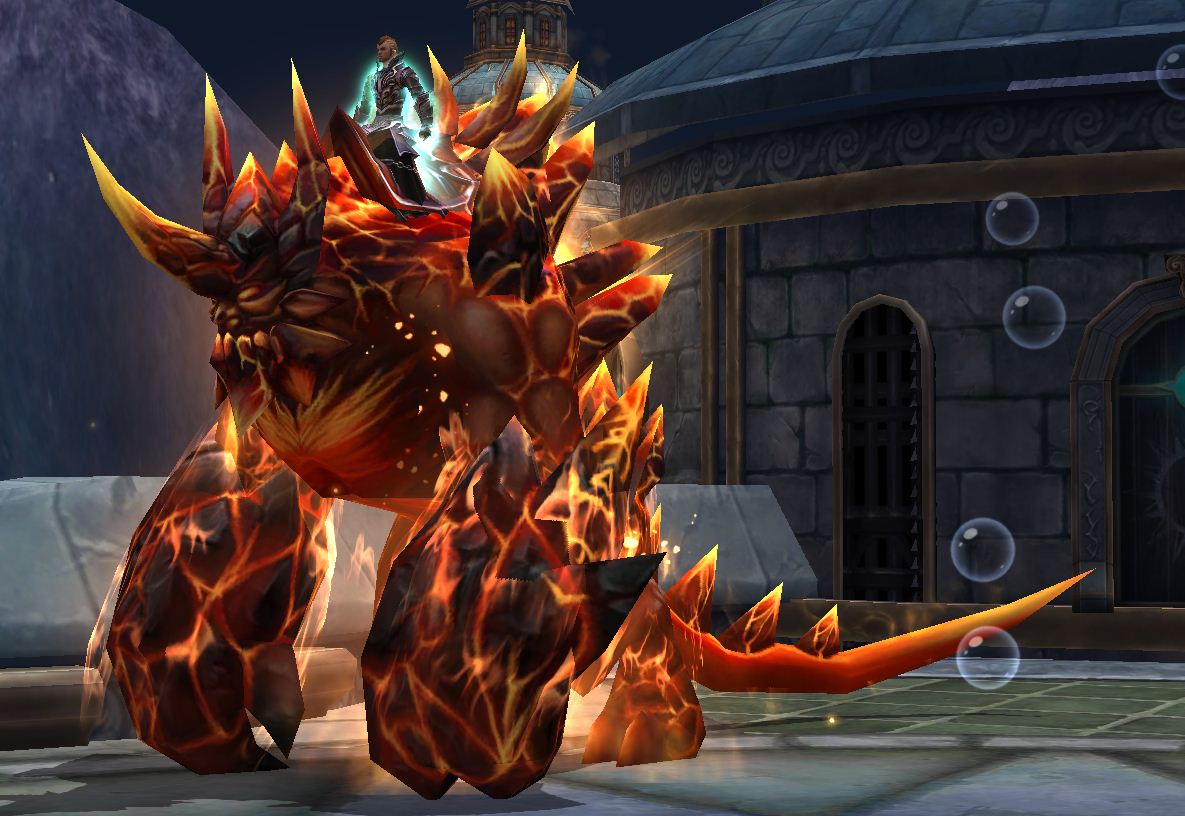 Chimera Spider Mount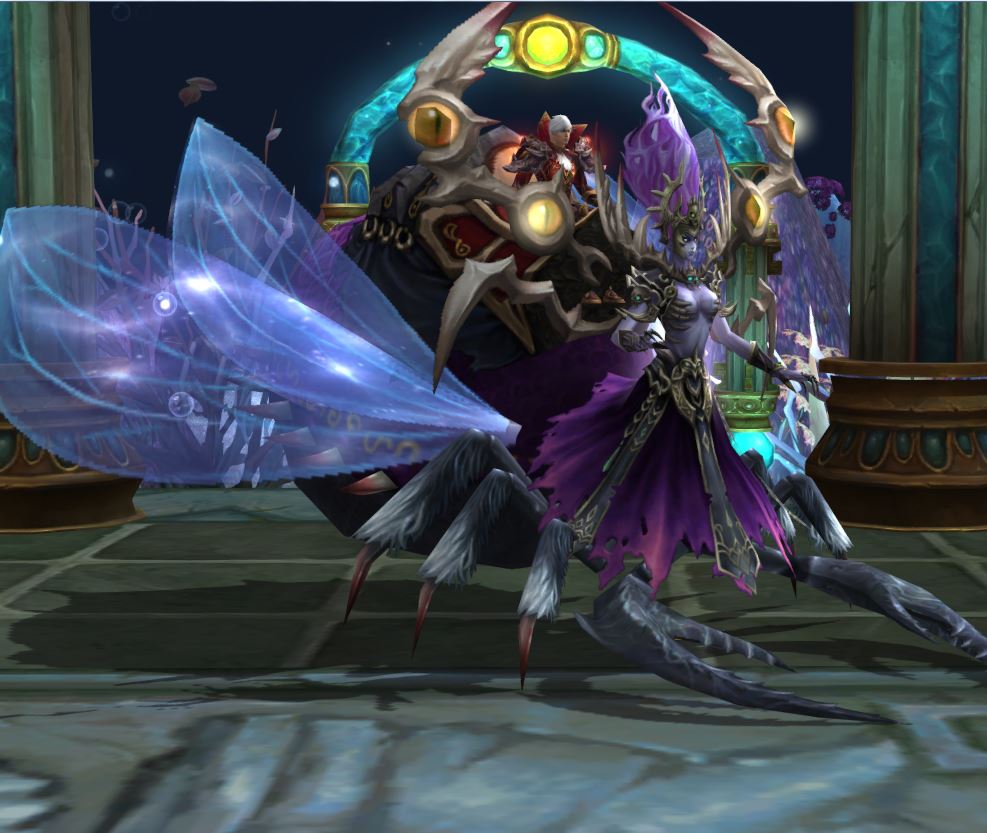 Athena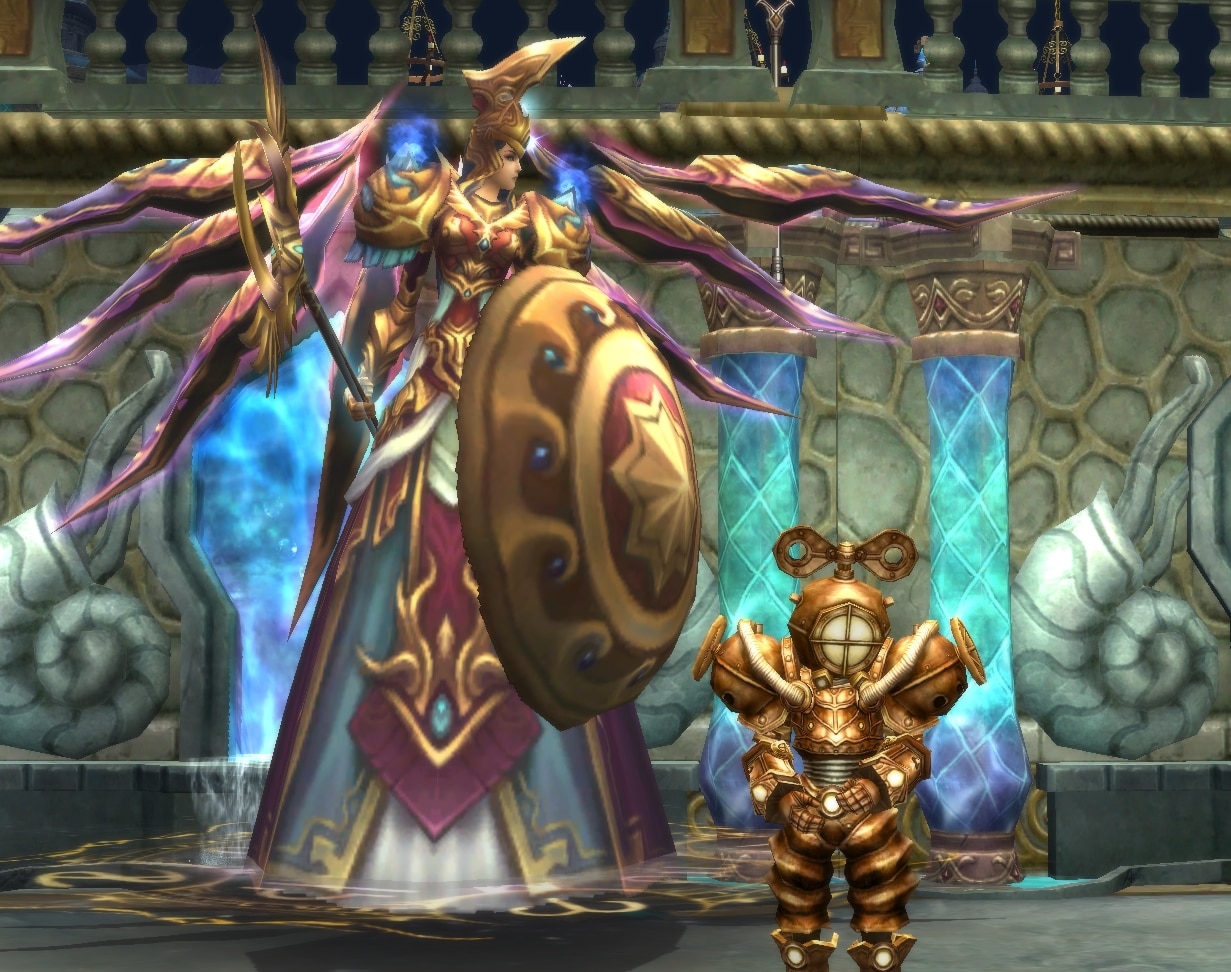 In order to summon the Goddess Athena, you'll need to collect all four of Athena's artifacts: Athena's Spear, Athena's Shield, Athena's Crown, and Athena's Armor. Once all four artifacts have been gathered, you will need to travel to Rainbow Valley and meet with Bollina, where she will bestow the power of Athena upon you!
Be sure to look for them in the Bronze Glory Pack, Silver Glory Pack, Flame Roar, and Chroma Shadow packs!
Last, but not least, discounts have been applied to the following items:
Rune Removal Scroll - 20% Off

[Vend Style] Gem Shop - 40% Off

[Vend Style] Pet Shop - 40% Off

[Vend Style] Marketplace - 40% Off

[Vend Style] Candy Shop - 40% Off

[Vend Style] Gear Shop - 40% Off
---
Register and play for free in Battle of the Immortals, Fight alongside Odin and other mythological figures to stop Ragnarok in this 2.5D MMORPG. Play as six different classes in an epic storyline with fully animated gear sets and powerful combat pets! Want more game details, screens, and videos? Like Battle of the Immortals on Facebook for more fan-exclusive content! Plus, subscribe to our YouTube channel for the latest Battle of the Immortals videos.