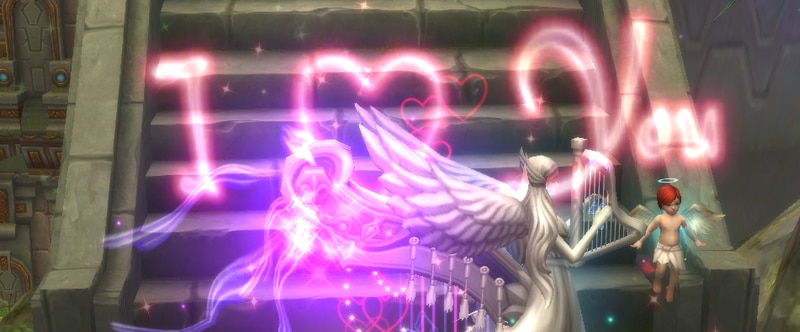 'Tis the season to fall in love! Find your soulmate in game and confess your love to the community!
Start Date: Tuesday, January 27, 2015 8:00PM PST
End Date: Tuesday, February 10, 2015 7:00PM PST
First off, grab some free fireworks from the Marketplace! There are three to choose from: Adore You, Love Heart, and Heartbreak. We hope you won't have to experience a heartbreak though.
All fashion wear (excluding back items) are 50% off! Whether you're trying to dress to impress or just look good all the time, now's the best time to shop for new outfits!
Fresh Flowers in varied bouquets are 90% off! Show that special someone some love and show it off in front of everyone! Fresh flowers will increase the recipient's Charisma and Friendship value between the two friends.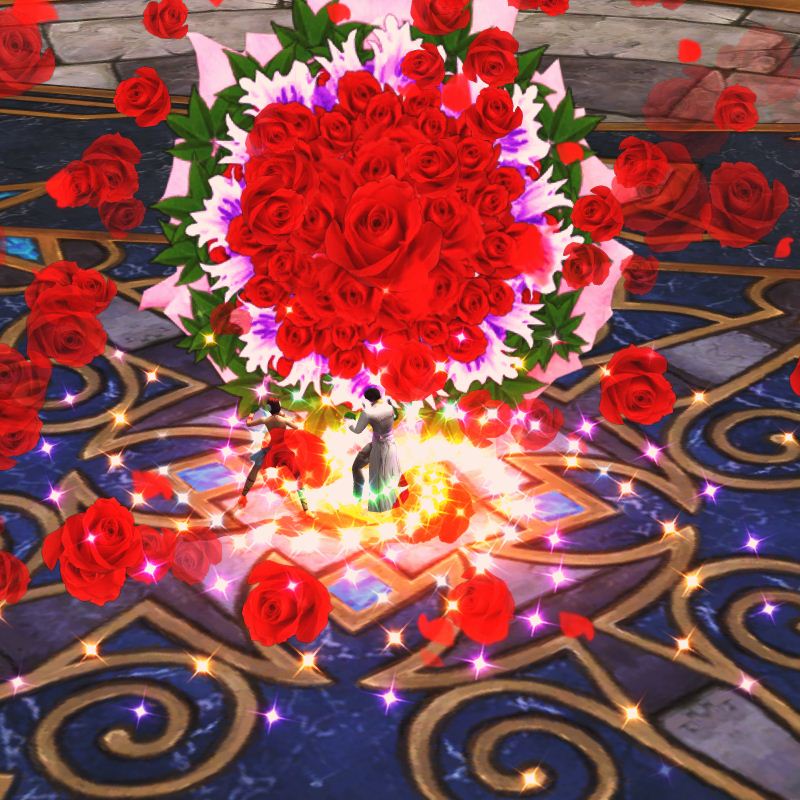 If you're ready to embark the next chapter of you and your soulmate's journey together and get married in game, Wedding fashion is 70% off and the Luxury Wedding Pack is 50% off! You can also confess your love to everyone with the Oath of Love - it's 50% off!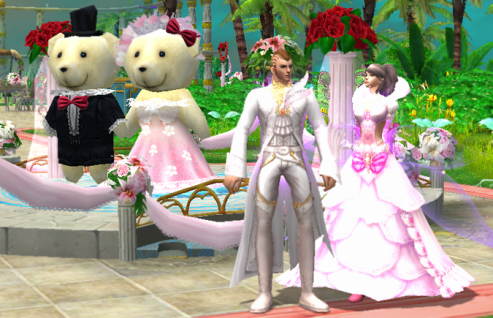 The Harp of Romance is 50% off! Ride around like you're the God/Goddess of Love and spread love wherever you go!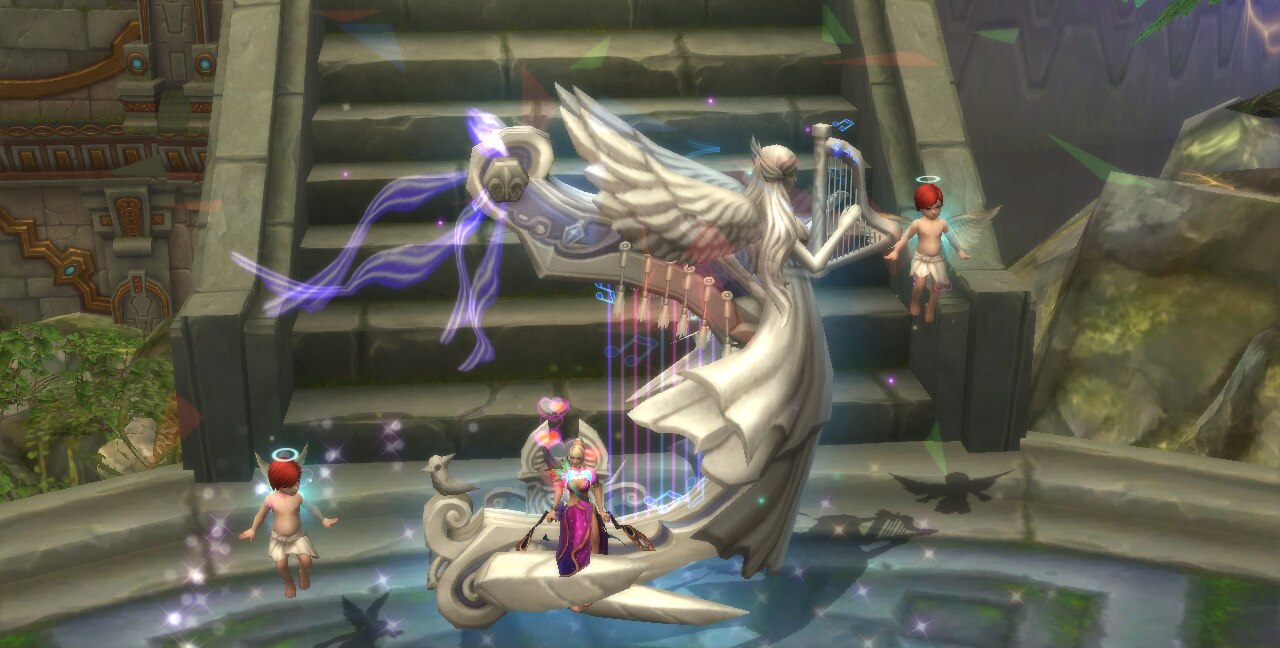 We also have more discounts on the following items: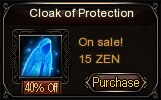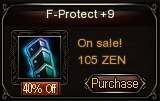 ---
Register and play for free in Battle of the Immortals, Fight alongside Odin and other mythological figures to stop Ragnarok in this 2.5D MMORPG. Play as six different classes in an epic storyline with fully animated gear sets and powerful combat pets! Want more game details, screens, and videos? Like Battle of the Immortals on Facebook for more fan-exclusive content! Plus, subscribe to our YouTube channel for the latest Battle of the Immortals videos.