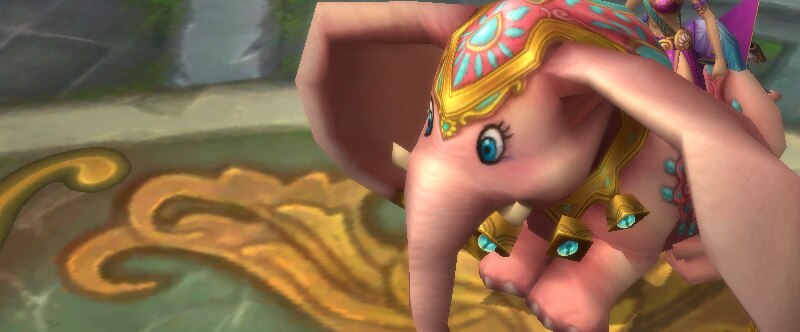 This weekend, spend your Zen and get free items!

Start Date: Friday, January 23, 2015
End Date: Monday, January 26, 2015 11:59PM PST

Within the indicated time frame, spend Zen in the Marketplace and obtain additional rewards on top of your purchases! We'll be sending out these rewards automatically as you spend Zen, so you should get your rewards within 15-60 minutes after.


For every 500 Zen spent, you'll receive one Holy Heart. There's no limit to how many times you're able to get this item! Use this to get lots of EXP scaled to your level!










For every 2500 Zen spent, you'll receive one Major Fortification Set. There's also no limit to how many times you're able to get this item. Each set comes with 11 Major Fortify Crystals so you can protect yourself from downgrading. More crystals improve the chance of success!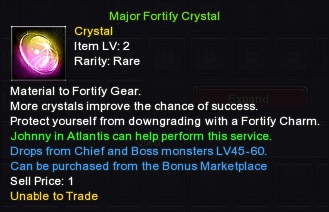 Last, but not least, spend 7500 Zen and we'll send over a Flying Elephant to you! Unfortunately, you can only get this amazing mount once per character. How awesome would it be to be surrounded by 10 Flying Elephants though?!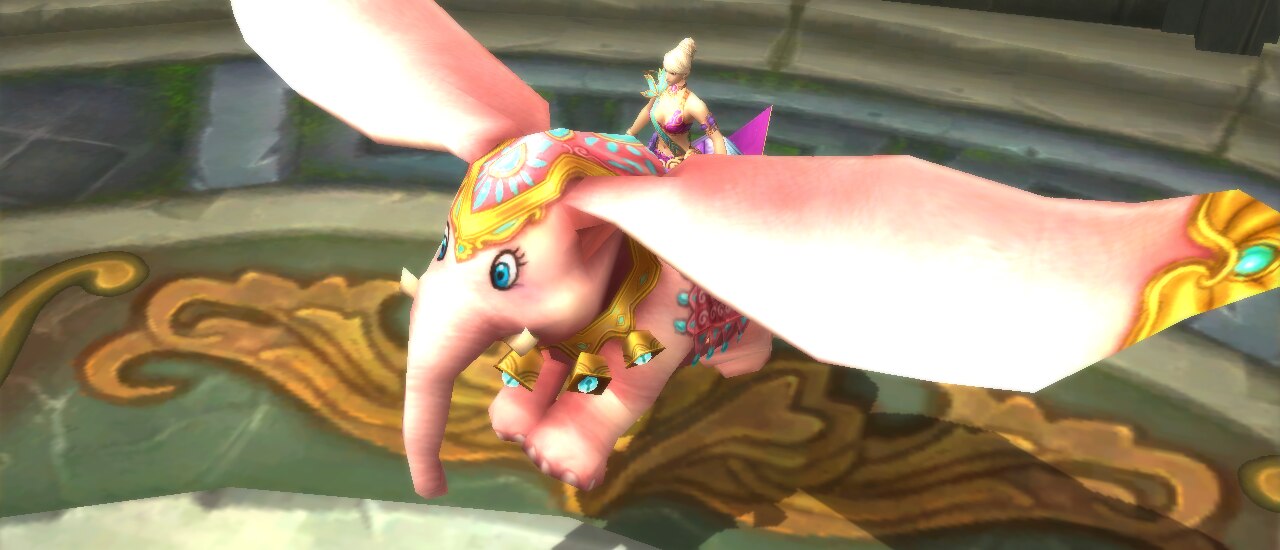 FYI: Items will be sent to the character that made the purchase.
---

Register and play for free in Battle of the Immortals, Fight alongside Odin and other mythological figures to stop Ragnarok in this 2.5D MMORPG. Play as six different classes in an epic storyline with fully animated gear sets and powerful combat pets! Want more game details, screens, and videos? Like Battle of the Immortals on Facebook for more fan-exclusive content! Plus, subscribe to our YouTube channel for the latest Battle of the Immortals videos.