A new lovable mount is on the market, Elite Access Passes are on sale, and be sure to jump on our new deals ranging from mount upgrades, Pet Fortify charms, and more!
Start Date: Tuesday, January 13, 2015 8:00PM PST
End Date: Tuesday, January 27, 2015 7:00PM PST
This adorable Eastern Lion is playful, loyal, and extremely happy to find an owner to take care of it and teach it new tricks! Did I mention that it's very, very happy? Look at that big smile!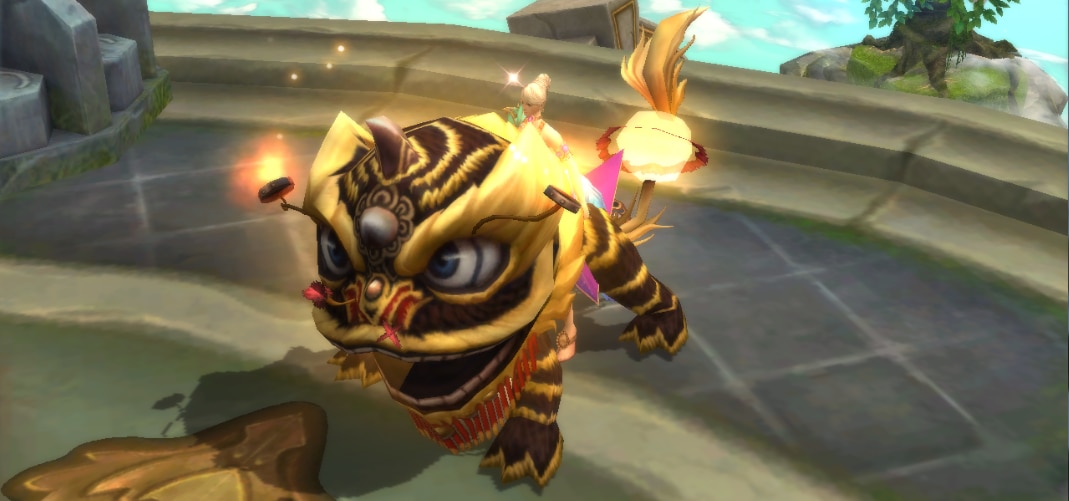 Okay, maybe it doesn't like learning new tricks, but how can you resist spoiling it when it gives you large puppy-dog lion eyes. Don't you just want to give him a big hug?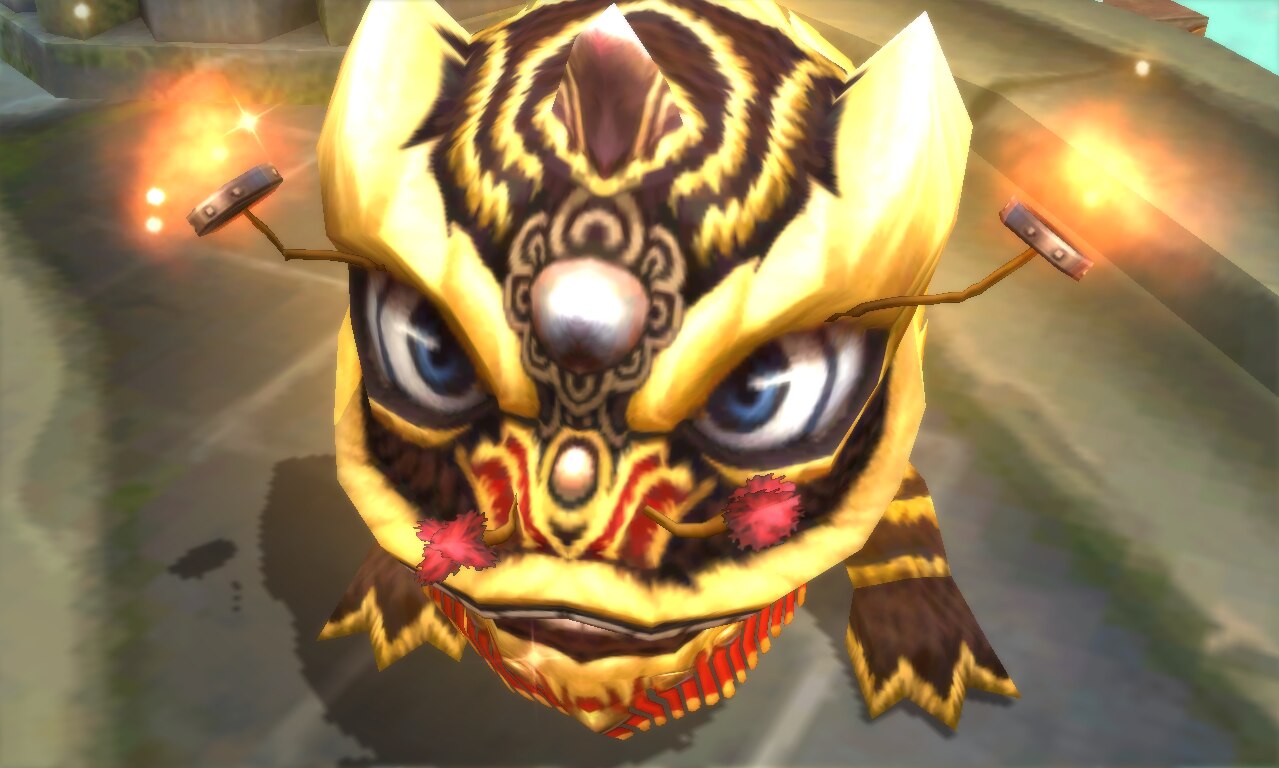 Have an adorable Eastern Lion mount or a mount that you want to train and improve the stats? Mount Gems are on sale!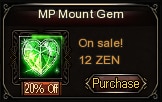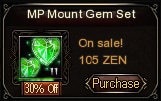 If you're trying to adopt a Zodiac pet, Starwish Charms are 40% off for a limited time! Starwish Charms are consumed one at a time as you activate the constellation card of your choice. While opening these cards, you have a chance to get the respective Zodiac Pet related to that constellation. Additionally, all manner of highly useful pet boosting items are also up for grabs.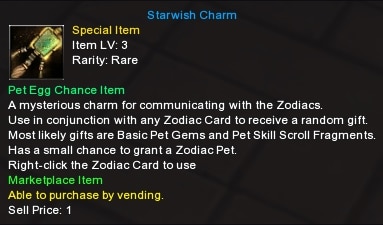 On that note, Pet Fortify Charms are on sale to help you upgrade your pets!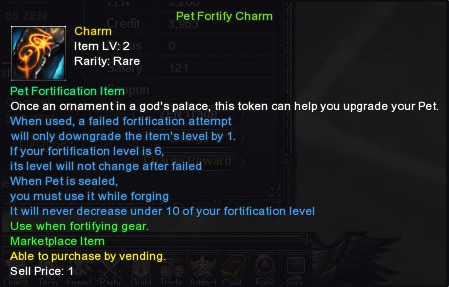 The hunt for rare and powerful items can be tedious and an unfruitful journey. Save yourself the trouble and increase your chances by using Elite Access Passes! Make it easier on yourself by using an Endless Stairs Key, Ancient Portal Scroll, Lava Heights Elite Pass, or Specter Island Elite Pass and unlock the possibilities that await you on the other side!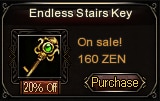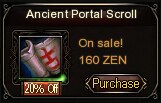 ... and if you're planning to challenge the Endless Stairs, use the Blood of the Sun God to give you a big power boost!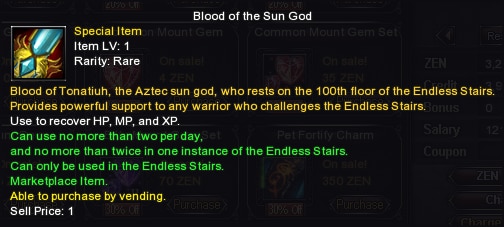 Last, but not least, these items are also on sale! Use the Reforge Seal to lock down the second attribute of your reforged gear. Use the Warcry Trumpet to speak to the whole server.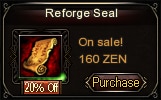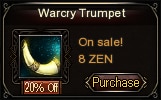 ---
Register and play for free in Battle of the Immortals, Fight alongside Odin and other mythological figures to stop Ragnarok in this 2.5D MMORPG. Play as six different classes in an epic storyline with fully animated gear sets and powerful combat pets! Want more game details, screens, and videos? Like Battle of the Immortals on Facebook for more fan-exclusive content! Plus, subscribe to our YouTube channel for the latest Battle of the Immortals videos.