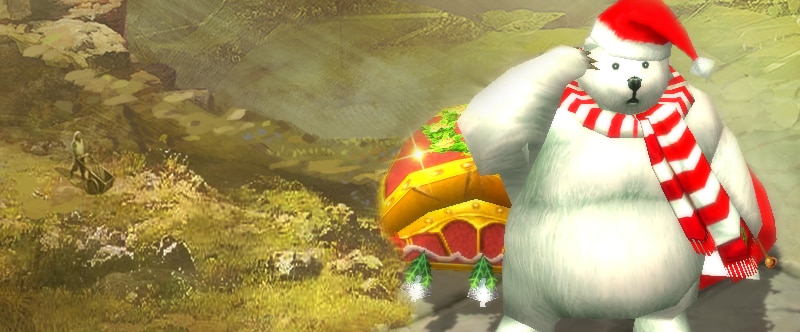 Snowbears are running around town and in the fields! Catch them for candy!
Start Date: Monday, December 22, 2014 8:00PM PST
End Date: Tuesday, January 27, 2015 7:00PM PST
Candy is perishable and only stays fresh for 12 hours. Eat them to recover HP or give them to this lovely New Year Envoy: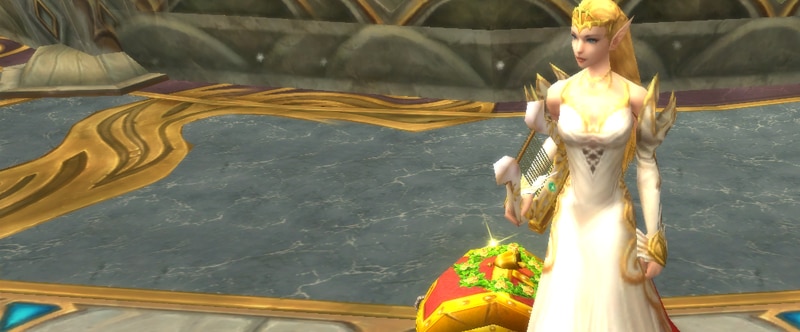 ---
Register and play for free in Battle of the Immortals, Fight alongside Odin and other mythological figures to stop Ragnarok in this 2.5D MMORPG. Play as six different classes in an epic storyline with fully animated gear sets and powerful combat pets! Want more game details, screens, and videos? Like Battle of the Immortals on Facebook for more fan-exclusive content! Plus, subscribe to our YouTube channel for the latest Battle of the Immortals videos.