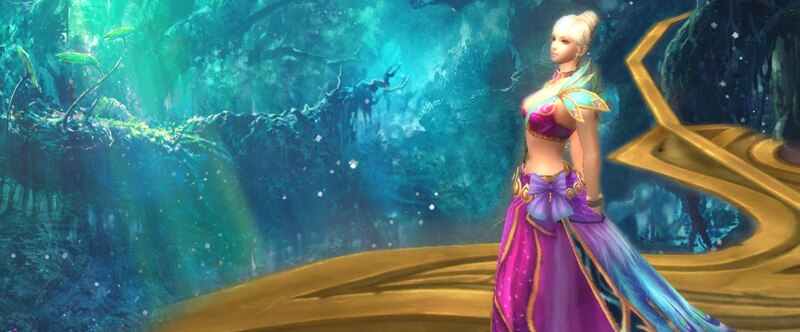 Though it's a little early, are you preparing for a brand New Year? We have some new fashion for you to wear and be the talk of the town.
Start Date: Monday, December 22, 2014 8:00PM PST
End Date: Thursday, January 8, 2015 7:00PM PST
Presenting the lovely Dreamcry Plumes! Adorn yourself in lovely pink, purple, and blue with a turquoise sash outlined in gold - you'll proudly be the new envy of your peers!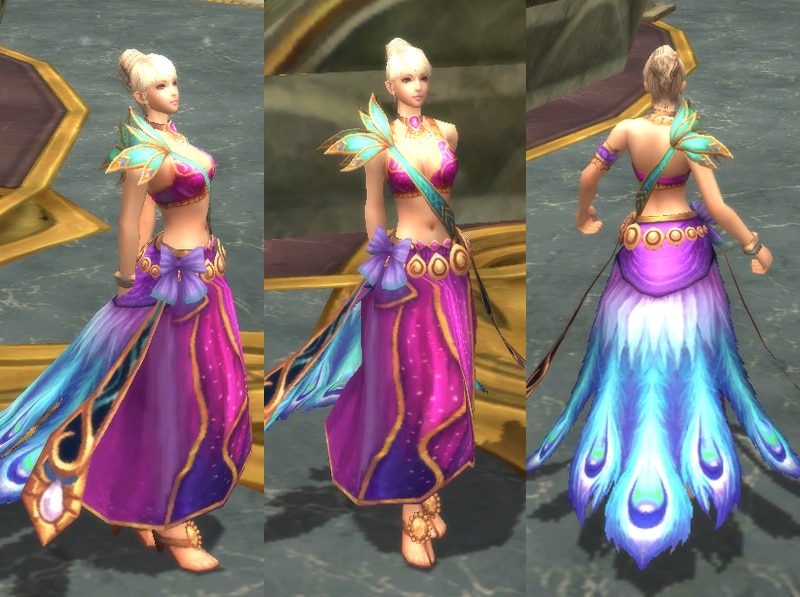 Here's the cool new Shadesmoke Dragon! Check out those fierce tattoos.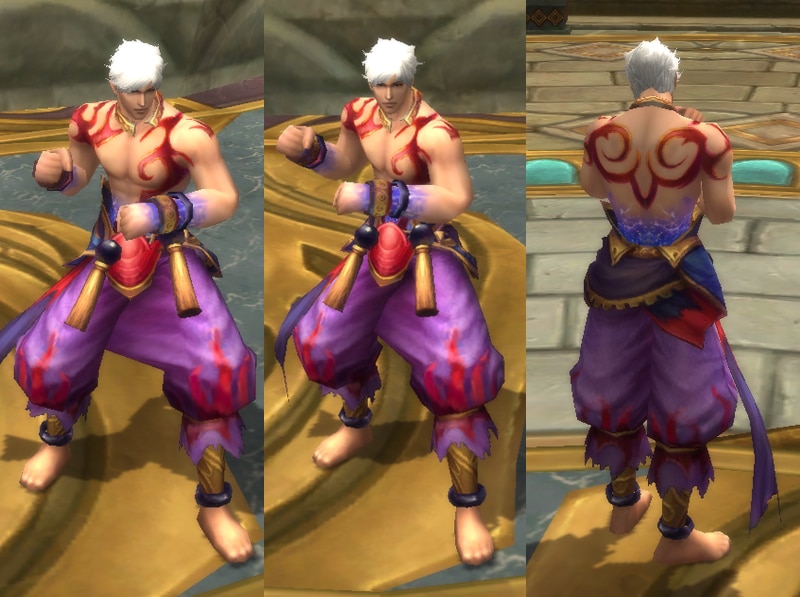 Ride in style with the New Year Beast!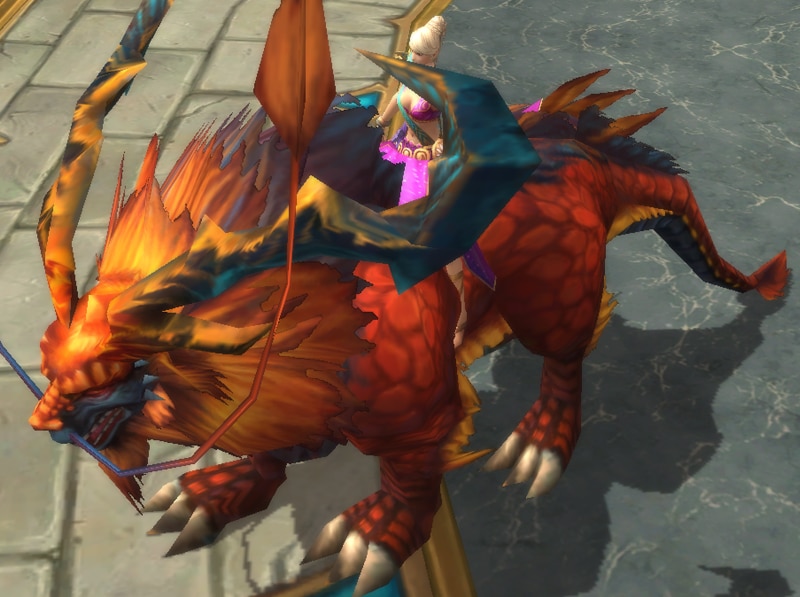 Platinum Noble Cards will be on sale during this period!

Last, but not least, the following items are on sale: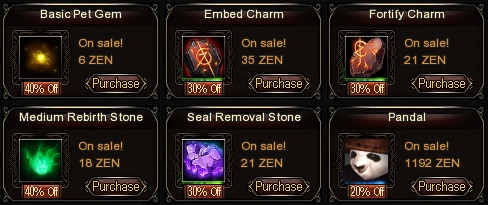 ---
Register and play for free in Battle of the Immortals, Fight alongside Odin and other mythological figures to stop Ragnarok in this 2.5D MMORPG. Play as six different classes in an epic storyline with fully animated gear sets and powerful combat pets! Want more game details, screens, and videos? Like Battle of the Immortals on Facebook for more fan-exclusive content! Plus, subscribe to our YouTube channel for the latest Battle of the Immortals videos.